Github Repository: https://github.com/Steemhunt
The purpose of Steemhunt Mentor Contest 3 is to get new users (inside or outside of Steem) to sign into Steemhunt and start their adventure of hunting new products.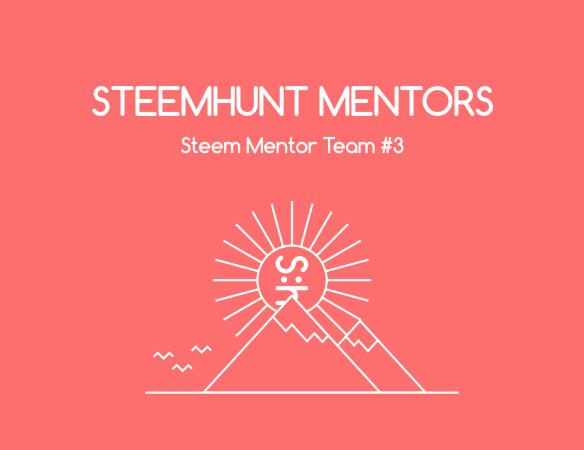 The whole idea is to onboard new people onto Steem to get them engaged into the Steemhunt community right away. The best way is to get a 'talented' Steemhunter to explain to newbies about the Steemhunt platform and show them how to post their first hunt.
This was the requirement of Steemhunt Mentor Contest 3.
We have 2 Awesome Winners!
Hearty congratulations to our 2 Winners who successfully completed this awesome task in the Steemhunt Mentor Contest 3. They have truly been able to get new users to join Steemhunt to start their adventure of posting cool hunts. Guidance is certainly necessary to help newbies bring value to the Steemhunt platform.
My SteemHunt Mentor Contest Report by @alokkumar!
Our first winner is @alokkumar121 who successfully onboarded 7 new Steemhunters. He has really put his heart into helping each new users to have fun hunting their first hunt! Although it is not easy to get the first hunt approved and it takes skills, I can see that the newbies who have come on board are having great fun participating in Steemhunt.
I remember talking to @alokkumar121 about 2 months ago when he just started digging cool hunts for the Steemhunt platform. You can say that he is a beginner. But within such a short time, he diligently hunted more than 50 products already. You can see it on his profile page. His enthusiasm helped him become a talented Steemhunter so much so that today, he is able to pass on the fire of hunting for cool products to the newbies.
You see, it doesn't take long to become effective on a platform. When there is commitment and passion on Steem, not only do we succeed, we also help others to succeed. We need this spirit of mentoring on Steem to whereby we get people engaged effectively on a one-to-one basis.
Congratulations @alokkumar121! Well done! I am sure Steemhunt team is proud of you.
---
My Steem Hunt mentoring report by @sumit71428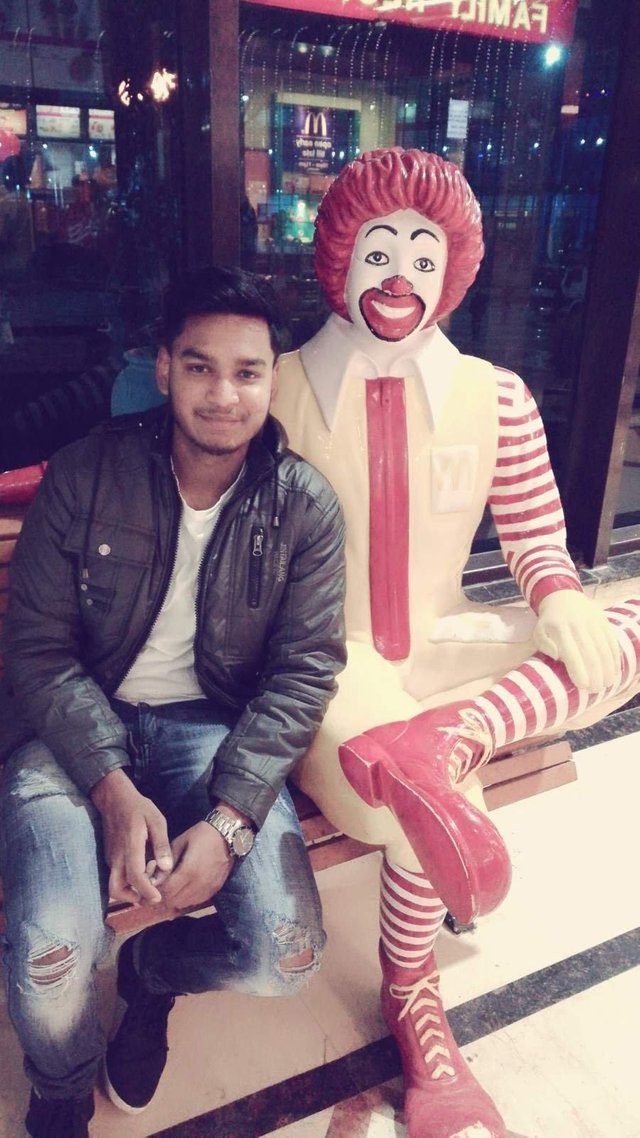 @Sumit71428 successfully onboarded 5 new users onto Steemhunt to start their new adventure of hunting for cool products. Knowing the great challenge that is in front of him, @sumit71428 patiently helped each new user to post their first hunt.
During the process of guiding the newbies, @sumit71428 bonded with the new users as he showed them how to use the Steemhunt platform. The beginning is always tough. But each newbie managed to have a first start on hunting for cool products. The beginning point is very important.
The biggest challenge that @sumit71428 faced was that it took him a lot of time to make people understand the Steemhunt platform. The newbies had many of their questions answered before each one of them successfully posted a hunt. True, it takes time to explain all the parts of Steemhunt to newbies so that they can get a full picture of the platform.
Congratulations @Sumit71428! Well done! I am sure Steemhunt team is proud of you.
---
Let's welcome our 12 New Users on Steemhunt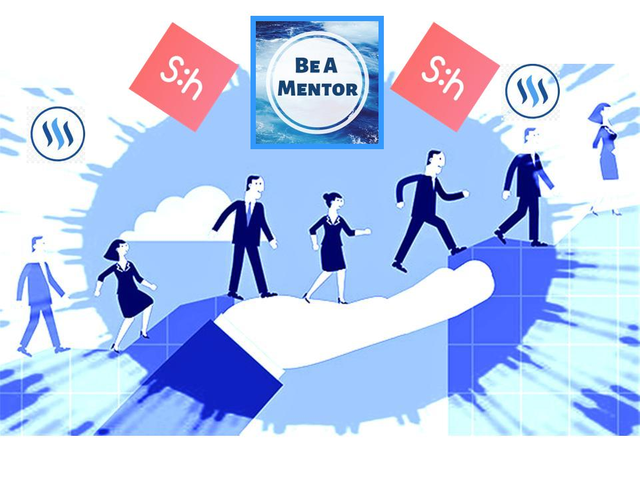 In this past month, Steemhunt platform has surely grown with these 12 new users. I am glad to have a part in helping Steemhunt grow because I really believe in this potential of this platform.
Let me introduce the 12 newbies to you so that you can get to know each new Steemhunter.
I will list them here in no particular order but so that we can all join in to welcome them.
Welcome on board!
We love to have you on Steemhunt. Should you run into questions, please come and join us on Discord.
---
Rewards to our 2 Awesome Winners!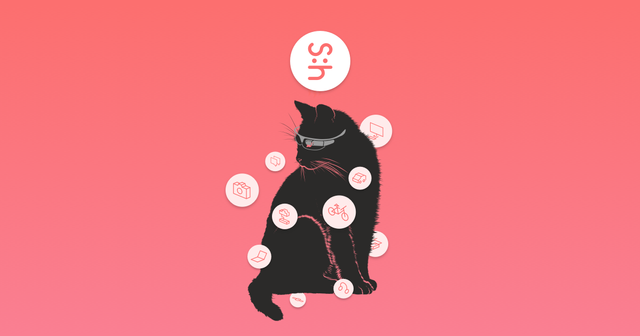 @Steemhunt is sponsoring this program. The team wishes to thank you for the great work you have done in promoting Steemhunt.
2nd Prize to @sumit71428 - 90 STEEM
Let's continue to dig cool products on Steemhunt and get our friends and relatives to join in the fun!
I look at these cool products every night. I am so thrilled to see all the new gadgets that are on the scene. It is surprising what new technologies can create these days. I usually spend some time to comment on these hunts to encourage all the hunters to keep doing great work on Steemhunt.
Thank you for your attention,
Rosa
@rosatravels
---
---

Thank you to Our awesome delegators
@paulag | @amico | @rosatravels | @dylanhobalart | @robmojo | @d00k13 | @newageinv | @yonghwanny
Thank you to Our awesome supporters for your donation
@rosatravels | @katerinaramm | @pharesim | @etcmike | @paulag | @geekgirl | @carlpei | @whatsup | @amico | @moghul | @iamjadeline |@earnlogy
Please support us and Donate 1 STEEM to support @BeAMentor
We will give you UPVOTES for your support!
---

---
Thank you for reading this post! If you like the post, please upvote, resteem and comment.
谢谢你的阅读!希望你喜欢。如果你喜欢我的分享, 请点赞并跟随我。