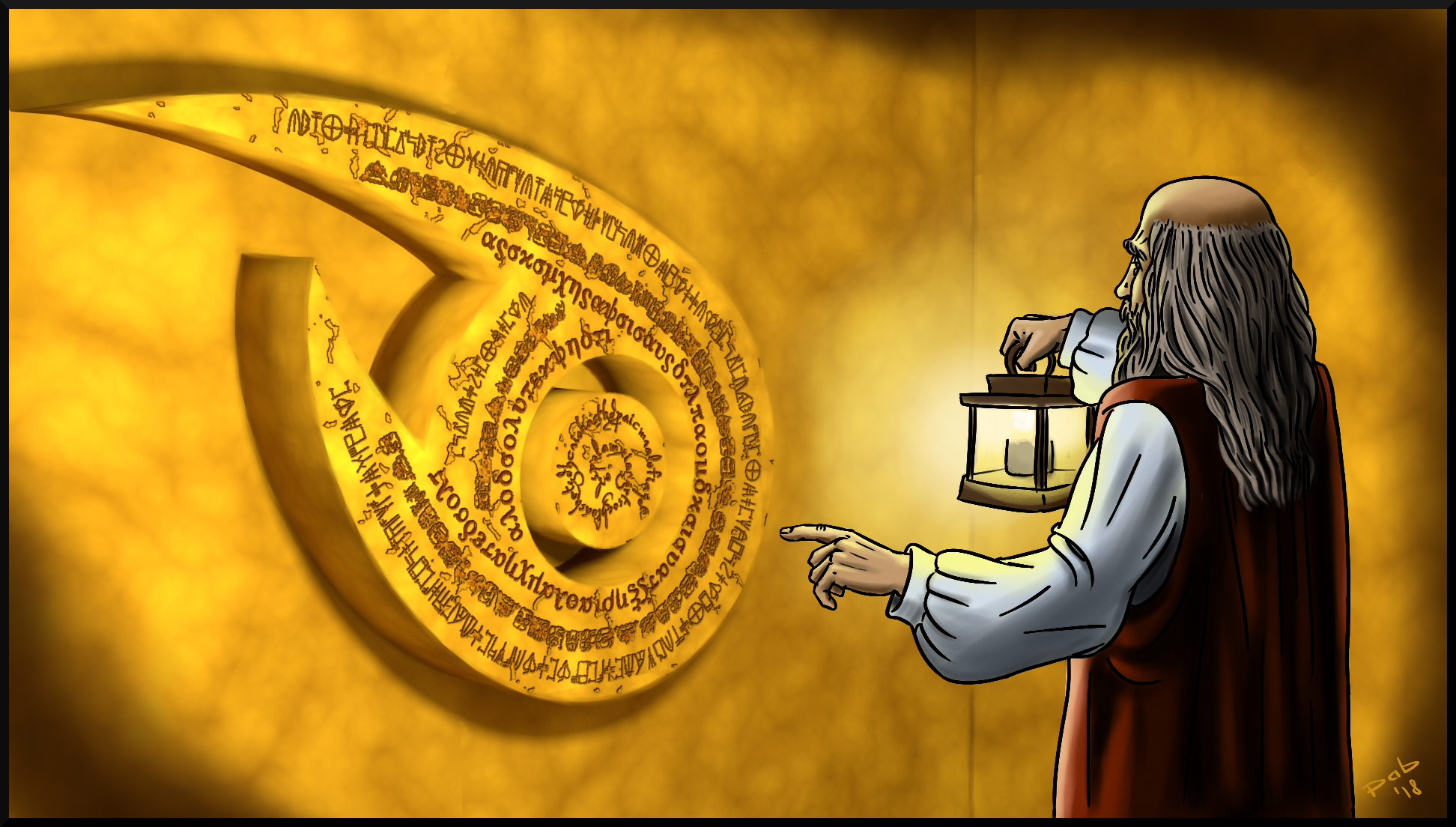 This post is published in relation to the @utopian-io & @davinci.polyglot translation project, by a selected Translator for the Italian language
---
Project Details
My trusted LM @mcassani tasked me with completing the translation of the OBS Studio project on CrowdIn, which had been already filled for 80% with regards to the Italian translation.
OBS Studio is a program that helps videomakers (such as Youtubers) create and upload video contents. As with all similar projects, a translation enables international users to overcome the language barrier and enjoy a program to its full potential.
Check out the whole project on GitHub.
Contribution Specifications
Translation Overview
The 20% of the project I worked on consisted mostly of command descriptions for various features of the OBS Studio program and instructions on the effects that different settings would have on the finished product.
Languages
SOURCE LANGUAGE: English
TARGET LANGUAGE: Italian
Please refer to my application for my expertise and experience as a translator.
Word Count
CROWDIN COUNTER: 1306 words
ACTUAL TEXT: 1126 words
Here is the Google text file with the sentences I translated, with all code and duplications removed (which, incidentally, is the reason why some sentences might not make much sense). It's the file I used for my word count.
Proof of Authorship
Please find the CrowdIn project at this link, where the activity feed summarizes my contribution.
Here are a few screenshots of my contribution's report and activity feed.