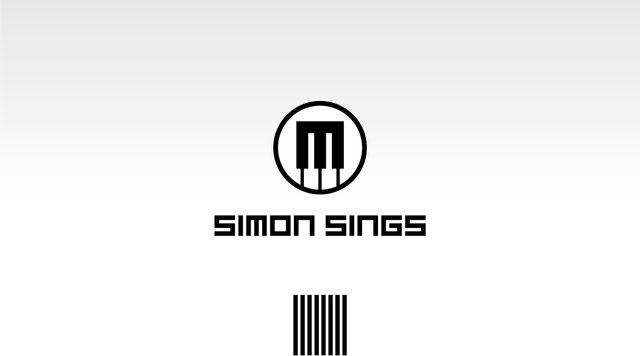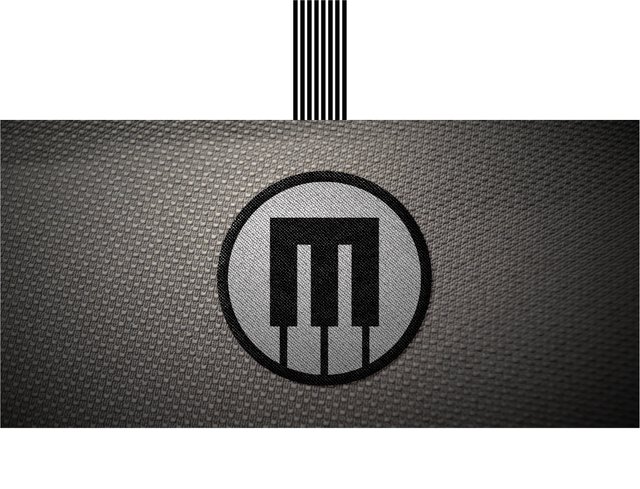 Simon-Sings It is a musical application that will help you train your ear, it will also help you exercise your memory a bit. I was using it a bit and it's great. If you want to try it below, I'll leave you live so you can start training
The proposal focuses on helping to improve the project. Through a little research, I managed to create an attractive and differential form. My logo offers a new visual identity, it is a modern logo, easy to remember, minimalist and with a great visual impact that adapts to different environments.
I decided to work in a simple way, I did a few sketches but the truth is that I did not call my attention, I wanted to represent "the piano" in another way, I went to the web to get some inspiration but I did not get much. In fact, if you put "Piano logo design" in the search engine hundreds of similar proposals come out, few are the ones that leave the standard, so I went straight to the computer and made these first two proposals: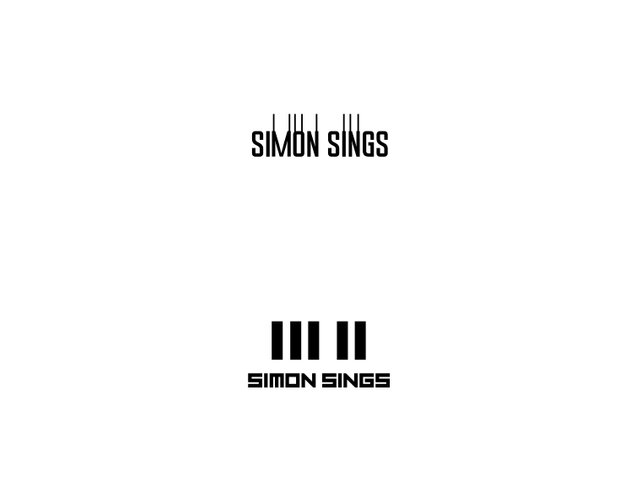 Maybe somehow they reflected what I wanted to say but if you notice it in the first it seems that the letters are hanging and the other one is very abstract therefore they did not finish convincing me. I focused on the typography I had used in the second proposal and started playing with it, I used the letter M and added these lines that resemble the divisions of the keys of a piano.
In concept of the logo it is simple a letter M that turns into the keys of a piano, the antlers of the M are the black keys and the negative space are the white ones. I must mention that this logo by its meaning should not be used in any other color as it would lose its function, I make a presentation with different color tests, but only to show that it has versatility.


I used the font Imagine Font Regular is a sans serif font that adds a bit of contour to give more impact and strength to your lines.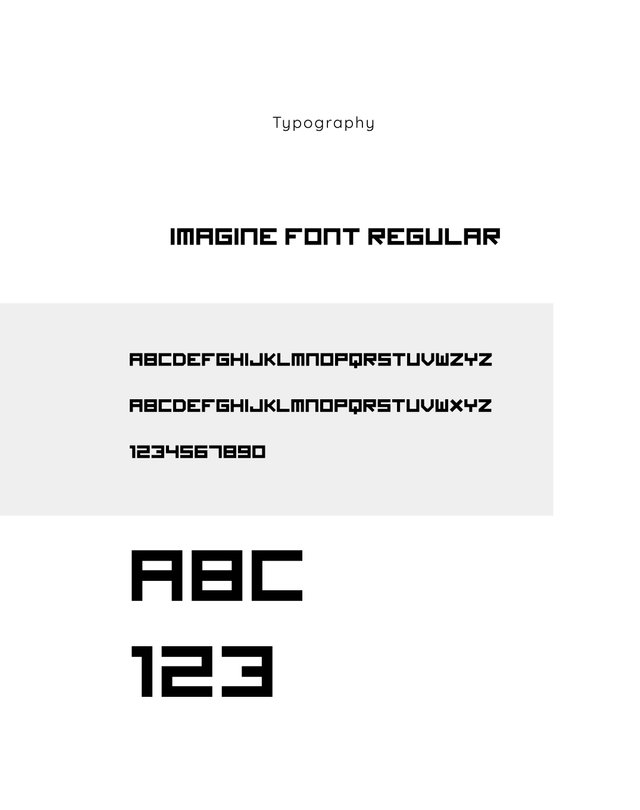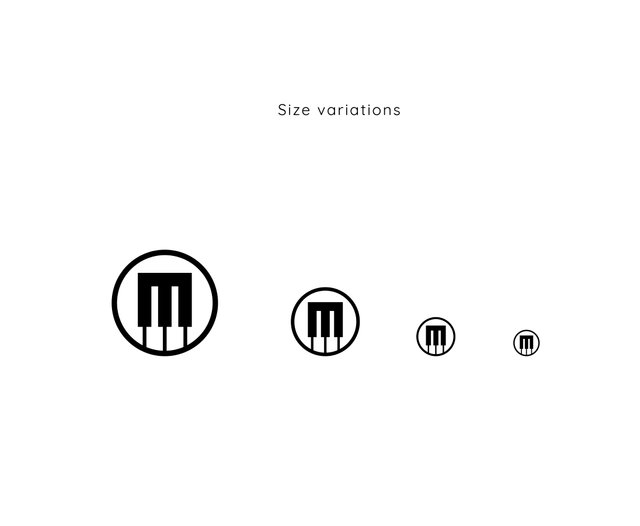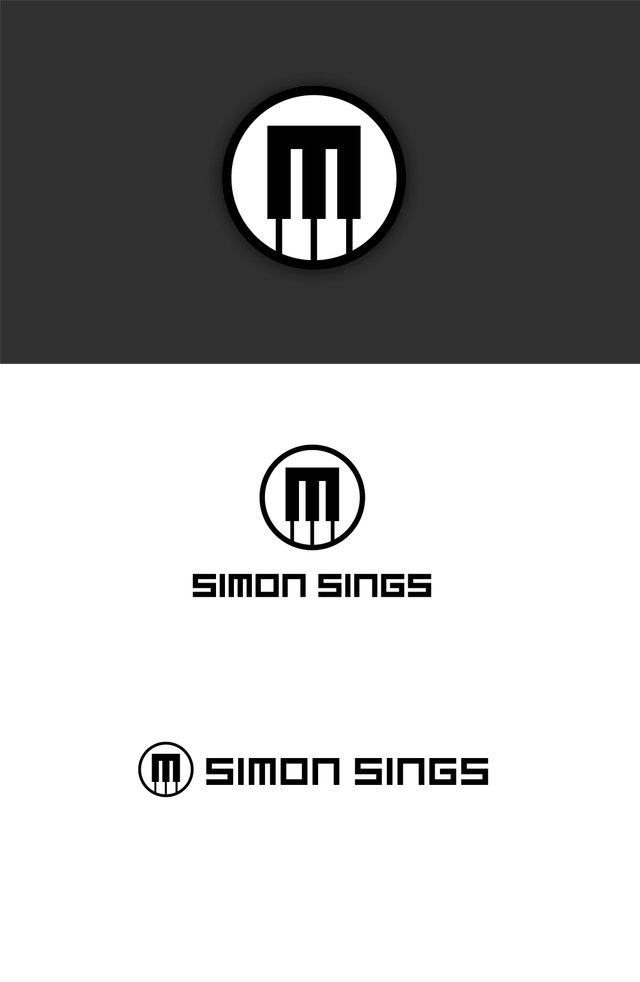 As an extra, I made a visual improvement regarding the application home page. Here I leave you a view of the before and after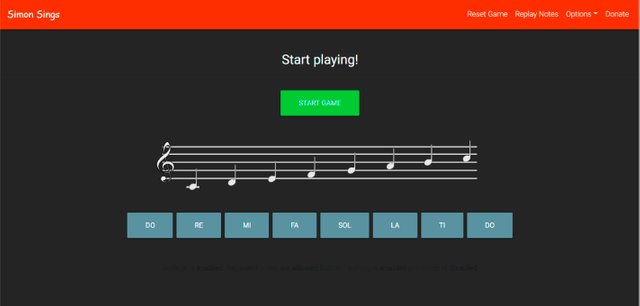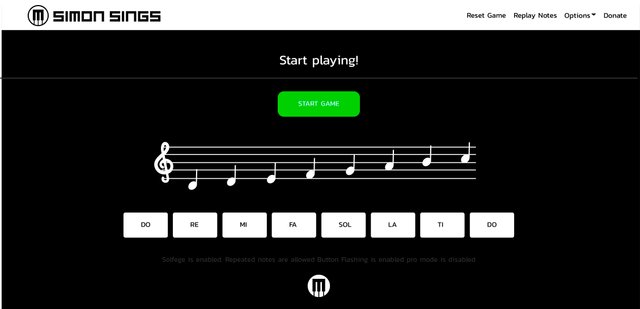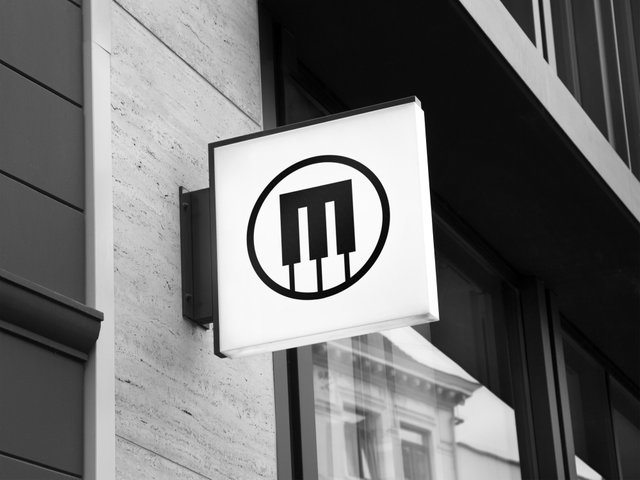 This work was created with Ilustrador of Adobe CC

Original files
You can download them here and here


This work is licensed under a Creative Commons Attribution 4.0 International License