#UPFUNDME: Help Improve Our ClassHome #Looks Like Big Foot is On The Loose😂
Good day steemians! I have been so blessed by many good people here in #steemit. They were all so kind for sharing something as much as they can to help me reach my goal. With that, I am truly grateful.
UPDATE..❤❤
My goal for this campaign is to have my classroom repaired as to improve the learning environment of my school kids.
Better learning environment leads to better performance.
Because of the help of some steemians who believed in me and my dream, I had been able to do some improvements with my classroom.
See links below:
https://steemit.com/gratefulvibes/@yanzel4lyf/feeling-grateful-a-better-classhome-for-my-school-kids-update
The walls of my classroom had been repaired. The peeling paint has been replaced with new ones. The classroom became more colorful and nice.
With all these improvements I am truly grateful to all those who helped.
So for now, my another goal is to be able to fix the floor of my classroom.
See photos below.: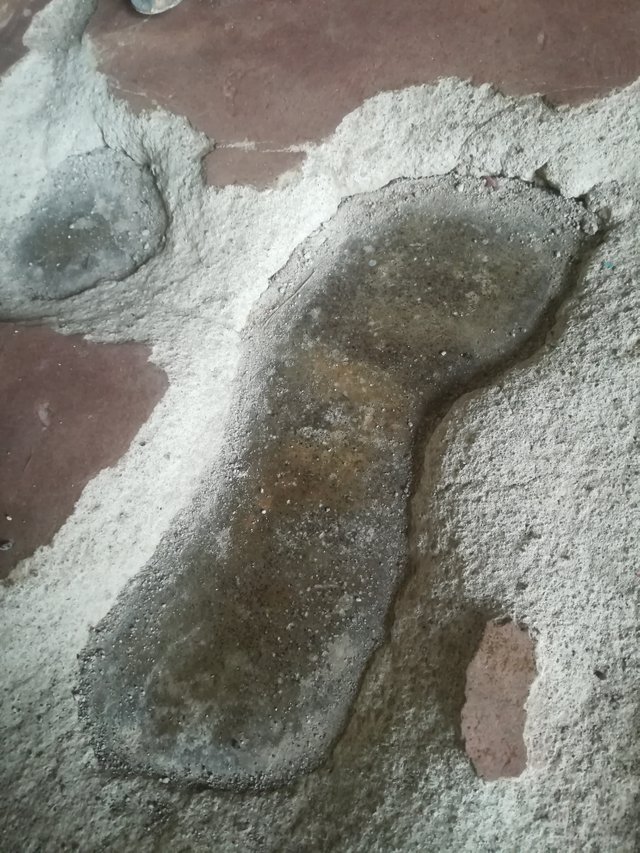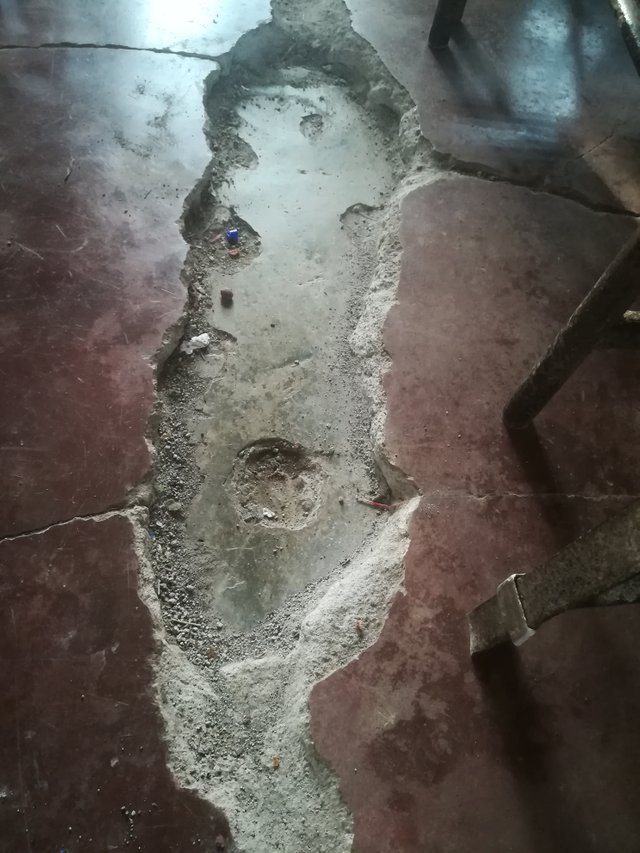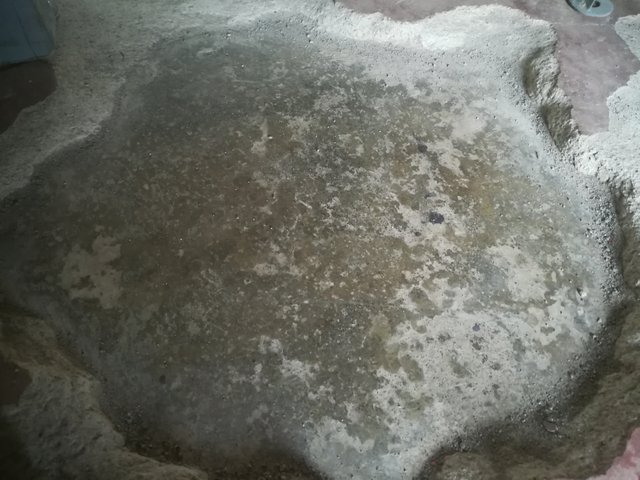 As you can notice, a lot of holes and cracks can be seen on the floor. It is evident that the last contractor who did the job didn't do it well. So the tendency is the floor got cracks and holes all around.
https://steemit.com/upfundme/@yanzel4lyf/upfundme-help-me-build-a-better-classhome-for-my-school-kids-update
But my problem is that the repair needs a big budget. That is why here I am again humbly knocking on your generous hearts to please help me raise enough funds to fix my floor.
As I ask some professional help, they told me that the best thing that I could do now is to just cover the holes and cracks for now just to avoid the dust when the kids are walking around or sweeping the floor since fixing the total floor really needs a big budget. Then, when I am able to come up with enough budget from donations both inside and outside of steemit, then maybe I will be able to push through with the repair of my floor.
I am actually planning on having that by the end of the week. Then, I would also like to buy electical supplies for my classroom as the flourescent inside my classroom no longer works so the tendency is my classroom gets really dark especially when it is raining. I have two fluorescents inside and they have parallel connection. And according to the BFP (Bureau of Fire Protection) who went to my classroom for electical inspection, the electric connection should be replaced as it does not pass their standards and it was also very old.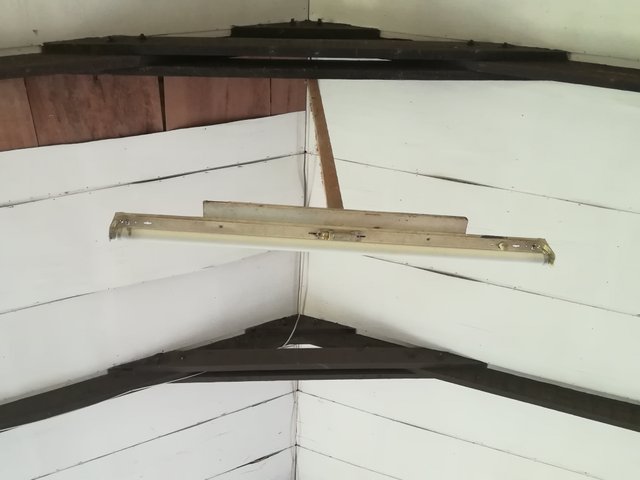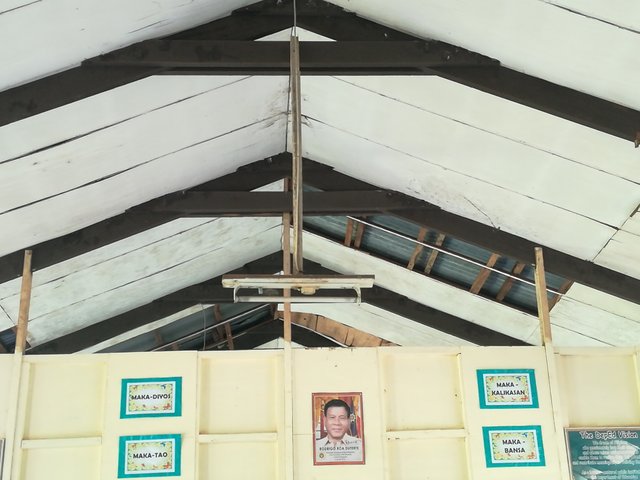 As of now, I am saving the SBDs sent to me by generous and kind-hearted people here in #steemit. I have received 50sbd from @henry-gant, 45sbd from @pennsif A Dollar A Day Project (the 15sbd was already used for repainting of my outside walls), 10sbd from papa-bear @paradise-found, 5sbd from @taminites, 3.251sbd from @haveaheart/@crystalhuman.
Other donations from my @steemitdiversify family and #gratefulvibes community has already been used for repair.
As of now, the total donations which I am saving for repair is already 98.251sbd plus earnings of upfundme posts which is 10.3sbd.
Total Donations + earnings in my #upfundme posts saved for repair = 108.551sbd.
I am hoping more steemians would lend their helping hand for me to realize my goal of fixing my classroom and offering the best for my school kids.
For those who are still willing to help, I will be forever grateful to you.
Thank you so much.
Lovelots,
@yanzel4lyf