Hello Steemians and eSteemians!!!
I will be posting #upfundme for my dream tricycle as my birthday gift for myself. In less than 3 months will be my birthday. It's on November 23. I will turn 41 then. 😀
I am starting to post #upfundme for me to have enough funds to have this kind of tricylce that I can be use as my source of income and for a living. I need Php 80,000.00 or $1,600 more or less to have it.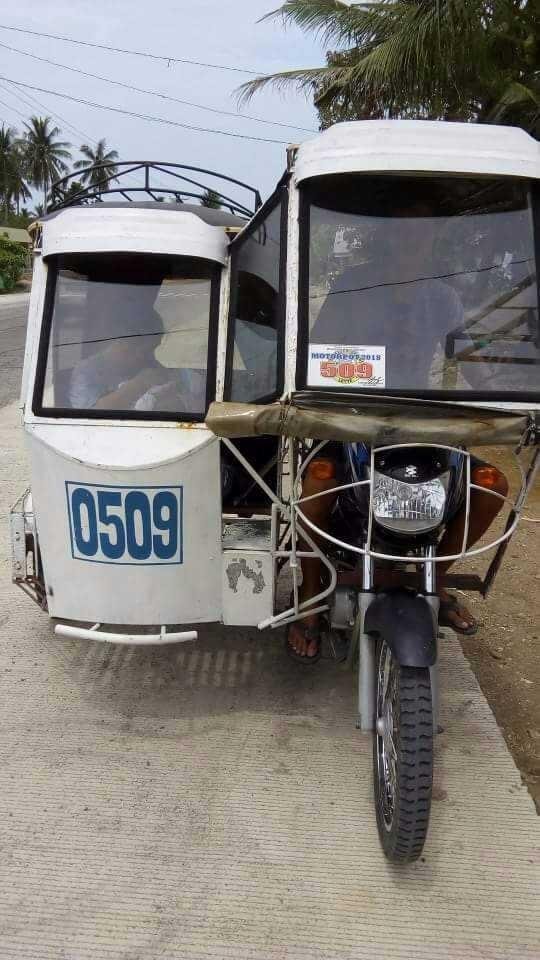 Right now, I don't have work. I am now shy asking for helps from my siblings @shikika @noel101 @sheaun and Dona. So, I decided to have #upfundme posts for my dream tricycle. If I will own a tricycle, I am so sure that I will be no longer dependent to what my siblings have to give. Because I can use the tricycle to earn a living. I am so sure that my siblings and family will be happy for me if I will have it without asking helps from them.
To all Steemians and eSteemians I am asking for your help and support to achieve my dream. Every single upvotes and resteems are highly appreciated and will surely help me achieve my dream and a birthday wish.
Target Goal: $1,600 USD (Php 80,000.00) more or less
Target Date: November 23, 2018 or can be extended until I achieve my dream 😀
Total earnings as of today : 2.00 Steem and 2.00 SP
See below #upfundme earnings:
#1 - 0.499 Steem and 0.500 SP
#2 - 0.413 Steem and 0.413 SP
#3 - 0.428 Steem and 0.428 SP
#4 - 0.29 Steem and 0.29 SBD
#5 - 0.37 Steem and 0.37 SP
Note: I will update the earnings upon payout.
Thank you so much!
Love,