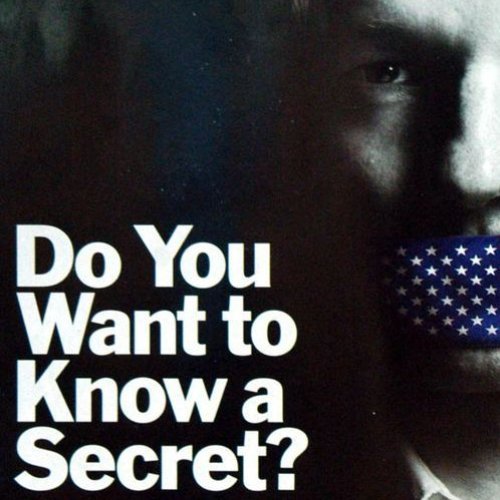 Good Day all!
Yesterday my mate @jamesgetsit released his support song he made for #unity4J with help of @v4vapid. Thanks for pushing this song trough! Knowing your help on the lyrics which i find impressive in the way the message comes trough. Big up guys!
Supporting this topic is important, very important. And needed for the world since we all know Assange needs us as we need him to keep the suppressors of the people in watch and let them know we are not alive to be controlled like this. For the years I follow Assange now, what he does and what he has been trough over the years and how the us government has tried to set up traps for him so they could make the fake pedo-story become true with modified content if he had appeared for a webcam etc. etc. Just simply the true nature of the democrats, the false prophets, lying demons. It made me stop watching television because all we get presented it questionable to be true.
I was just finishing a new instrumental at the time I heard the demo, everybody was awaiting the original and not to be all to shabby had the raw version under hands too, because i didn't like the first mix of it and offered my contribution to it. What i did was to play around with the vocal and put it under the freshly produced instrumental track and I gave myself some goosebumps.. which is pretty rare i must say.
But I also challenged willy g for this one, I he liked it a lot and he's also one of the first that got a listen for it so expect some extra fireworks on this tune when he's done..
I hope you enjoy this song as much as I enjoyed creating it.
For more of my tunes:
support me on choon: https://choon.co/artists/seveaux/
Here is James's post Show him some support, love and respect
Join the SMA and find the biggest music community for blogging musicians on the blockchain.
https://discord.gg/jHKFUwY


Come and cooperate with us on some epic tunes and let's unite in promoting our stuff so people get to discover the music