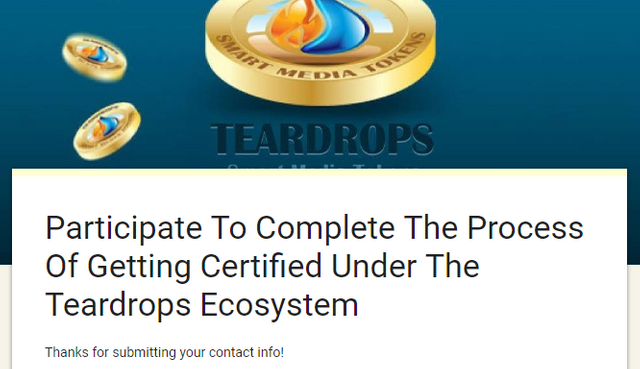 こんにちは、@yasuです。
@skyleapさんのマネをしてみました。
I took four steps to become a certified Ulogger.
I would like to enjoy it as much as steemit.
Step 1: Send '5 STEEM' to '@marlians' with this memo; '1 month certification'.

Step 2: Step 2: Do a 'ulog' via 'marlians.com' discussing the process of 'how you became a certified ulogger'. Make sure to use '#ulog'.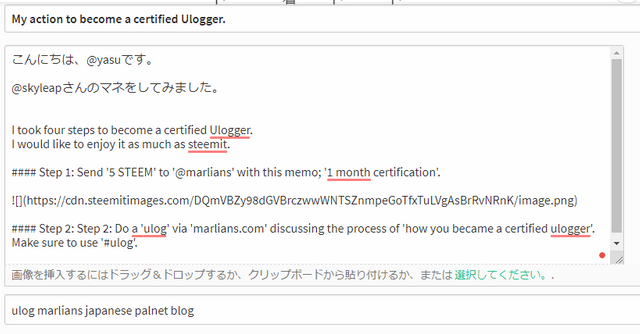 Step 3: Subscribe to 'UloggersTV YouTube'.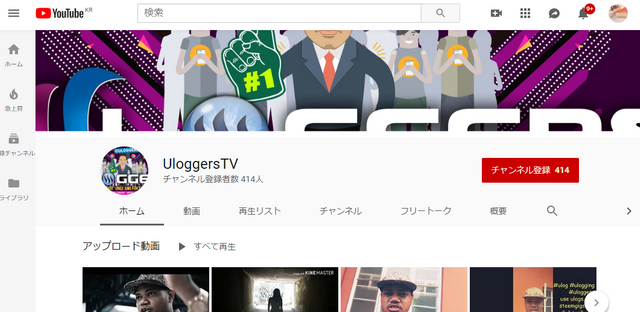 Step 4: Fill up this google form.
I will be completing the final step after posting this post.
Thank you!