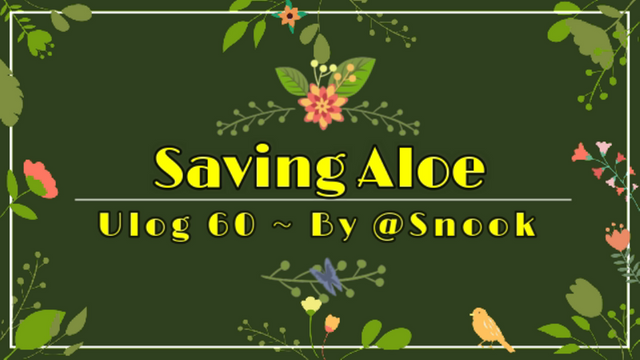 ---

---
Did you ever talk to someone and wonder how their mind really works? If you have ever wondered about my mind, keeping reading and you might get some insight into what it's like to be me. I will warn you, yesterday when the story below all happened, I was very tired. I needed to relax badly so I was working on some graphics type things to relax. This was working great until.........
---

---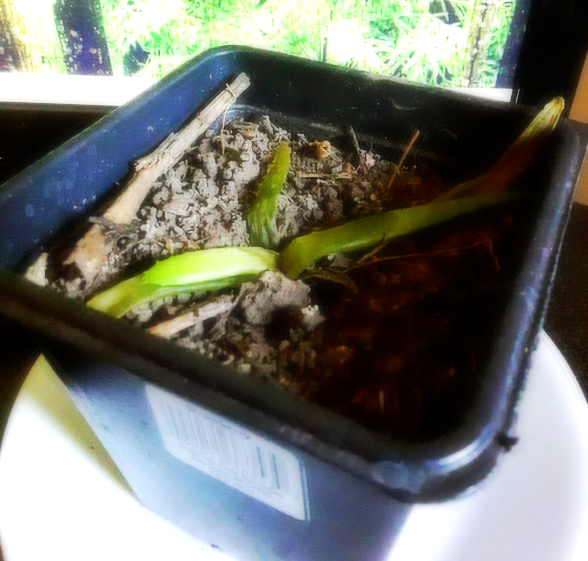 I looked to my right and saw the beautiful aloe plant that my daughter in law, @ecoinstante, gave me almost dead! I was not a happy camper on more than one level.
@ecoinstante is a plant lover. A lover of using what is in nature to heal. When they first came to my house this year she asked if I had an aloe plant because she had gotten sunburned the other day.
I felt bad I didn't have one. I did tell her that I was sorry and offered her a bottle of fake aloe you could use. She did.
Right before Econinstane left to go visit my Mom in Florida she gifted me with my very own aloe plant and told me there was no way I could kill it. Hmmmm........ yeahhhhhhh.........
---

---
Okay, back to my almost dead plant. I was so upset I did what any sane person would then do. I started to build a pond in GIMP. A pretty pond that would help save my almost dead aloe plant. I fiddled and farted around with how it looked.
I added a bunch of layers for each piece of greenery I added. Last was adding in drop shadows behind everything to make the photo look as real life as I could. Needless to say, I wanted the place to be both relaxing and pretty so my *almost dead plant would know what it should start aspiring to look like.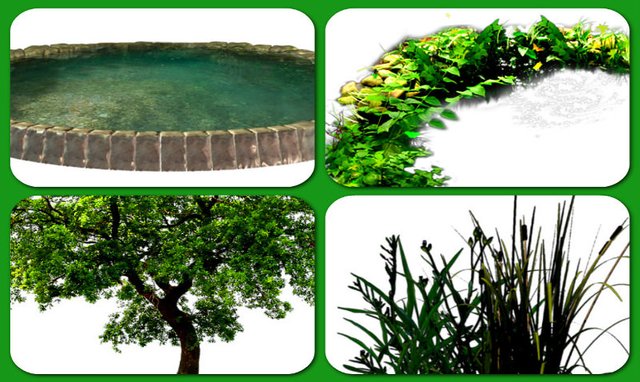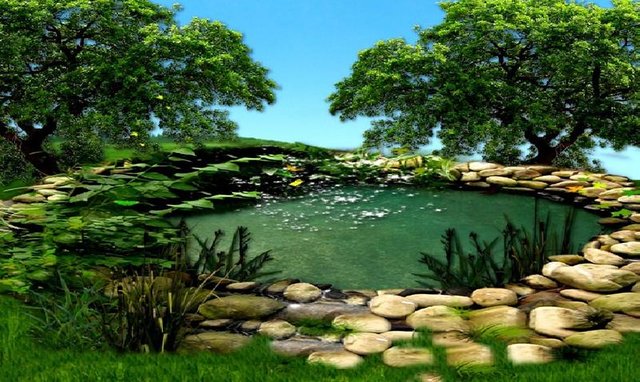 ---

---
Who Will Watch the Aloe Plant?
---

---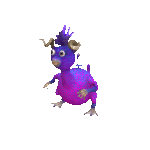 In walks Milly! Every aloe plant needs a monster to look after it now doesn't it? Off I went to the game Spore to make a new monster. The new monster would need at least 3 eyes to be in charge of watching over the care of the almost dead aloe plant. In the movie below is more information on how Milly was born.
---

---
Once Milly was born I knew a movie had to be made. Wondershare Filmora was now open and all the pieces and parts were added, added, and added. I will say here that I have found it a lot easier to do editing in sections. In the final version of the video add those sections together to get the finished version. Once I started doing editing this way my editing life has been lot easier and less frustrating.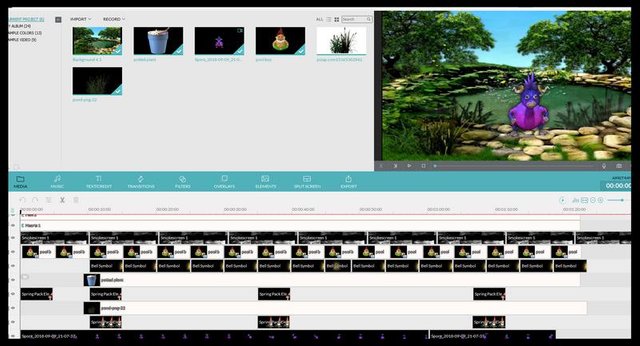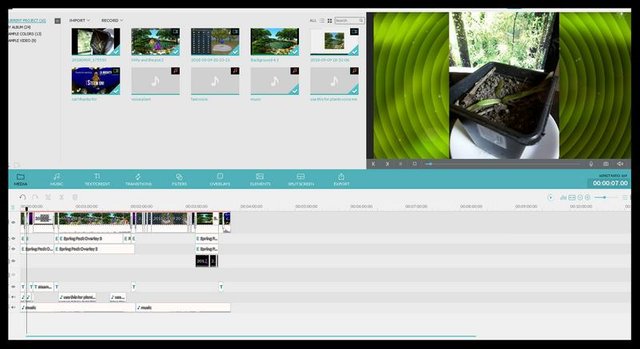 ---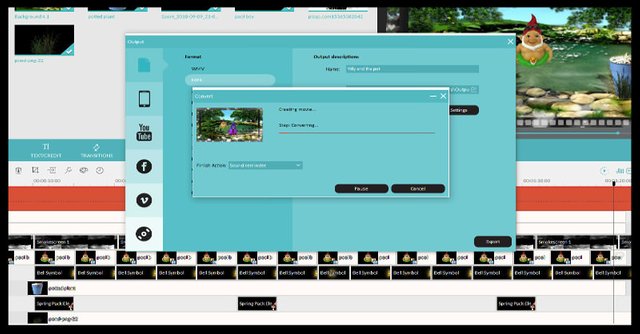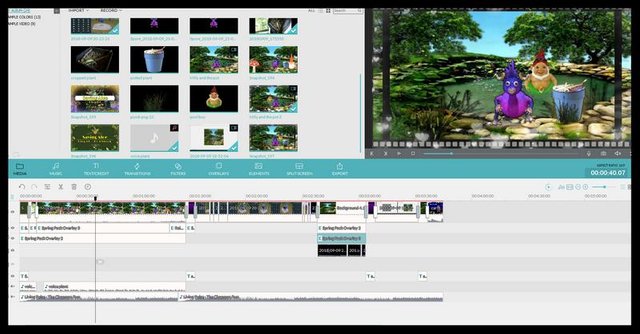 ---

---
I hope you enjoy the movie!
---
---

---
This has been a small look into how my mind works when looking over and seeing that my aloe plant is almost dead.
---

---
Make someone smile today!!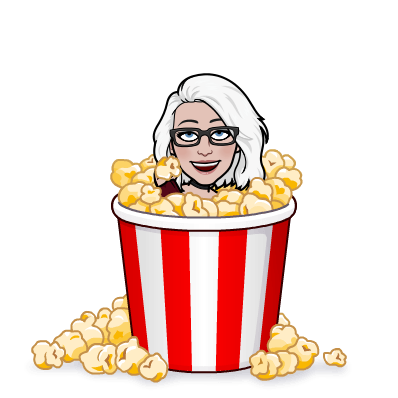 Love,
Snook
---

---



Sweet footer made by @enginewitty!