Evolution of a drag king
I've been dabbling in something new these past few weeks. It all started about three months ago when I saw my first drag show. I walked in knowing what a queen was, but had no clue such things as drag kings existed. Yep, I'm just a "baby gay" as my friend's son says. There is so much I don't know. I've spent the weekend watching documentaries and doing deep dives on the web to catch up on the culture I've missed. Especially because I have something new in the works.
A transformation of sorts.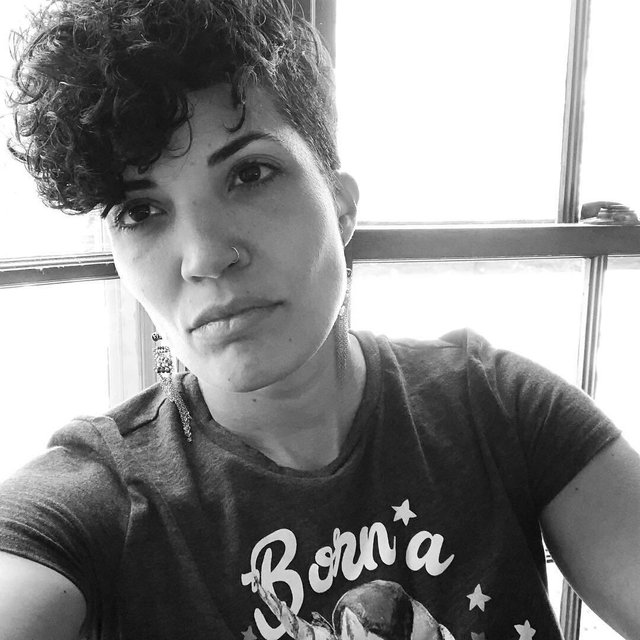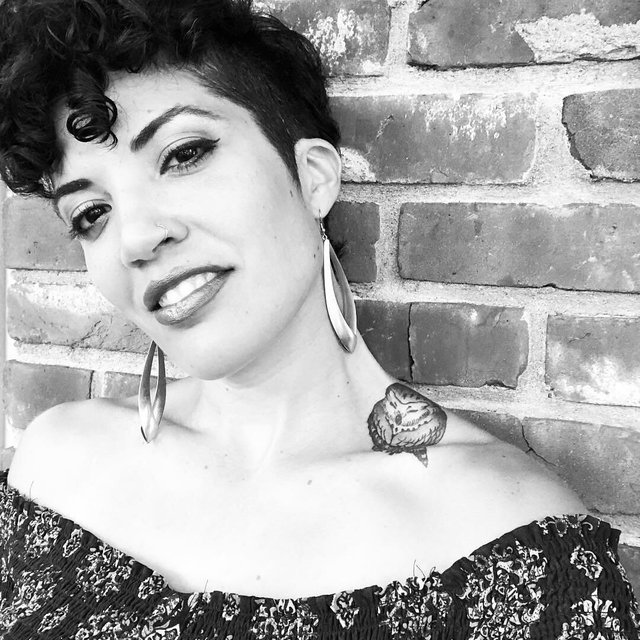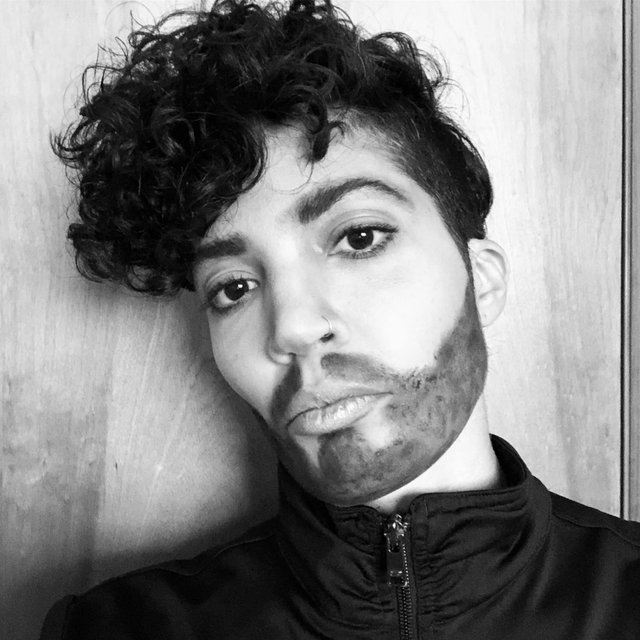 I love experimenting with makeup and femininity. Now I'm having fun expressing masculinity. I'm new at it, don't have many supplies and am having to be crafty, but I'm having fun and that's the point.
It's therapeutic in a way, especially since my parents are not supportive. It's not me thumbing my nose at anyone, but when I paint on that beard, I look so much like my dad it's ridiculous. I can stare in the mirror and imagine conversations we should have had rather than all the ones we aren't having because to him, gay = evil.
There's a lot to unpack. I'm working on it. Thanks for being a place I can share.
You can see more transformations on Constantine's Instagram account.