J
u
    s
        t

s
    a
y
        i
    n
g
    #
U
    l
        o
g

    m
e

        m
    a
d
Simple things,
to blow off steam.
Being mean, avoids
burst seams.
You thought it,
now say it.
Whether classy,
unlike me,
blunt like spunk;
make use of hyperbole.
Vent what is pent,
like fuck the rent
this is your reality.
A rant so grand,
no need for pants.
Words that hurt,
making you squirt.
Thoughts so vile,
you feel in denial!
or write a Ulog Mystery
---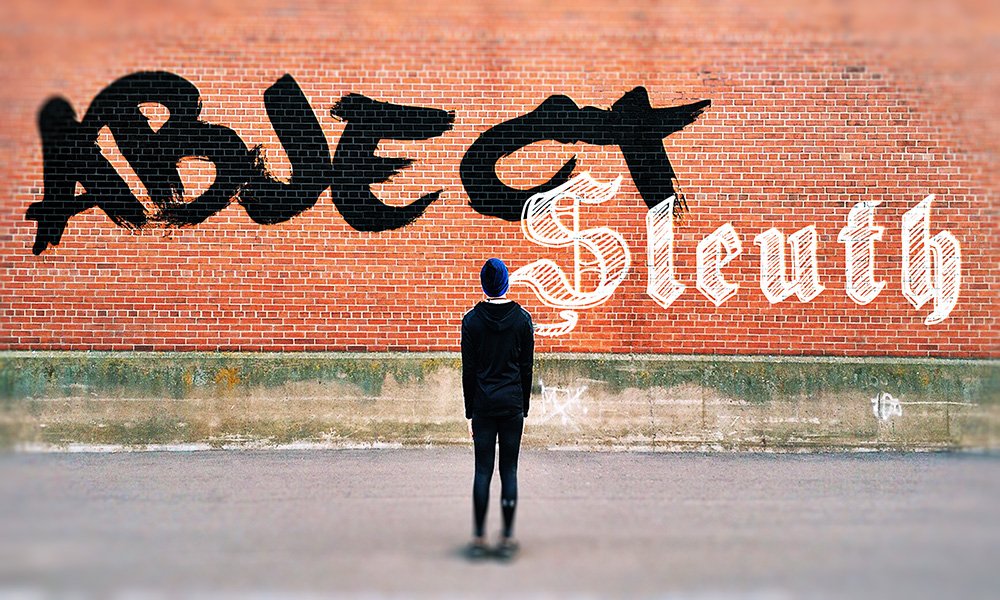 ---
Rules of Engagement
Two styles of posts: #ulog which is to say that it should just be an entry about your day but done a bit more creative than eat, shit and sleep.
@Dreemsteem says I must enforce the use of the #Ulog tag
Comment your post link on this post
Don't make shit up this is #Ulog so recent and something that really happened.
2 Entries Max
Contest ends Tuesday the 12th of September 2019, no entries after that will be accepted.

First Amendment: I reserve the right to end this contest in 2018

Second Amendment: The date will always supercede the day
I will review the posts and award 5 SBI to one winner of each style, currently looking @incinboost so if they have space it does seem to be better.
Prize total 10 SBI with 1 Steem randomly chosen.
ummmm... my decision is final and I will be kind enough to tell you whether your entry is in the running or if I have eliminated it already.
---
I am Penderis and proud to be part of @BuddyUp if you wish to know more about this great community head over to our BuddyUP server. You can do this by following the SafeLink post here.

We all grow together