"Adventure is one of a kind experience that money can't buy"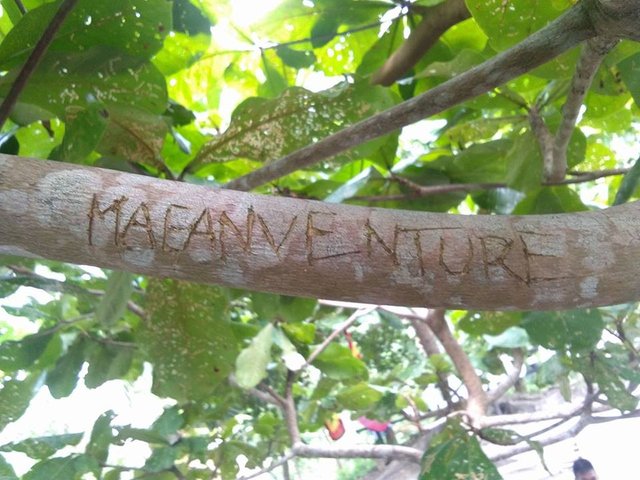 I just want to share my 3rd time experience during our trekking at Mt. Agad-Agad.
Mount Agad-Agad is a mountain here in Iligan City, Philippines which has an estimated height 1,600 feet (490 m) above sea level.
Every journey in our life has unique experiences and a memories that need to cherish.
GETTING THERE
We plan that we will meet at Jollibee, Aguinaldo at exactly 6:30 am, but sad to say "PINOY GUD" they arrived at pass 7 o' clock
We rode a jeepney to Brgy. Puga-an where Mt. Agad-Agad's foot is.
First we need to pass a Hanging Bridge .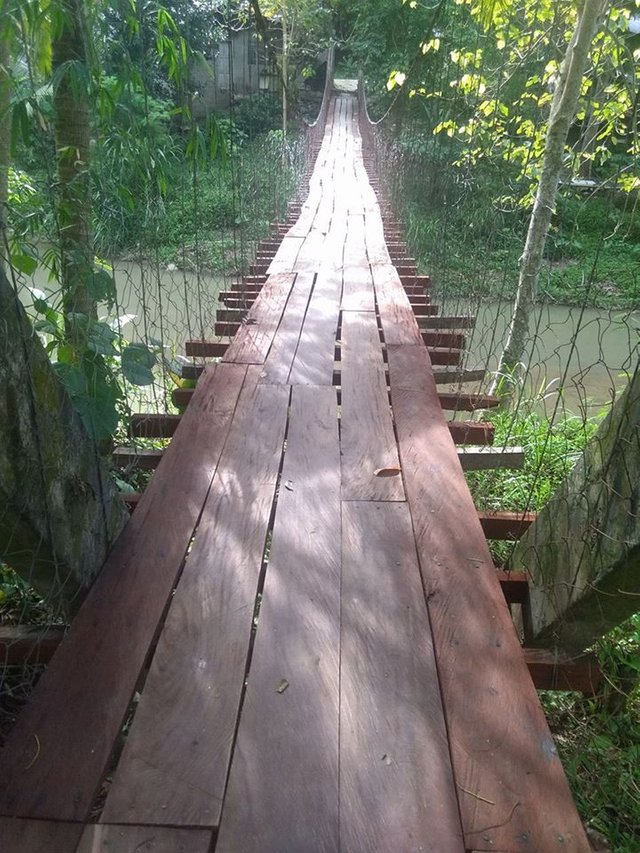 When we're at the foot of the mountain, we had a direct uphill trek that surprised them (Specially that first timer ) namely @juzmen-juvy18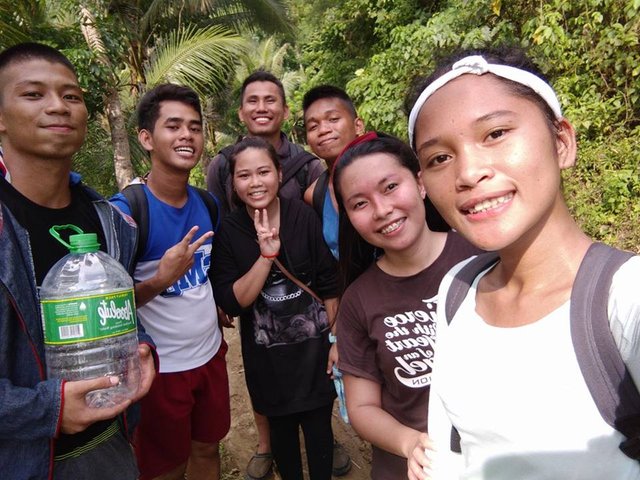 Hehehe sorry ate
During our way to Mt. Agad- Agad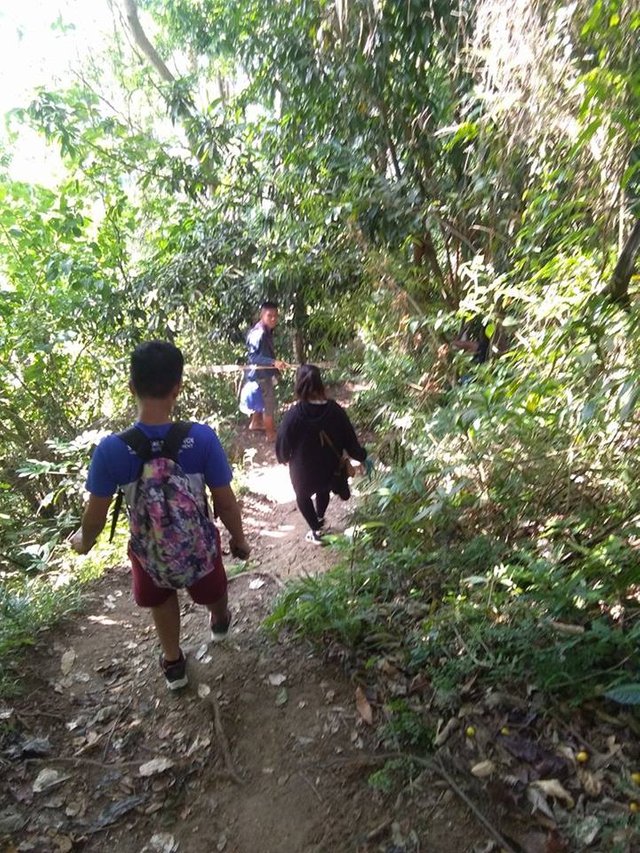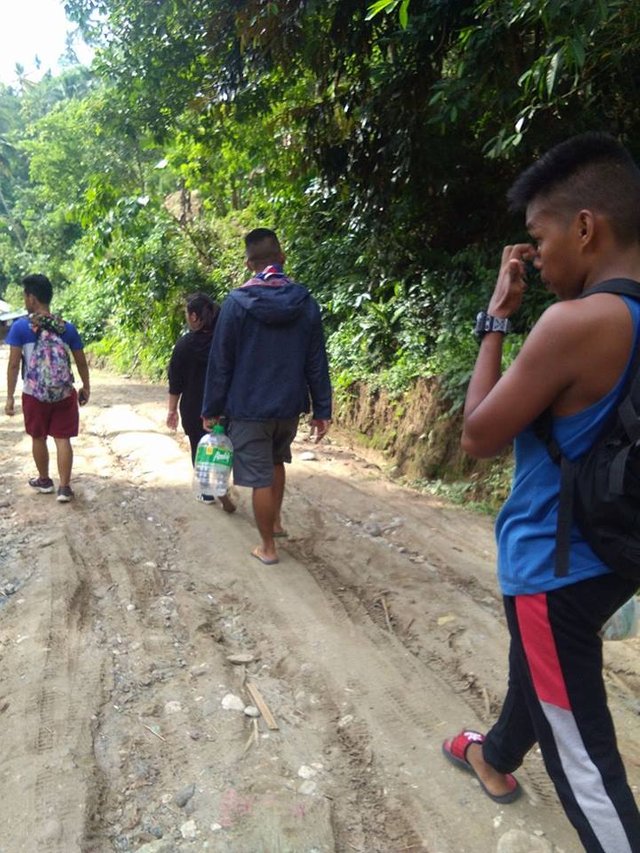 We took us an hour-long of assaults to reach the peak and the camp site and Tadaaa!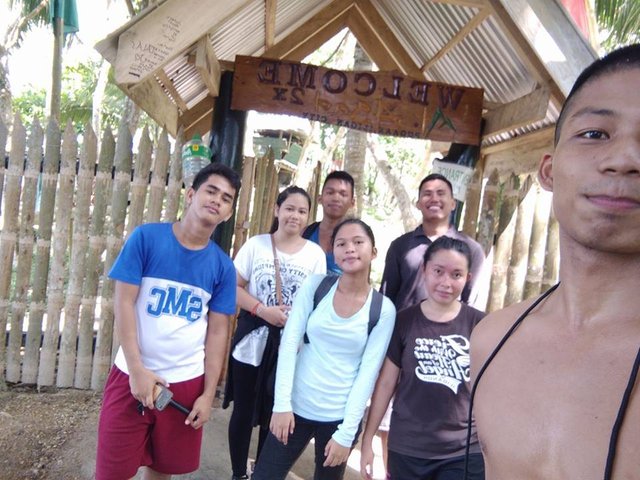 WELCOME TO MT. AGAD-AGAD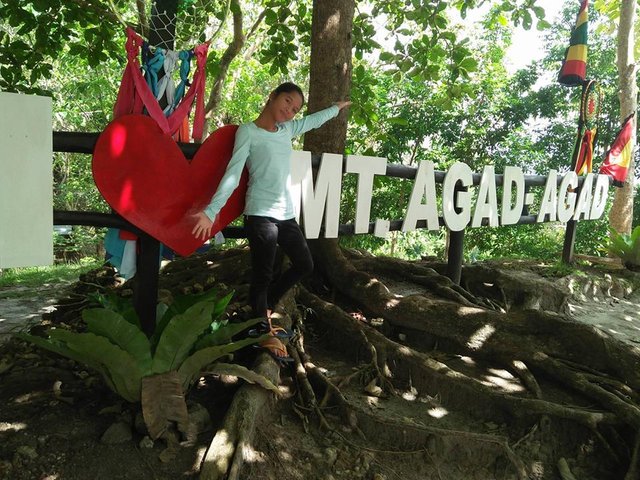 When you reach the camp site you can see huts, swings, chairs and tables, a restroom and even flower pots to beautify the place. The wind breeze also gives a refreshing vibe for who had the knee-trembling trek.
We had our Boodle Fight :)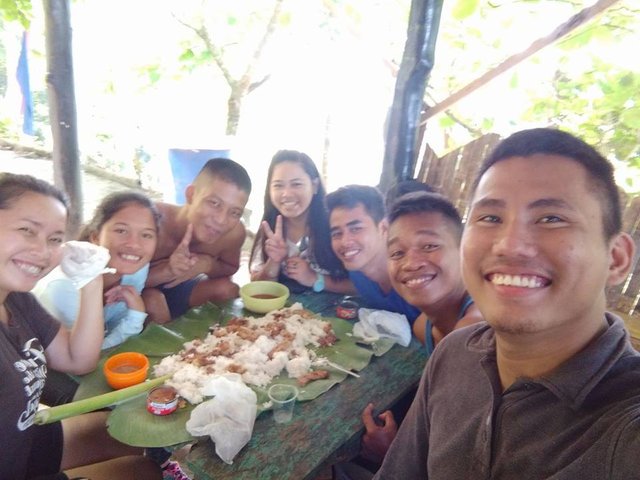 After almost an hour of relaxing and chilling, we had to recommence the trek going down to go home.
As Tinago Mountaineers Says
KILL nothing but Time
LEAVE nothing but Footprints
TAKE nothing but Pictures
KEEP nothing but Memories
BURN nothing but Calories
BELIEVE in nothing but YOURSELF
EXPENSES
• Jeepney From City- Brgy. Puga-an : 8/pax
• Mt. Agad-Agad Entrance : 10/ pax
What are you waiting for!
When you plan to visit Iligan City, make sure to include this on your bucket list!
XOXO,