#Ulog | Gaming#1 - Some Beta Keys for Magic the Gathering Arena and their Stress Test
So the Magic the Gathering Arena Network will be stress tested. That is why they gave us out some beta keys to share with our friends.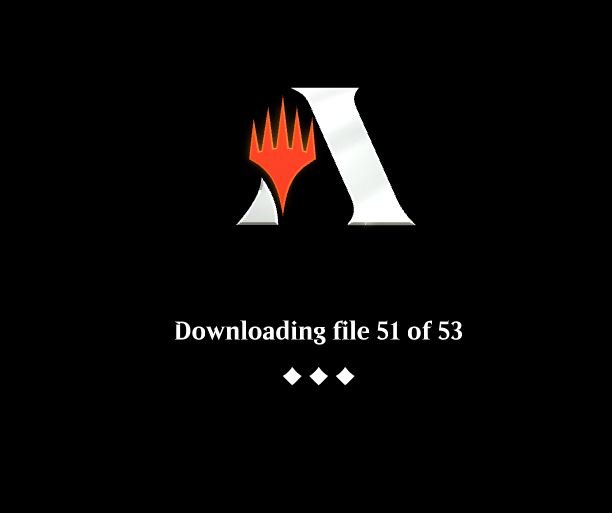 ioj-97if-7cn
ck4-cz5w-c8t
qm6-pamz-8s6
yrq-n7xd-w66
aep-hdx7-3ht
The game is pretty good in it current state and can compete in my opinion with Hearthstone. For all players who love Magic the Gathering and want to play the Beta of Arena, grab a key.
First come, first serve.
Have Fun