If you have read any of my previous posts, you have probably noticed that I tend to write quite a bit about my successes in the classroom and with my own children. However, in my "real life" it is exactly the opposite. I spend far more time making fun of myself than I do celebrating my successes.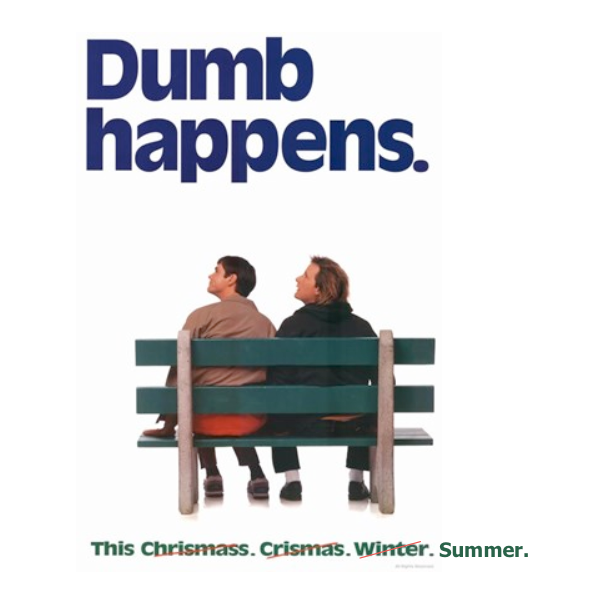 Don't worry, my self esteem is doing just fine. I don't think my multiple failures make me a "loser". Quite on the contrary. Not only do screw ups provide me with valuable lessons, they also inspire some of my favorite stories to tell. I love to laugh. I also subscribe to the motto that if you can't laugh at yourself, who can you laugh at?
Luckily, it seems I have an endless supply of motivation for some good old fashioned self deprecating humor. Even better is that fact that I cannot possibly forget any of these stories... because my daughter reminds me of them every damn day!
This weekend, as we were leaving our local pool, my 11 year old daughter MJ said, "Do you know what I think of every time I see an inflatable shark?"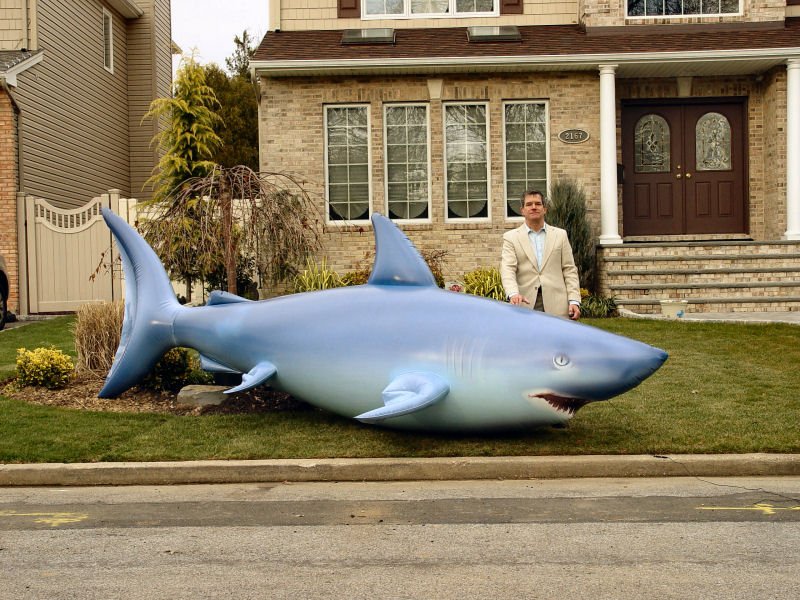 This is not the actual shark. In fact, I don't know why this exact shark exists. What the hell are you supposed to do with a giant inflatable shark?
There was no need for her to go on.
We all knew exactly what she thinks of.
She thinks of the absolutely stupidest thing I (or probably any dad) did this summer.
Earlier this summer, my family took a trip to California. We had an absolute blast! One of the highlights was visiting the San Diego Zoo. Although everything there was simply amazing, my kids and I especially enjoyed the opportunity to pet live stingrays. I think we stayed there and interacted with those creatures for at least an hour. Luckily for us, these stingrays did not still have the stingers on the end of their tails. If the stingers were still intact, these animals possess enough deadly venom to kill a person. However, without these lethal barbs, they seemed like the friendliest sea creatures we had ever encountered.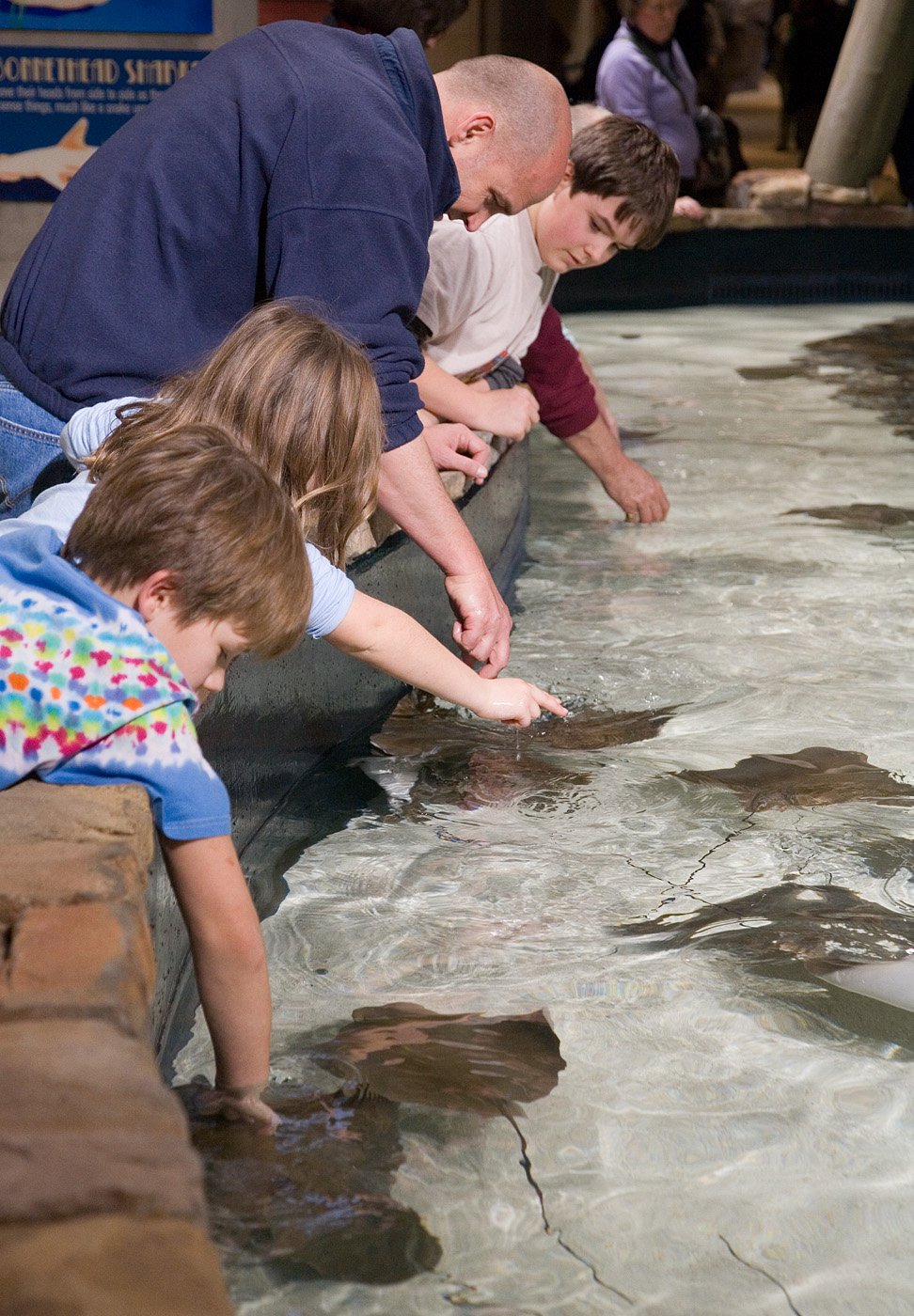 Look at these happy people playing with those cute and cuddly stingrays.
After checking out some other incredible animals, we headed back to the condo we were renting. Then we decided to head down to the beach. Before we left, we noticed that the condo had provided a couple of inflatable sharks for the kids to play with. How cool! They also had an industrial strength pump in the garage. Even better!
Once the sharks were properly inflated, we walked to the gorgeous beach. We ran to the water and my daughter jumped on her shark. Next, she asked me to pull her on it. I had a wonderful time pulling Jaws and MJ through the shallow water.
A few minutes into the ride, something caught my eye.
I couldn't believe my luck!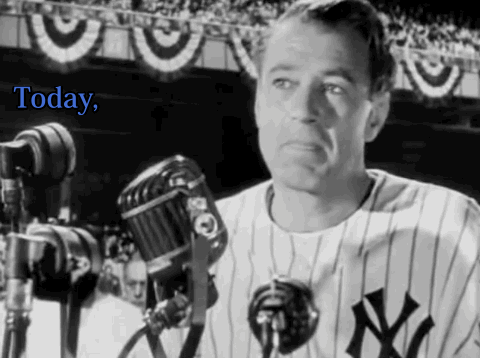 There was an adorable stingray a few feet away!
I grabbed the shark on which my daughter happily sat and sprinted towards that cuddly creature. Perhaps we could get close enough to pet it just like at the zoo!
After 7 or 8 steps, it hit me...
Stingrays
Have
Deadly
Stingers!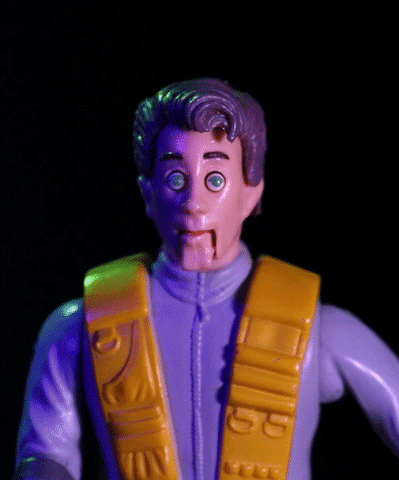 Actual footage of the moment I remembered wild stingrays can be deadly.
I immediately grabbed my daughter and rushed to the shore. As I sat panting on the beach, I noticed the now abandoned inflatable shark drifting away. (As time goes by, I am sure this part of the story will morph into the shark being popper by the stingray's deadly tail.)
What was the dumbest thing I did this summer?
I pulled my daughter toward a deadly wild stingray in hopes that we could pet it.
Beat that!