Today I celebrated in family and with great joy the 11 month old of my baby.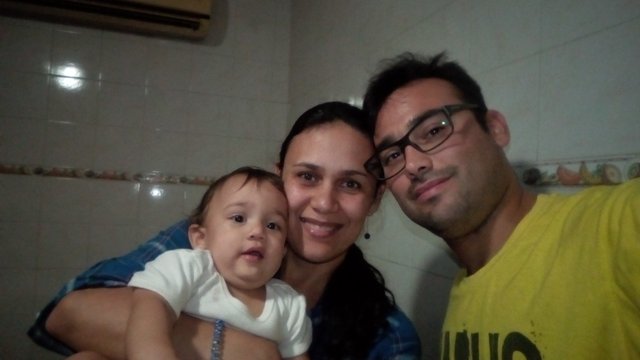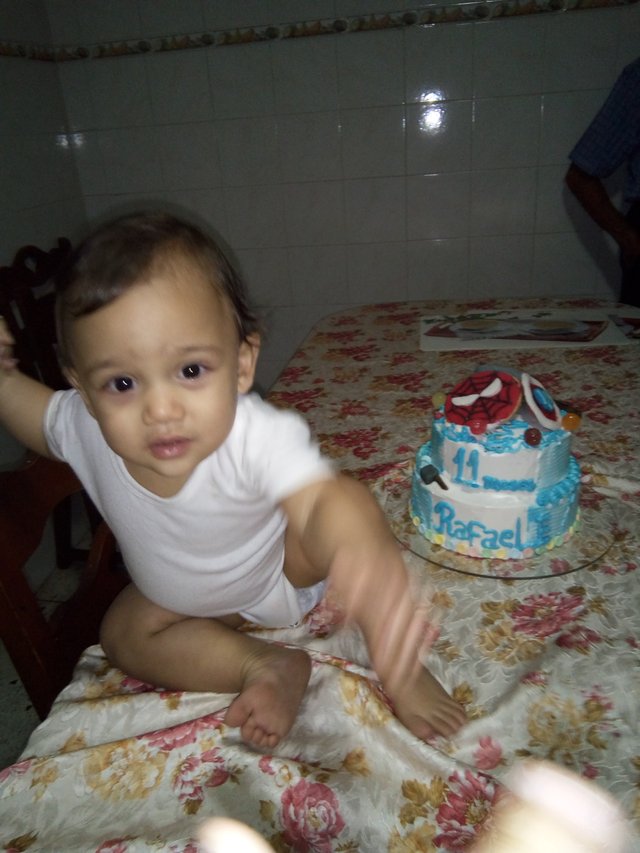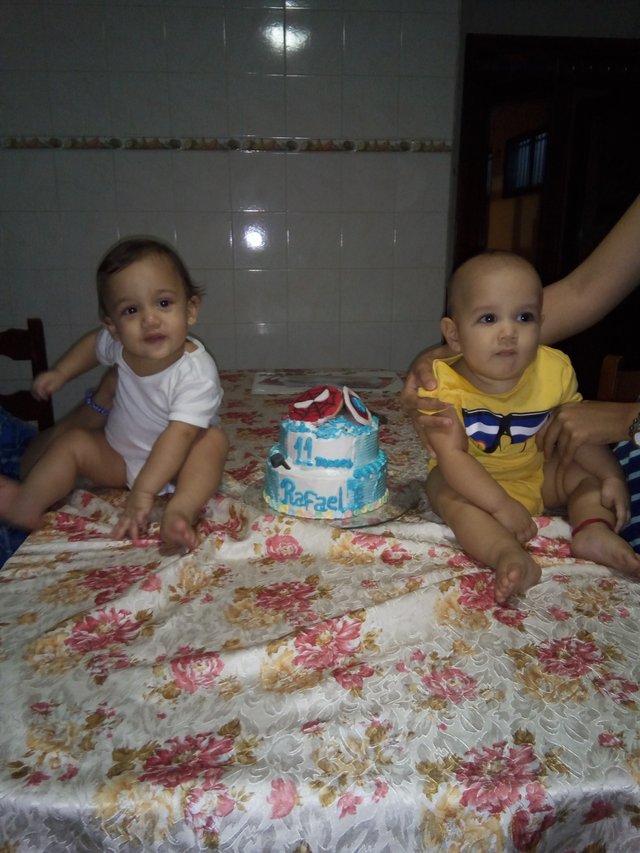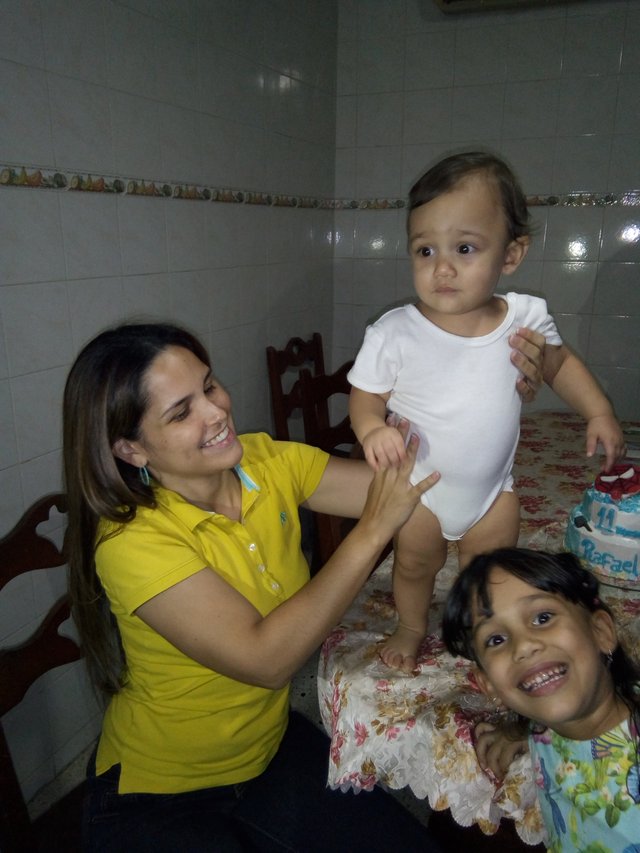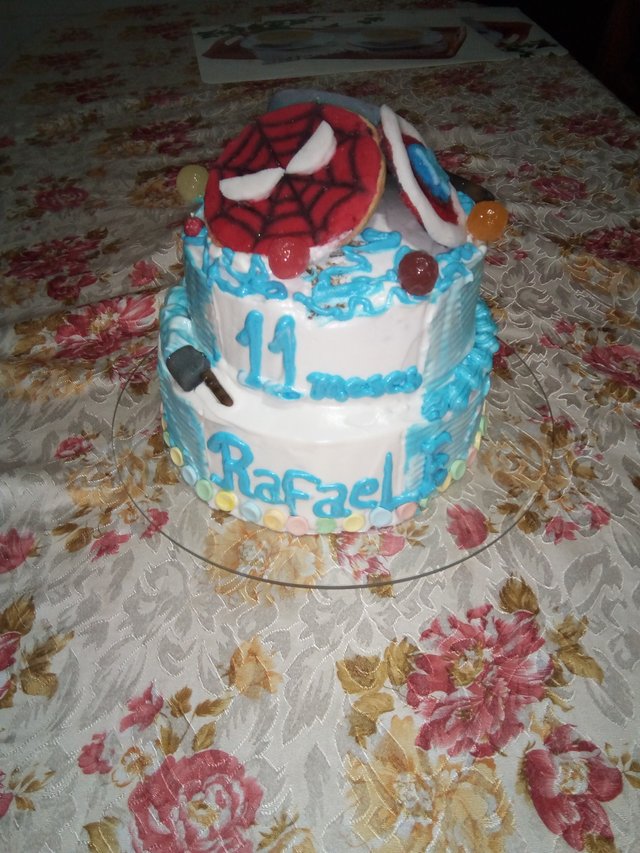 It's almost time for his first year of life. It's amazing how time goes by, he already walks, says some words and is very affectionate.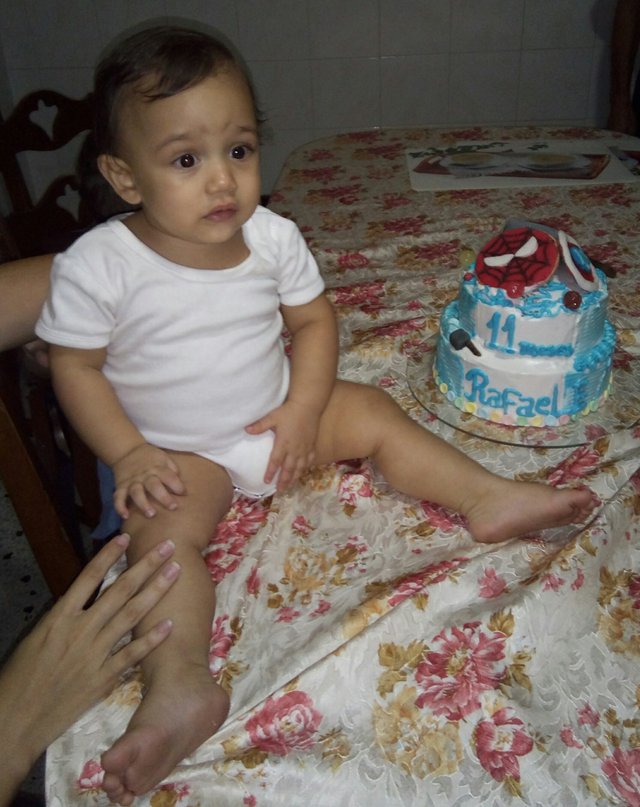 I am melted with love for my baby and I thank God for choosing me as his mother, for rewarding me with this great blessing and I ask him to grant my champ a lot of health and a very happy life.
I love you to the moon and back my prince ❤️🎂😘🚼
Thanks @surpassingoogle for all your support and for this initiative!