TECH101- My Journey to Technopreneurship Subject (Blog #4)
Hello steemians, I'm back for my Fourth blog about Technopreneur. By the way, My name is Dinmark Taguic, Taking up Bs - Computer Engineering at University Of Science and Technology of Southern Philippines, Welcome to my blog and don't forget to support my blog or follow me @dinmark09.
Technopreneur
My Journey to Technopreneurship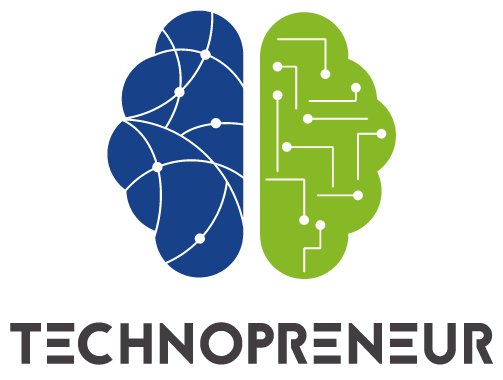 Image Source
---
Week 4 - Finally I have A Group Mates
Last week (December 5, 2018 ), I was being struggle to find groupmates because of being irregular student, But finally I got one. So, we decided to gadder with my new groupmates/colleagues to discuss our Ideal projects, and I introduce my proposal discuss with them, Our ideas are the same and we came up the idea of making a "Online Catering".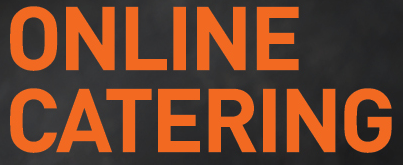 We decide it using my ideas and their first proposal to our instructor/prof.
We have decided to assign each other to the positions we are capable of. We have also discussed the problem of the catering service base on real catering business owner they interviewed during their test results they took and propose it to our instructor. So that we can use our project website/app to solve their problems and need using the technology solution. So we decided that we should look for problem on the real businesses.
Other than that, Our subject instructor/prof want us to make a workshop result, So we make this using "manila paper" and took a picture of it.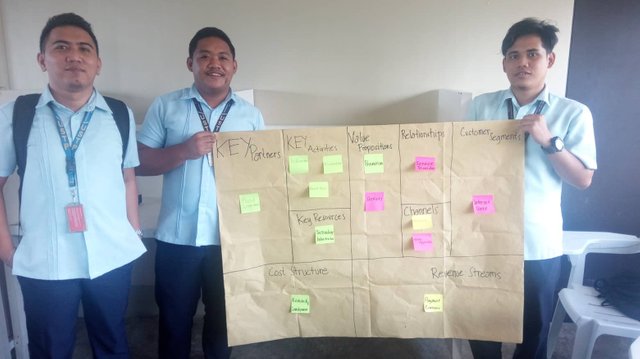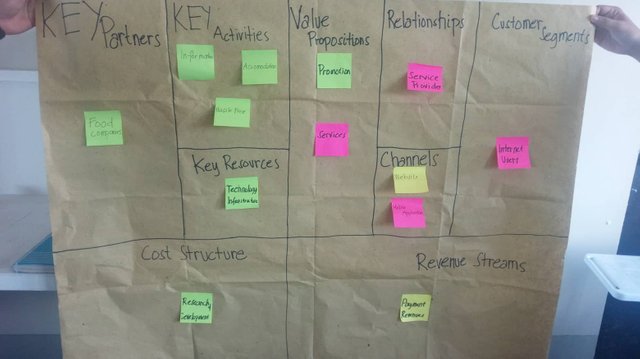 Online Catering Workshop Result
Key Partners : Food Companies. (Along Cagayan De Oro City only)
Key Activities : Information, Accommodation, Hassle Free.
Key Resources : Technology Infrastructure.
Value Propositions : Promotion, Service.
Relationship : Service Provider.
Channels : Website, Mobile application.
Customer Segments : Internet user.
Cost Structure : Research, Development.
Revenue Streams: Payment Revenue.
This is our workshop result as of now. And still, we are trying hard to make this possible and successful project, maybe this proposal project give us a real source of income even though we are still a student. :) Thank you for reading.
---
Read my blog 1, 2, 3: "My Journey to Technopreneurship Subject"
Click here >> Blog 1,Blog 2,Blog 3<<
---
>> I am a Member <<