TECH101- My Journey to Technopreneurship Subject (Blog #2)
Hello steemians, I'm back for my second blog about Technopreneur. By the way, My name is Dinmark Taguic, Taking up Bs - Computer Engineering at University Of Science and Technology of Southern Philippines, Welcome to my blog and don't forget to support my blog or follow me @dinmark09.
Technopreneur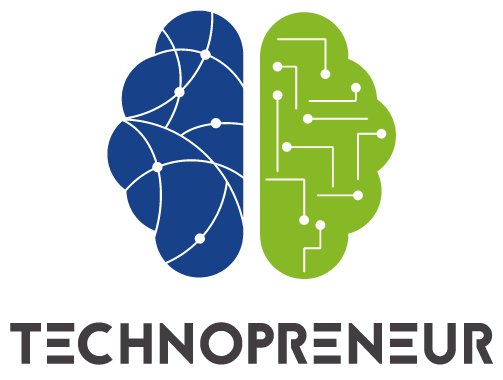 Image Source
Second Week
In our second week in this course, Our Instructor want us to join a Seminar or a Inovation Forum at Luxe Hotel located in Cagayan De Oro City, With a Theme of "Center for Entrepreneurship and technology".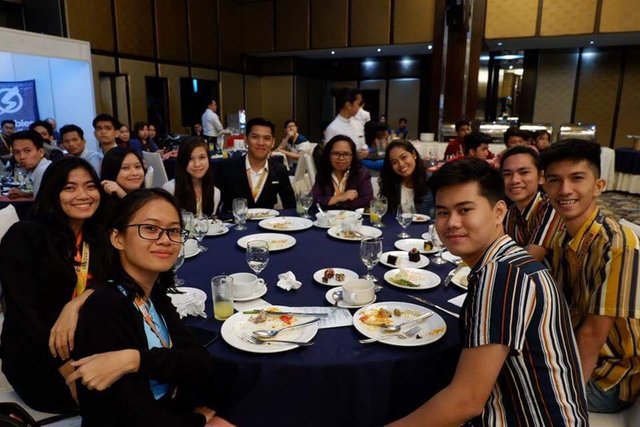 sample picture during that event :)
So what I learned that event was whether you are thinking about starting your own business, or already successful as an entrepreneur, This blog I will tell you why?
Internet technology is totally re-defining how businesses are being modeled and how business strategies are being implemented. The residues left behind by this rapid rate of advancement however are small businesses and entrepreneurs who are not equipped and unwilling to embrace new technologies, mainly attributed to the fear of the unknown.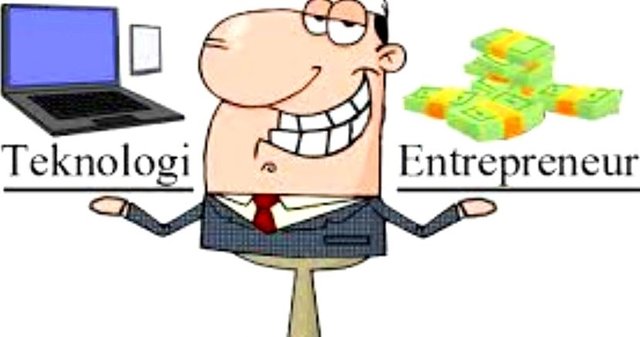 Image Source
To survive and thrive as an entrepreneur in today's knowledge-based economy, recognizing if an emerging technological trend is the real McCoy as opposed to, as how Gartner succinctly puts it – a hype cycle, becomes rudimentary. Internet technology is no longer an option for you as an entrepreneur. It has become a basic necessity. And the faster you grab a ride on the coattails of its immense array of applications, the faster you'll reap the rewards.
And this is what Technopreneur aims to provide you with, the latest information on new, emerging Internet technology trends, sifting the hype from business reality. You will get the inside track on all things Internet technology that will impact your business tremendously. Business and technology are almost always entwined. Evolution of technology inadvertently leads to evolution in business. The one who spots technological trends and learns to use it, gains an upper hand over their competition.
Because Technopreneur makes it a point to stay ahead of the game, you will receive the freshest, most relevant hindsight ahead of time. This will save you time, which you would better spend at what you already do best at – making money. Occasionally, you will receive advanced perspectives on issues not pertaining directly to Internet technology, but relevant to you all the same as a successful entrepreneur, a consumer and a closet geekster.
When Irving Berlin penned the show-tune, "There's No Business Like Show Business,"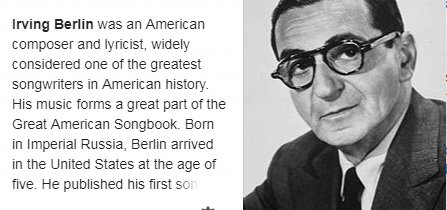 he probably never foresaw the Internet, never mind the mind-numbing possibilities it has created. I can only assume he would have renamed it, "There's No Business Like Your Own Business." Internet technology is the entrepreneur's and small business's great enabler and Technopreneur is your manual to this 'great enabler'.
Conclusion
My own conclusion about technopreneurship to be an pioneering in a field of technology one should be think out of the box, one should think about innovations because Logic answer why and creativity answers why not. Thank you for reading my short blog about technopreneurship I hope you learned from me a little bit.
---



@dinmark09