TECH101- My Journey to Technopreneur Subject (Blog #1)
Hello steemians, I would like to make a blog about my new subject in college because it is required.. lol :D by the way I hope you will support this blog.
Technopreneur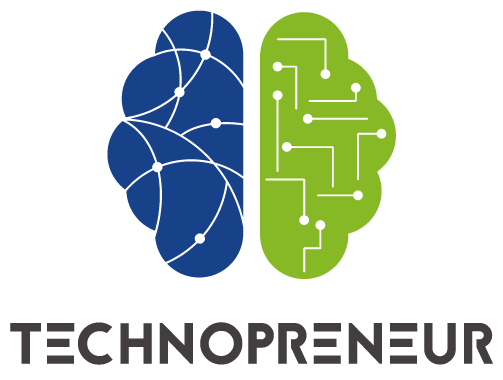 Image Source
Technopreneur is a new age entrepreneur who makes use of technology to come out with something new to make some innovation. Once the person succeeds in it, s/he exploits his/her achievement in the market to make money. A technopreneur operates business differently from any other businessman. The business of a technopreneur has high growth potential and high leverage of knowledge and intellectual property.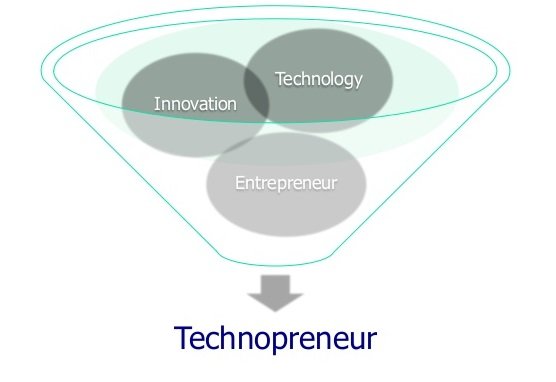 First Week
So in this blog I will discuss how tecnopreneurship takes place. I was able to know the basic concept of technopreneurship, from basic meaning of it,types of start-ups, and how do we teach technopreneurship.
Entrepreneurship
Entrepreneur is a people who enter into new and pioneering ventures was involves having the guts to do what you believe is right, thinking out of the box and making business out of it.

Technology + Entrepreneurship = Techonopreneurship

Technology has become an integral part of mankind. Technopreneurs and Technopreneurship is a course that aims to motivate more people to consider their entrepreneurial potential using technology. A technopreneur is an entrepreneur who is technology savvy, creative, innovative, dynamic, dares to be different and take the unexplored path, and very passionate about their work. They take challenges and strive to lead their life with greater success. They don't fear to fail. They take failure as a learning experience, a stimulator to look things differently and stride for next challenge. Technopreneurs continuously go through an organic process of continual improvement and always try to redefine the dynamic digital economy. Is the use of technology as an integral and key element in the transformation of goods and services?
We had also learned how an Entrepreneur makes a Technopreneur. First is A technology idea owner who ventures to make his idea a commercial reality, An Entrepreneur who gets a technology idea, find an opportunity to make commercial reality.
Expected Learning in This Subject
1 Describe the key factors in organizing
2 Explain the importance of meeting customer needs
3 Explain the importance of effective resources management
4 Exemplify the widening job description of a professional engineer
5 Explain the importance of human resource management
6 Appraise the prospects of E-commerce projects
Conclusion
My own conclusion about technopreneurship to be an pioneering in a field of technology one should be think out of the box, one should think about innovations because Logic answer why and creativity answers why not. Thank you for reading my short blog about technopreneurship I hope you learned from me a little bit.
---



@dinmark09
Source:
https://technopreneur.wordpress.com/about/