TECH101- My Journey to Technopreneurship Subject (Blog #3)
Hello steemians, I'm back for my Third blog about Technopreneur. By the way, My name is Dinmark Taguic, Taking up Bs - Computer Engineering at University Of Science and Technology of Southern Philippines, Welcome to my blog and don't forget to support my blog or follow me @dinmark09.
Technopreneur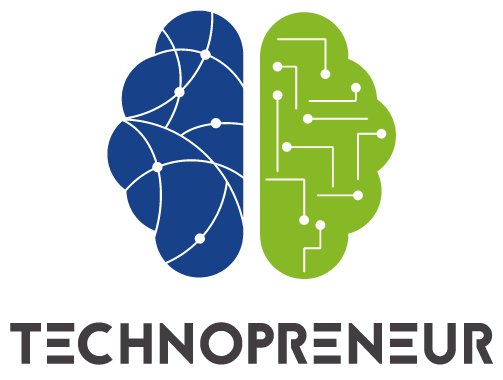 Image Source
Third Week - Struggling for Being A Irregular Student
On This week (Nov. 26-30,2018), Our Instructor want us to Group into 4 to propose a project proposal, But unfortunately I didn't find any groupmates because I was a irregular student, So during the proposal day (Nov. 29, 2018) I didn't got any groupmates. So while listening other groups discussing their proposal, I was observing what was the possible project I will make. I decided to gadder some information how to make a good project.
So this is what I got. Sample of my Ideal project.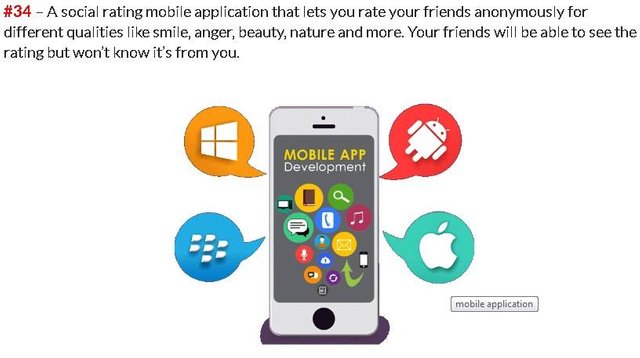 This are my ideal project for now and I have problem of this proposal, If this project will solve a problem using a the technology? So I decided that I should look for problem on the village or a community.
Other than that, I should find a good company name in my proposal.
What do you Think?
Are my ideas will approve? Hehehe Please help me guys. Thank you for reading.
---



@dinmark09