Congrats to @calluna for winning the August 21 Twenty-four Hour Short Story contest
Winners and entries for the August 21st Twenty-four hour short story contest
This was a popular prompt, the idea of an imaginary pet dragon.  
This week had nineteen entries, I think that either ties the record or is the record.  Not sure, I don't keep good track of such things.  But still a lot of entries.
There were some great entries this week, as well as new people to the contest!  I hope you check out all the entries.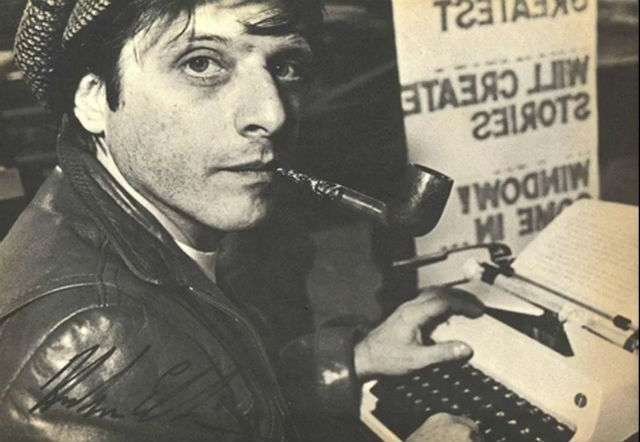 Well let's get to it:
Five Steem to   calluna for The New Arrival. I liked this one because she told the story as a poem and it worked wonderfully in that form.  I also thought the graphic with it was appropriate.
Three Steem to   henry-gant for Dragon Slayer.  Where uptight parents and adults kill imaginary dragons.
One Steem to  seesladen for Burnt..A Fireman's Tale which tells the story of Sheila a nonspeaking child who was found at the scene of a fire.
The remaining entries, in no particular order (other than the order of the tabs I have open...) :
 bohemian.machine for A Dragon's Lullaby which tells the story of a student finding a dragon on a school field trip and how he trains that dragon.
 sidequest with The Dragon's Revenge which tells the story of two brothers who argue about soccer to the point of needing a child psychiatrist.
 gaby-crb with Dragon which tells the story of children on the playground not believing in a dragon.
 marciabon with Thespis which tells the story of Prince Thespis who was required to live in a glass castle who turns into a dragon.
 medusaeffect with Nogard which tells the story of a little girl describing a dragon or is it something more horrible.
 ediblecthulhu with The Little Wyrm  which tells the story of five children who deal with their father's rage in various ways.
 sigilmancy with Welcome Home which tells the story of Elizabeth and her pet dragon Ruby, years later...was Ruby a memory or the real thing?
 gmad with Wilburn which tells the story of finding a dragon's egg and raising the dragon.
 yusaymon  with Gold Blood which tells the story of a dragon that bleeds gold.
 jeezzle with The Dragon's Tale which takes a very scary approach to the idea of a dragon and a child.
 cyemela with their entry which tells the story of a child emperor in China and their pet dragon.
 beckieg with Sir Percival Lackluster tells of a strange event for middle aged man on his first date in ages.
 diebitch with Rosa's Dragon this is a great entry telling the story of a man who is utterly baffled by the imagination of children aged 5-8.
 mydivathings with The Girl who raised a dragon tells the story of Nicole and her dragon Klove, who of course is imaginary due to trauma and loss. Right?
 nobyeni with Too Old for This she always has solid entries and this one is no exception, because growing up sure is stupid.
 preparedwombat with One Night at the Student-Teacher Conference where Claudia is constantly drawing dragons, and in a community that is frightened by missing children this catches the teachers attention.
Thanks again for participating in my contest.  It is cool to see so many great stories.
Please upvote and resteem this post as it helps fund the contest.
New contest up later this evening!