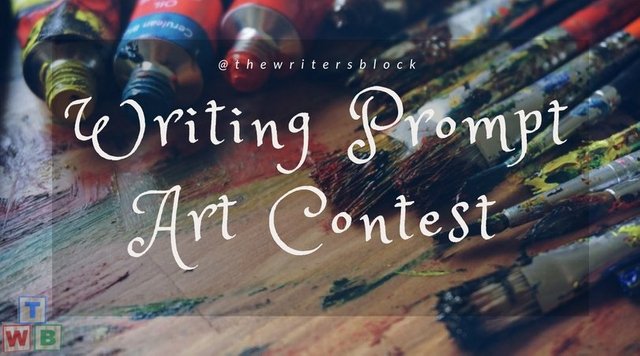 As Steemfest approaches and many of our members have gotten involved in writing projects, our ability to be as timely with contests and winner announcements has diminished. This won't always be the case, so bear with us! We're working toward a better future for writers on the blockchain.
For this reason, though, we decided to postpone the second half of the Writing Prompt Art Contest--the writing half--until after Steemfest. That doesn't mean we don't have a winning photo, though! @pyemoney submitted an image of a tree root structure that fired off the judges' imaginations about trolls and all sorts of things that live in holes in the ground. The image below will be our prompt when we move ahead for the writing half, sometime in November. Congratulations, @pyemoney!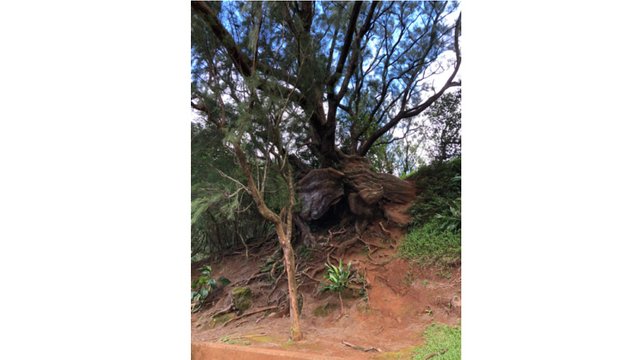 Now. Let's talk Halloween.
This contest was not easy to judge. We had some of the strongest submissions we've had to any contest in quite a while, from some major talent that we hope to see a lot more from as times goes by. These authors produced some truly enduring evergreen content that does our blockchain proud.
In FIRST PLACE, with a chilling, horrific tale from an unreliable narrator, is "Lily and Nadine," a short story by @caleblailmusik that left our judges feeling downright creeped-out. Congratulations, Caleb! You'll be receiving 20 Steem and 20 SBI shares. :-)
In SECOND PLACE, thrilling us with one of the most distinctive voices we've heard in the entire history of The Writers' Block, is "And By the Gallon" by @yestermorrow. It was a very, very close race between this story and the first place entry. Both are extremely well-crafted and highly readable. Yestermorrow, we hope to see more from you. This was phenomenal. You'll be receiving 10 Steem and 10 SBI shares. :-)
In THIRD PLACE, with a tense piece of writing that will make us look twice at the strong, silent type from now on, is "The Tianic of Calamity Road" by @bohemian.machine. Congratulations, bohemian machine! You'll be receiving 5 Steem and 5 SBI shares. :-)
Though we didn't plan an honorable mention, we would like to acknowledge one other author whose story hit us hard. "Yield," by @seifiro, is a powerful story that could easily be (and probably should be) turned into a longer work of fiction. There are a few ESL issues with the piece, but the raw talent is there, and we hope you keep going in this direction, Seifiro. We think you have enough material in that story for a whole novel, and it's one we'd like to read.
Again, congratulations to all our winners! Steem will be transferring promptly, and we'll notify you about the SBI shared. Thank you everyone who entered this contest!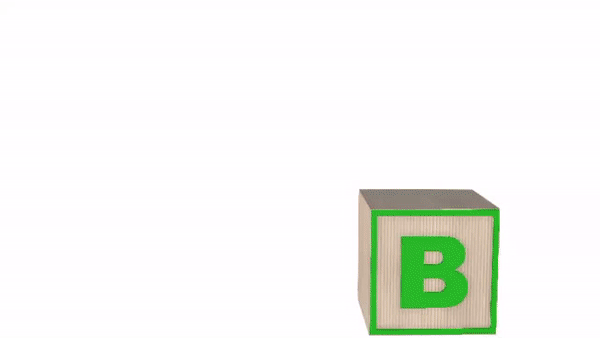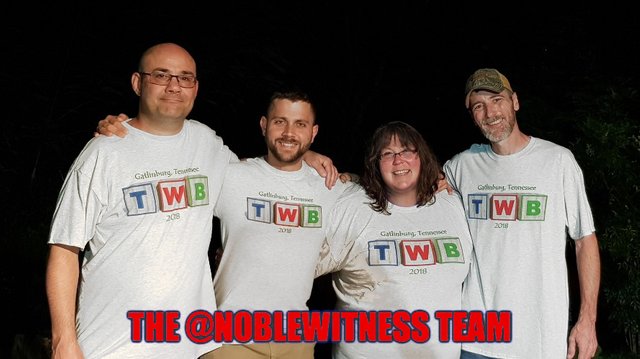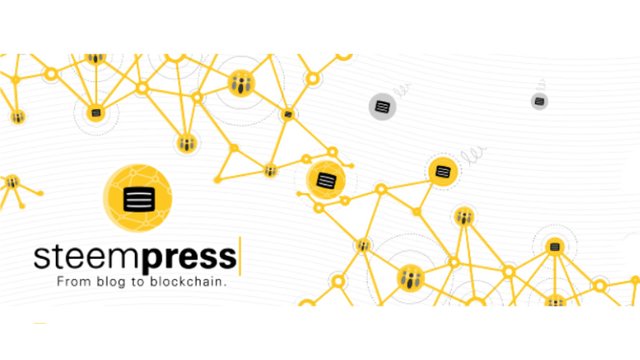 ---
Posted from my blog with SteemPress : http://www.writersblockcentral.com/uncategorized/writing-prompt-art-contest-14-winner-and-halloween-contest-winners/
---