Today I'll show you how to run Dr Otto bot by @inertia.
Currently the bots using the script are @booster, @bellyrub, @discordia, @lovejuice , @minnowhelper
To use this script, You will need linux or any flavor of linux like ubuntu ,centOS or fedora. If you dont have one check here to run it as virtual player on windows machine.
You will also need ruby and gem installed on linux, if you don't have it check here uptil step 11.
Now we are ready to download dr otto and run, here are commands
$ git clone https://github.com/inertia186/drotto.git
$ cd drotto
$ bundle install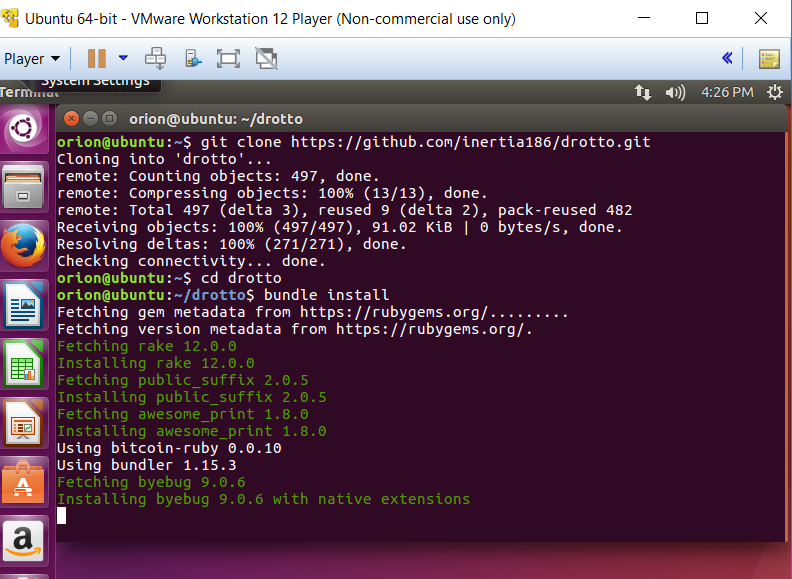 Once downloaded, open drotto folder and then open config.yml. Replace social account name with your bot account and do same for active key and posting key. You can edit other parameters such as batch_vote_weight. For 100% the bot will vote every 2.4 hours.
You can also edit replies made after voting by going into support folder> confirm.md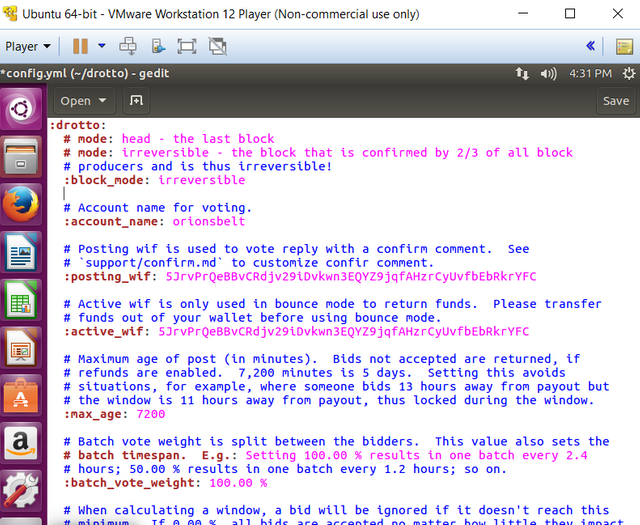 Once done, save and close.
Go back to terminal and type in
$ rake run



And your all set!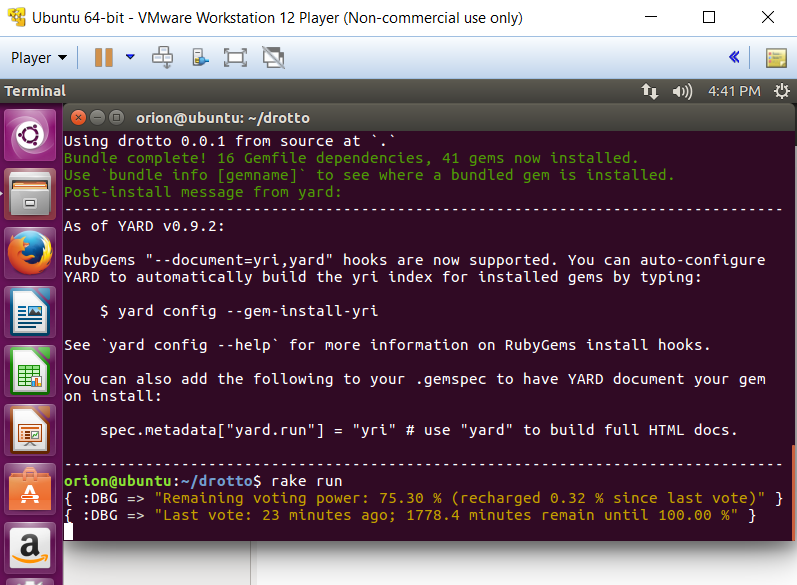 There is also a bounce feature that returns all transfers made when bot/script is not online. I will try to implement and show them to you all when I create my own little upvote bot hopefully in not so distant future.
---
Upvote and share if this was helpful