If you happen to use windows OS on your machine and don't wish to install another OS and wish to run some scripts by @inertia or your own script,you can run it virtually using VMPlayer.
Step1: Download VMPlayer for windows
Step2: Download Ubuntu 16.04
Step3: Install VMPlayer and click on create new virtual machine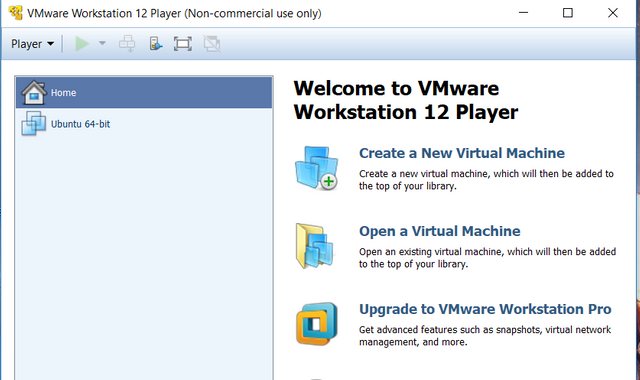 Step4: Click on browse and select ubuntu iso file downloaded earlier.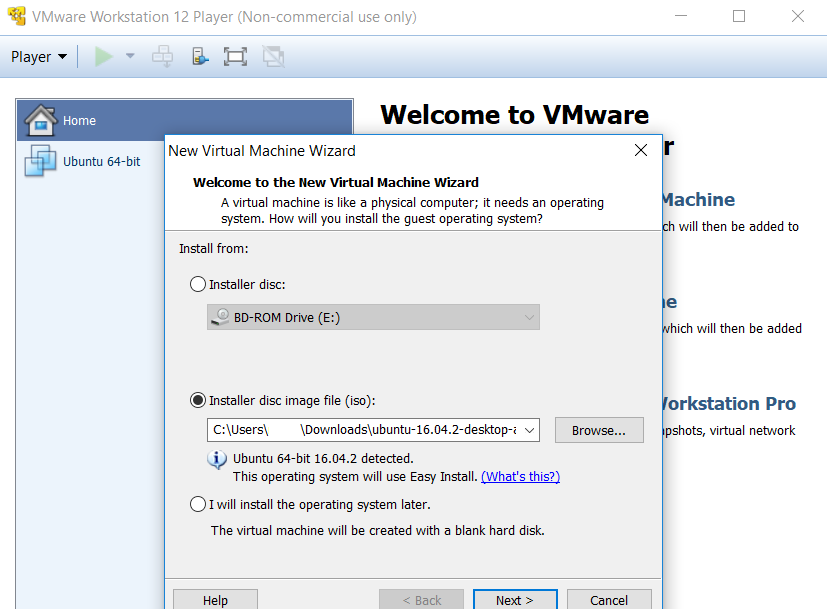 Step5: Type any username you wish and password for new OS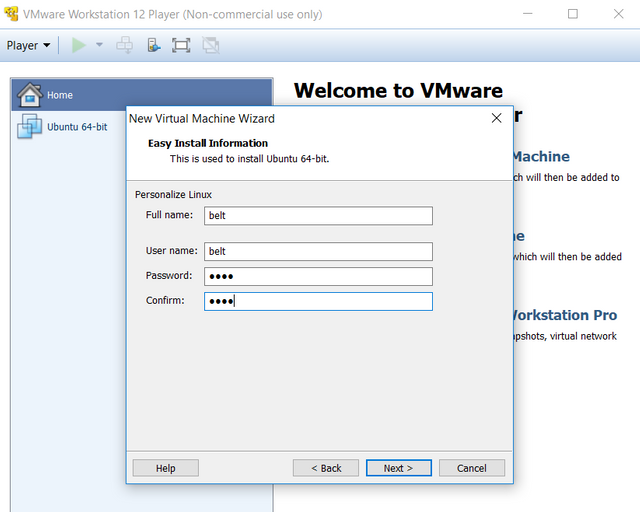 Step6: Click on next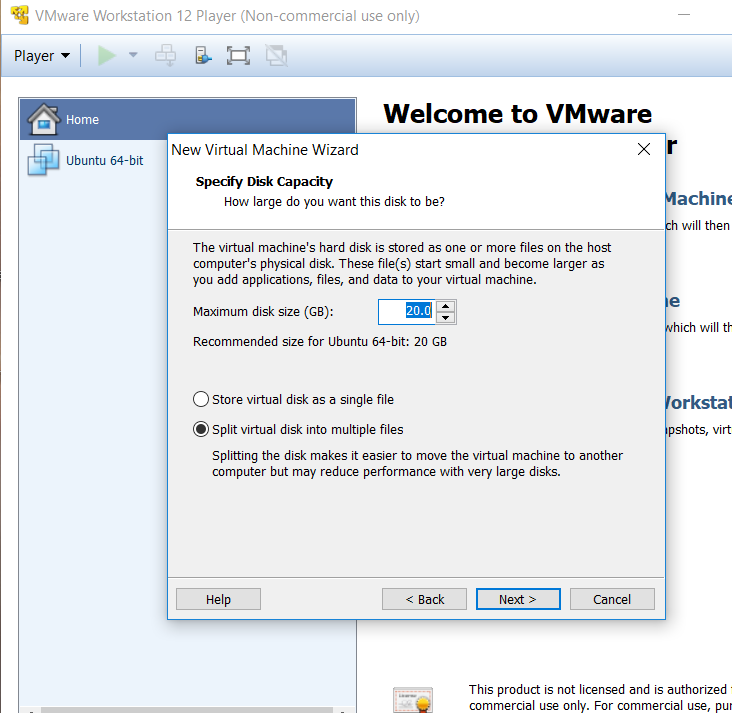 Step7: Click on finish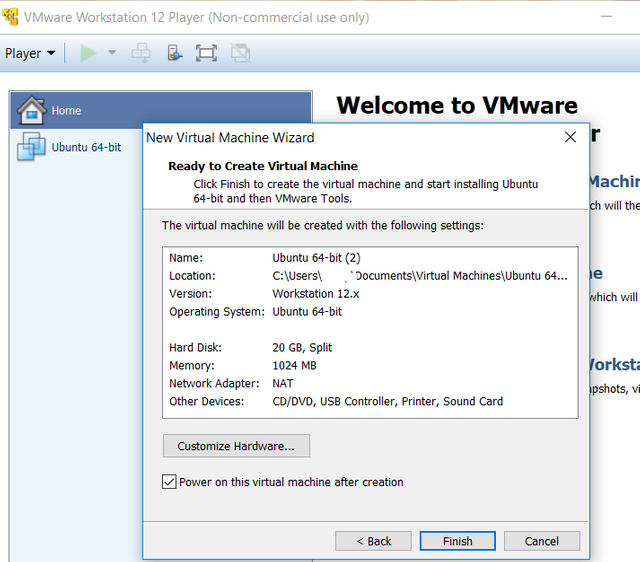 Step8: Ubuntu will now install, this should take some time...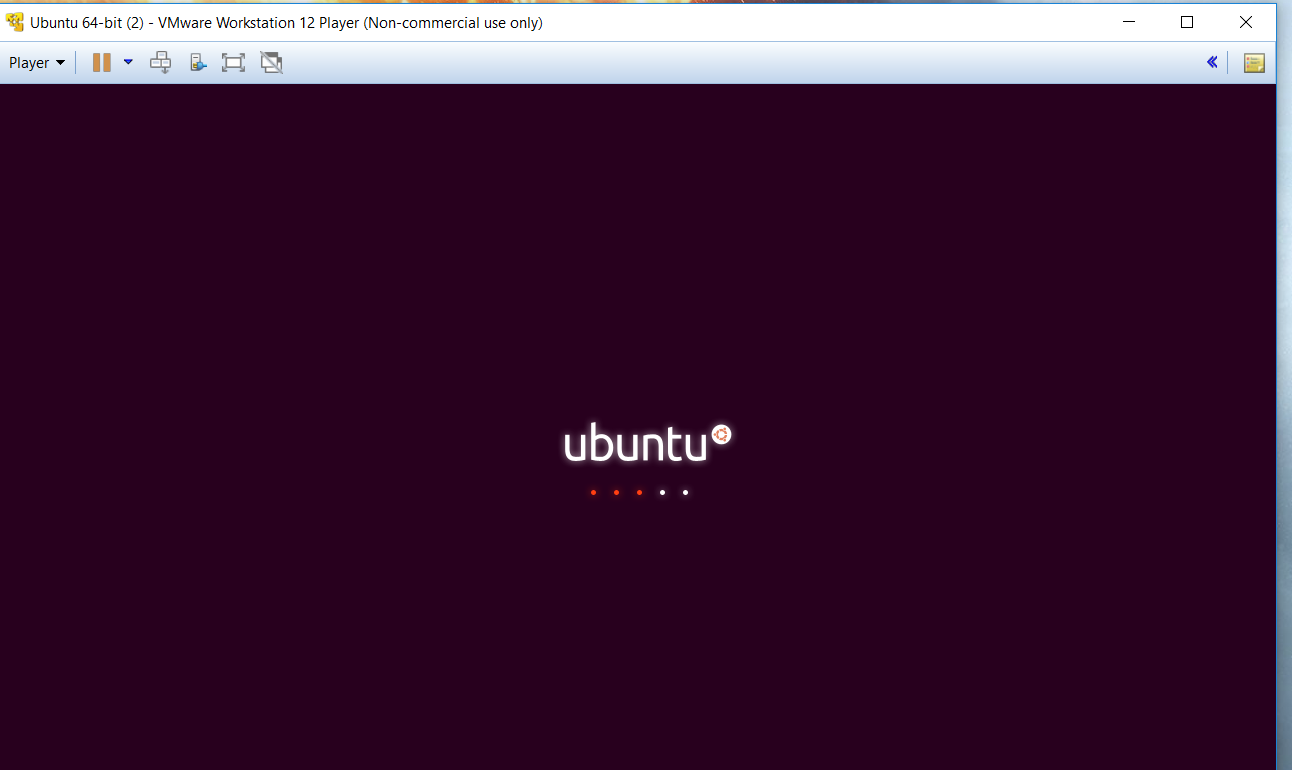 Step9: Enter your password and your all set!!

---
If this was helpful do upvote and share :)