I recently posted some Pure Intentions to help stop pedophilia in my article Pedophilia - How Can Energy Work Help?
I have had some great comments on how powerful this energy work, from Facebook as well as Steemit, and I also had a day or so of really feeling this energy processing and working, with quite a thick head until it started to clear out!
One thing I felt when I first started to feel this energy work processing was a feeling of 'am I being attacked?' or is this processing. The answer I felt was it was both, so I decided that it would be good to do some Pure Intention energy work for 'being attacked' and feeling safe and protected!
We all know that those who speak the Truth come under attack. There have been many holistic practitioners that have died under mysterious circumstances after speaking out agains big pharma as have many speaking out on other topics in the news.
We need all Truth Speakers and Healers to be safe and protected, so here are some Pure Intentions to keep all those working to share and reveal the Truth and create a better world safe and able to do this.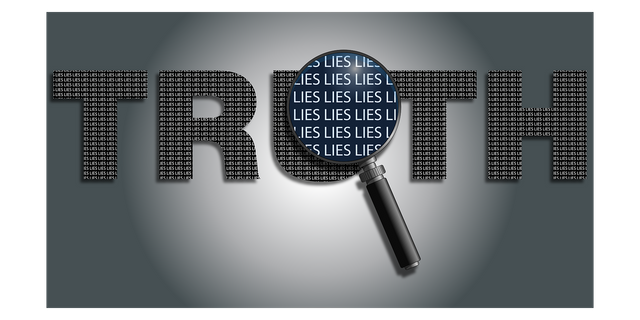 Pure Intentions for Truth Speakers
Pure Intention uses Quantum Observing and Quantum Entanglement to intend that all those choosing Truth and Integrity:
Are Divinely Protected and kept safe 
Are filled with Pure Love, Light & Truth to repel all dark, evil and attacking energies
Feel safe and confident to Shine Light and Share Truth
Are supported in the work they do
Receive flowing Pure abundance for the work they do
Pure Intention uses Quantum Observing and Quantum Entanglement to intend that 
People awaken to hearing the Truth with open minds and hearts
All Truth being shared is acted upon and Pure, Divine and Human Justice is done
As with the Pure Intentions for pedophilia, I ask you from my heart and soul to copy and paste these statements and read them regularly to keep all those doing important Truth work safe and to change the energy around people speaking the Truth and justice being done.
Thank you! :)
To read my other posts - click here  
© Copyright Michelle Carter