I just ran into a nice post of @slobberchops where he encourage steemians to write a true story on @steem. I know him as a excellent writer and therefore really want to participate in this true story writing, so here is my true story of my youth. Will be followed by more :)
Intro
I can remember quite a bit from my youth, from the time I was three years old or so (I'm now 46).
Of course I can't remember everything, but the most important things or events somehow are printed in my brain.
When I was just a baby my mom divorced and took me and my older brother with her with her, at that time, new friend. They married again, and as far as I know and am concerned her (then) new friend was my father. (they never made a mystery out of it and where completely honest about that). That always have stayed that way, he was and is my father, he is the man who took care of us for the rest of our lives.. Although the rest, you'll understand that later on in the story.
Soesterberg
In our lives we have moved from city to city a lot, my first house I lived I remember was in Soesterberg. That's a smaller village near Utrecht, the Netherlands.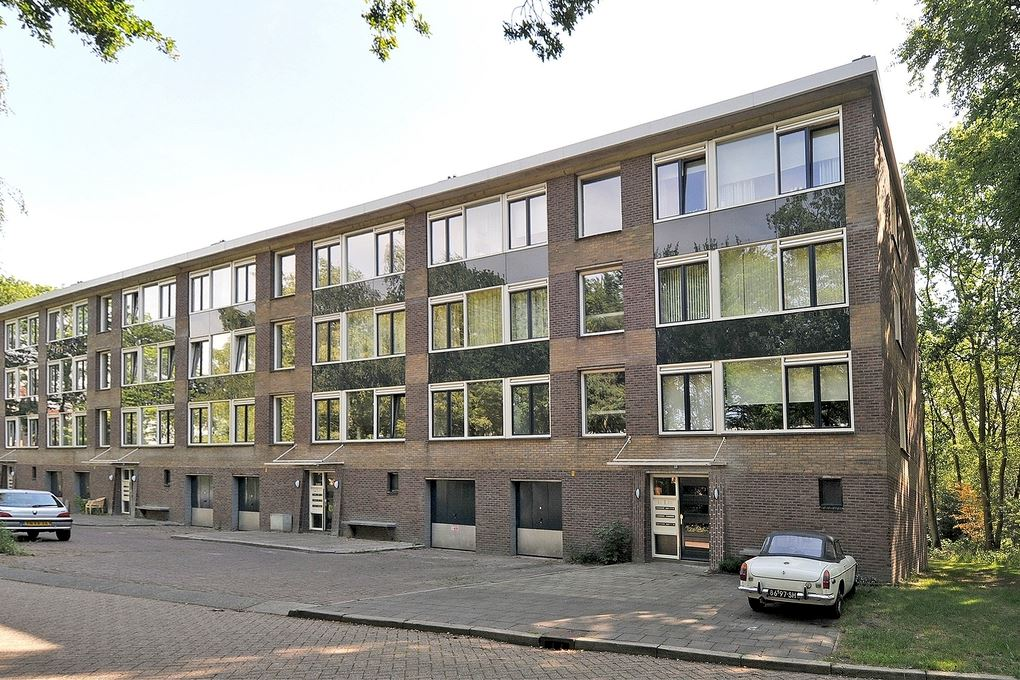 A recent picture of the apartments we lived, source: Funda
My father was a manager at a local garage overthere so he was close at work. We lived in an small apartment 3 floors high. What I remember from that time that our school was at the back of the apartment and my brother and I went there to school. My mother was always looking from the balcony when school was out if we went home in time. My mom got pregnant with my youngest brother, when she had to give birth she had to go to the hospital. The ambulance personnel had to climb the 6 stairs with a stretcher to get her out… Like I said, some things you never forget…..
Sometimes we were allowed to go with my father to the garage, just hanging around and helping him with things, that was always cool to do.. In this garage there worked a guy named "Johan", Johan was a tall skinny guy with long hair, beard and glasses. Johan raced motorbikes for a hobby, semi-professional. He had a real artist name (real funny) and that was "Bobo van Eijk, Bobo's Racingteam". My father helped him a lot with his bikes, with the sponsors and with his commercial activities. So we were at the dutch racetracks a lot. Because he didn't have real funding to pay for big garageboxes, often the motorbike was repaired in the living room of Johan's parent's house. It was funny to see all those motorparts lying all over the place. When Johan had to test the motor he was just taking it for a driver around the ring-highway of Utrecht, if you think of that at this time you can't imagine that, for that time (it was illegal too) that wear really things that happened. One time Johan got turned over by the police, and when he told them that he had to test the bike the police told him that it wasn't meant to do that on the normal streets but that he could test it on a road that was closes, he didn't get fined, they even helped him. How cool is that.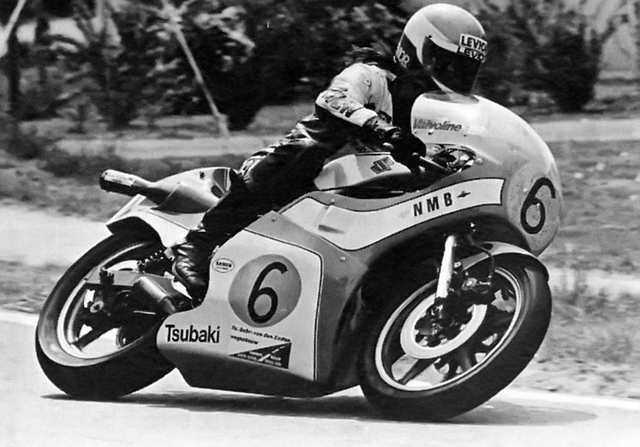 Bobo (Johan) in action
Nieuwegein
After Soesterberg we moved to Nieuwegein, at that time is laid about 7 km from Utrecht, today (because all is so expanded) you drive straight from Nieuwegein into Utrecht. My parents bought a new house overthere. So when we moved ( I was about 5 I think) overthere they were still building houses. So my brother and I played a lot at the construction-sites. One weekend we got a lot of bricks and concrete and build our own house in front of my parent's house. It looked like fun, but when construction-workers had to break it down because the concrete did his job, my parents weren't that enthusiastic anymore :)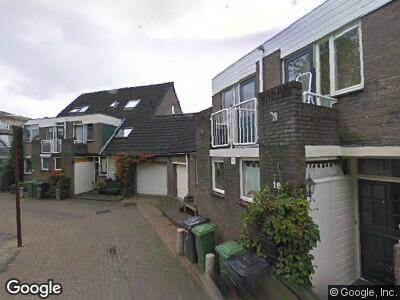 Believe it or not, I found a picture online (google) from our old house
In Nieuwegein it was where the fundamental things of my childhood were formed.
I will write about that in a next piece of this serie.
Have a great day,
Peter
---
I am with QURATOR, are You?

---
I am using Esteem




I fully support @s3rg3 and @exyle, who are witness with their developer group @blockbrothers for the Steem blockchain. If you want to support them, they would appreciate your vote here.


They are the creators of Steemify, THE notification app for your Steemit account for IOS.
---