STEEM is still not Steemit, even if Tron buys Steemit.
Okay, this needs to be repeated. STEEM is not Steemit. I talked about this two years ago:
STEEM Is NOT Steemit. STEEM Is More Valuable Than Steemit.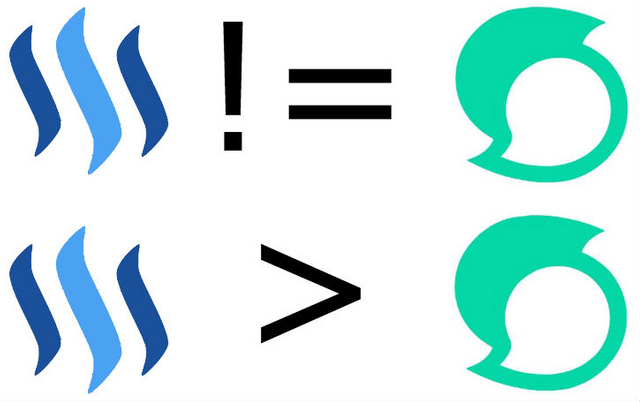 STEEM is still not Steemit, even if the Tron Foundation buys the Steemit, inc assets.
If you're not clear what's going on, check the latest posts from the major crypto news outlets and PR wires:
Cointelegraph: Steemit to Shift Its Proprietary Blockchain and Token to Tron Network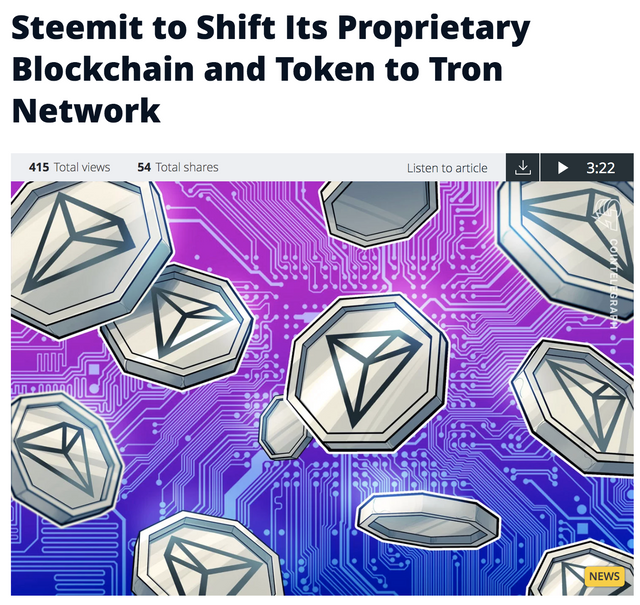 Where did they get "proprietary" from? Proprietary is relating to an owner or ownership and the Steem blockchain is not (to my knowledge) owned by anyone.
Coindesk: Steemit Sets Up Shop on Tron Network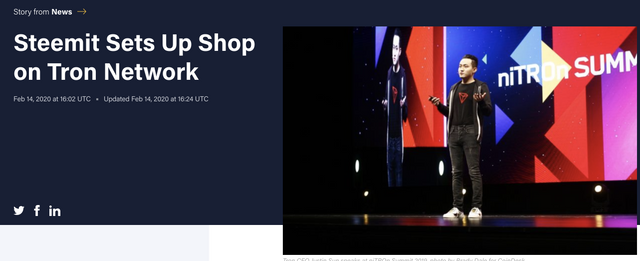 Businesswire: Steemit Joining TRON Ecosystem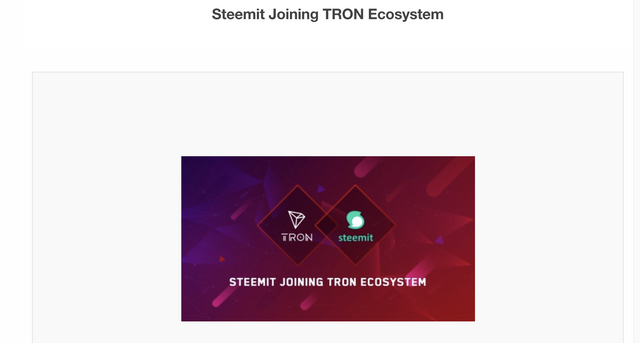 Steem is a blockchain run by independent block producers called witnesses distributed around the world. You can see them listed here: https://steemd.com/witnesses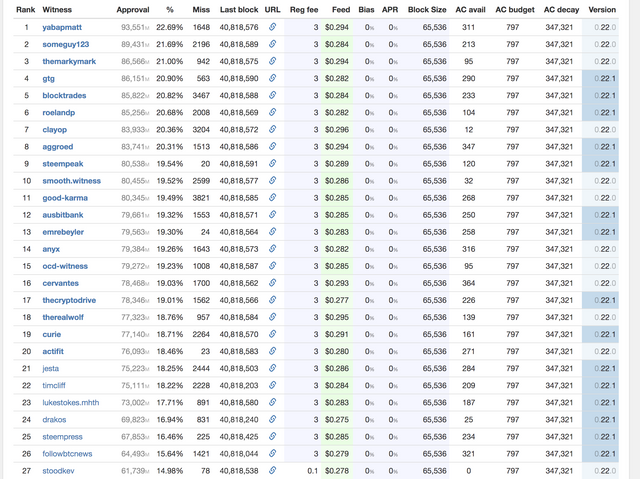 Controlling the "Steemit" logo, brand, .com website, and the like does not change who runs the chain and ultimately makes decisions about the protocol and technology. Code is currently developed primarily by the Steemit, inc team and proposed to the active, token-elected block producers for their evaluation. Some hard forks have been rejected by the witnesses before, so it's not a rubber-stamp process.
As you can see from https://steemproposals.com/proposals, some decisions are voted on directly by the token holders as a signal to the block producers how they should go (such as the power down period change discussed as a potential addition for the next hard fork):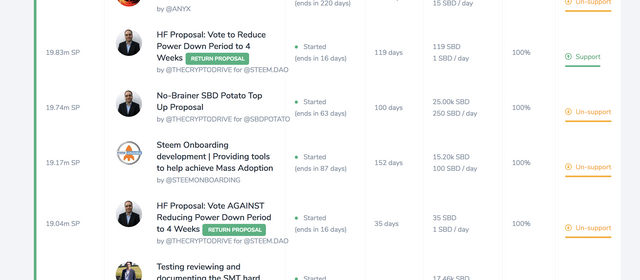 I say all that to say it's ultimately the token holders who have the final say in DPoS governance for what Steem (the blockchain) does. There are many different front ends to the Steem blockchain beyond just Steemit.com. The Tron Foundation and Steemit, inc can come up with various plans on how they want to move forward, but if the Steem community doesn't agree, they can simply ignore any agreements and move on forward using the existing chain as is. I'm not suggesting that's the best plan of action, but I want it said clearly so people understand this is a decentralized community-run blockchain. Centralized companies making agreements about their own token stake and sale of assets doesn't include the blockchain itself, as far as I'm aware (but I'm no lawyer).
As to the token holders, they've been through a lot:

To this day, STEEM has been one of my worst financial decisions (I think I put in around 9 BTC near the left side of that graph only to see $2-$3 STEEM go down to $0.07). A lot of people believe in STEEM (myself included) and held through the bear market because it's a blockchain actually delivering value to normal people and doing the thing it set out to do. It's also been one of my best life decisions. I've made many friends here, enjoyed three years of Steemfest events, and created a home for my content. This is my home on the blockchain as I mentioned 13 hours ago, before I knew about any of this Tron business:
So where are we going from here? What will happen next? Will there be a chainswap of content or tokens over to Tron? Will the community support such an activity? Will Steem users have to get Tron wallets to interact with some new chain? Will the token price go up, go down, or become something completely new as a reborn Tron token?
I think it's accurate to say no one really knows yet. If the Tron Foundation controls Steemit's token stake, it's possible they could vote in their own producers and centralize everything. It's also possible the community could decide to fork out their stake to create a new chain (similar to Ethereum Classic or Bitcoin Cash). I think it's far too early for any such speculation, but I am happy to see STEEM and Steem back in the news (even if it's just because of Steemit). If you're still not clear about the differences between those terms, see my post from two years ago referenced above.
Either way, it will be a wild ride. I'm happy to be on it with you.
---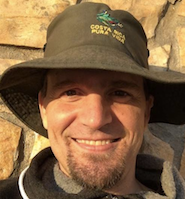 Luke Stokes is the Managing Director for the Foundation for Interwallet Operability as well as the Interim Executive Director for the EOS Foundation. He's passionate about voluntary systems of governance and has been involved in bitcoin since early 2013. He's been a witness for the Steem blockchain since early 2018 and a custodian for eosDAC, a community-owned EOSIO Block Producer and DAC Enabler, since its inception. With a computer science degree from UPENN, he built, bootstrapped and co-founded the shopping cart software company FoxyCart over a ten year period and is now focused on blockchain technology as a means to create a world we all want to live in. He currently lives in Puerto Rico with his wife and three children and enjoys discussing everything from philosophy, to consciousness, to voluntaryism, to love and awakening. lukestokes.info UnderstandingBlockchainFreedom.com fio.foundation eosdac.io







I'm a Witness! Please vote for @lukestokes.mhth