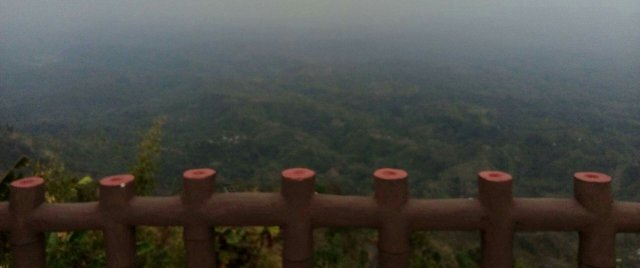 Hey guys
This is me your boy Minhaz.
After a long time I am posting in tripsteem.
Hope it will be perfect.
My today's spot is Nil Digonto,which is in Thanchi Upozela, Bandarban District, Chittagong division, Bangladesh.
Chittagong is famous for tourists spots.Nil Digonto is one of those beautiful place.It is about 1000 foots above from the sea level.
In April,2018 i with my friends had visited that beautiful place.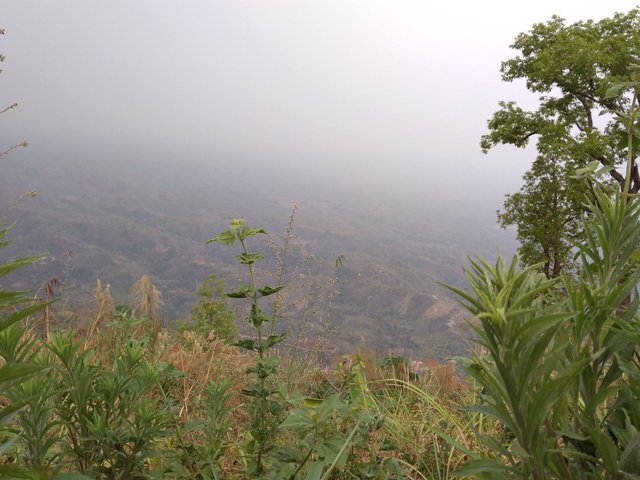 It is a surrounded place.Only hils and hils there.People can stay in this place and click photographs. I like to take photo.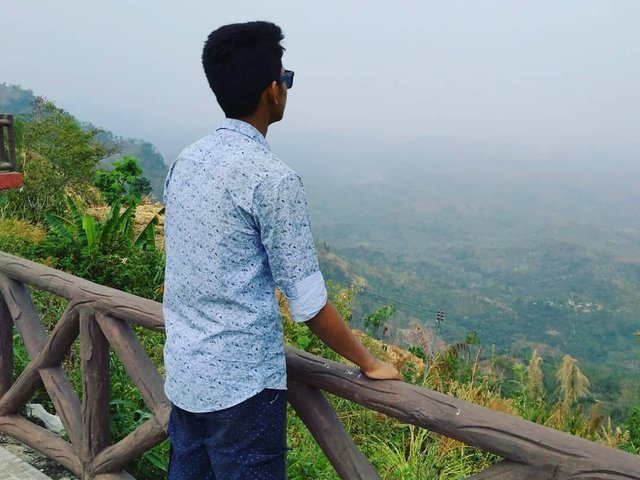 See some more photo of that beautiful place.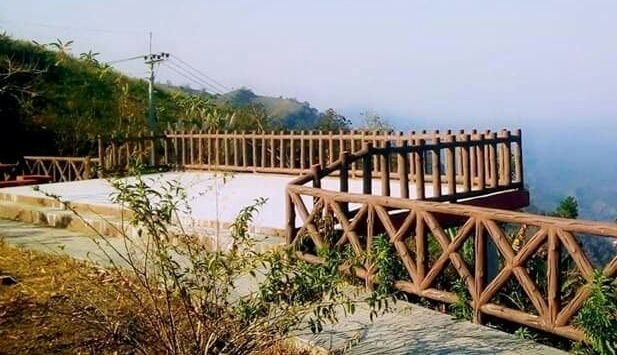 This types of Wall is in all the side of Nil Digonto.
One can enjoy the sunset from this place.
If one fall down from that place,he will die.It is a risky place too.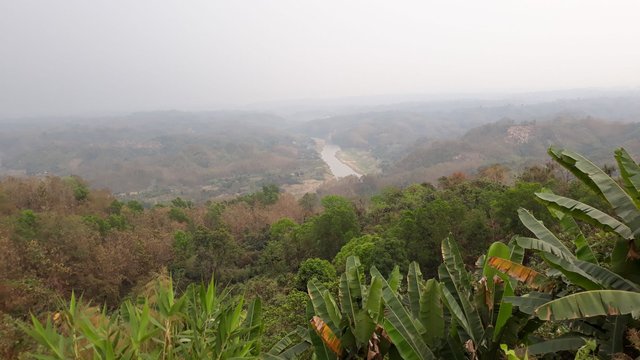 I like to take my own photography,i don't like to take nature photography much.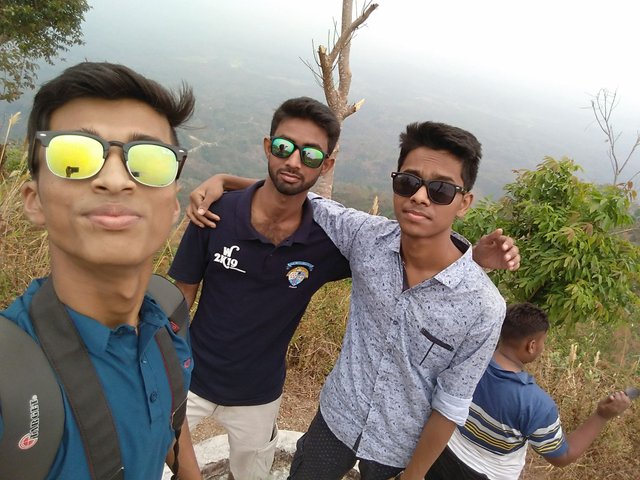 All photos were taken by Xiaomi 4A
If i get chance i will go in this place again.
I will suggest all Bangladeshi to visit this beautiful place if they ever go Chittagong.
That's an awesome beautiful place.
It was my today's trip blog.
Thanks for stopping by @minhaz007
If there is anything you want to know more fell free to comments below.
---
Location information
● Nil Diganta Resort hill, Bandarban - Thanchi Road, Bangladesh
---
Trip To Nil Digonto
This is posted on trips.teem

---
Sponsored ( Powered by dclick )
Last week, the Advertise feature has opened. you can...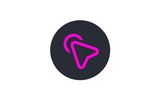 This posting was written via
dclick the Ads platform based on Steem Blockchain.