How Do You View "Triggers"?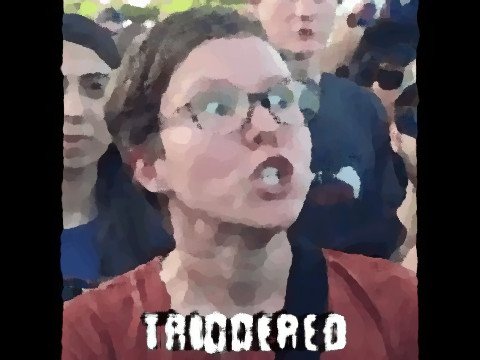 We've heard the phrase,
"Pain is weakness leaving the body."
What if we had something like, "Emotional triggers are cries of unresolved trauma seeking to leave the heart and mind"?
I've seen many achieve beautiful, lasting healing. They didn't do it with victim thinking.
With that said, to disregard, misdiagnose, or misunderstand the trueness of emotional harm is to add to it. Pain in the brain is "real" regardless of the cause being external or internal (physical harm or negative emotional thinking).
Just like lifting weights ("no pain, no gain!"), it's very difficult to heal and resolve emotional trauma. It takes a lot of unconditional love, deep feelings of safety and trust, and time (maybe less so if ancient plant medicines are used).
I hope for a world where we embrace our emotional triggers as valuable signals pointing towards insecurities we can overcome and growth opportunities through mindfulness meditation, books, new friends, and more.
---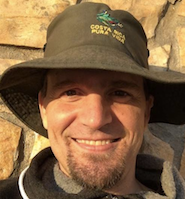 Luke Stokes is a father, husband, programmer, STEEM witness, DAC launcher, and voluntaryist who wants to help create a world we all want to live in. Learn about cryptocurrency at UnderstandingBlockchainFreedom.com







I'm a Witness! Please vote for @lukestokes.mhth