Get 1UP on Your Steemit Game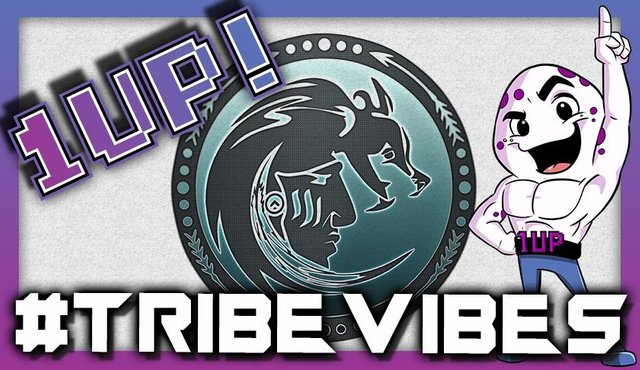 (Pun Intended)
How do you support your Steemit communities? Whether you participate in you Steemit sub-community's writing challenges, create community engagement challenges yourself, run or participate in contests for your group(s), manage a group or groups, or are just a well rounded Steemian participant engaging in various groups' activities, this is your chance to shine your light for the community, and really make people aware of how one person can have a great impact in our Steemit space and world.
If you are wondering what #TribeVibes represents, allow me to provide a short explanation. This tag/account was created to unify all the Steemit tribes and groups that support quality, professional, conscious content, and help advance the Steemit platform with positive evolution. Examples of some of these groups include, but are not limited to: @TibeSteemUp - @EarthTribe - @FreedomTribe - @NaturalMedicine - @TeamGood - @EcoTrain - @DynamicSteemians - @NaturalMedicine - @Canna-Curate & @SSG-Community.
#TribeVibes Shaman - ready to cast votes with his manna potion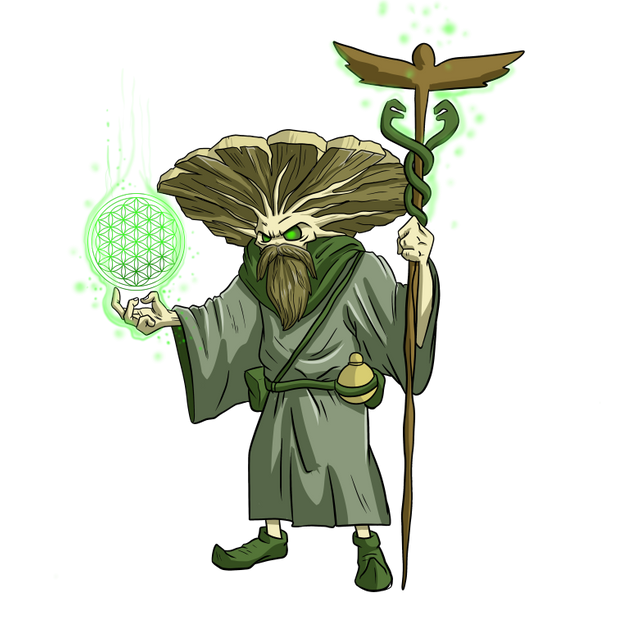 Art by @Kayrex
You do not have to be a member of one of these conscious groups or tribes to use this tag, or participate in this contest, you just have to create content that aligns with our values. #TribeVibes also represents the unification of all the above groups (and more groups in the future) under one banner, which is an excellent way to help advance the entire Steemit blockchain and this world as a whole.
If you would like a more comprehensive explanation of #TribeVibes and the 1UP system/SMT, please click here to see my article with more info, or click here for @faluwy's in depth description of the 1UP SMT project.

The Contest
Since the #TribeVibes style is all about conscious unification, I felt it appropriate to have the first 1UP contest for #TribeVibes surround what each of us contributes to our "sub"-communities, on and off the Steemit platform. This is a writing contest, where you will be challenged to describe how you contribute and participate in your Steemit tribes and groups in your own article. I don't need to tell people who will be participating in this contest what the difference between a post and a published article is .
The Prizes
This contest will be the first of ten, that's right, TEN weekly writing challenges, each with a prize pool of 100K 1UP tokens. That is a total of ONE MILLION UP tokens that will be given away in this ten week period, through my ten contest, thanks to @flauwy and his 1UP project.
This week's Prize Pool
1st Place - 60,000 UP Tokens
2nd Place - 30,000 UP Tokens
3rd Place - 10,000 UP Tokens


If you have any further questions about 1UP SMTs, please direct them to @flauwy if this more comprehensive article explaining 1UP by @flauwy does not answer them first. On the starting communities list in that article, @Dlive has since been replaced by #TribeVibes.
The Challenge
Write a comprehensive, professional article explaining your contributions to your Steemit communities, and how that relates to bettering the platform as a whole, and forms a better world/Earth in general. You can also include things you do outside the platform that help your communities as well, be as expansive and descriptive as possible, and set no limits on the amount of points you want to cover.
I am basically asking you to promote your positive actions by highlighting them directly, and create sort of a comprehensive conscious community resume article. Normally people like us would not create in depth articles gloating about the good we are doing, due to our humble-ish nature. It is important however that we do this at least once, in a professional format, to shine some serious light on the good all of us are doing on Steemit, for this wonderful world we call Mother Earth, and for the freedom, peace, and wellness of humanity. It is our responsibility to inspire others in this way, and this contest will make us all muses (now you should get the pun from the top of this post).

If you need some inspiration as you create, I suggest you listen to any of @AlaisClay's music or my debut album on Soundclolud. I am listening to the Elevated Frequencies album as I write this.
https://soundcloud.com/alaisclay
https://soundcloud.com/elamentalemcee

Requirements & Deadline - Important!!


Entry time for this contest will end promptly after this article pays out, so please do not wait until the last second to write your entry article. I imagine there will be some high quality, comprehensive entry articles written, and anticipate the judging decisions will be difficult. There will not be an extension of this contest, we will move forward rain or shine.
TO ENTER, please up-vote and re-steem this entry article, write your entry article, and then post the link to your article in the comments of this post. Simple.
I greatly look forward to reading about what all off you wonderful people think about your own contributions to our communities on this platform, and how you are helping create a better world as a result. Next week's #TribeVibes contest will have totally different parameters.
Blessings everyone - let's continue to manifest a better world together.

Do not forget that my debut conscious Hip-Hop album is completely free for download on Bandcamp and Soundcloud (click the links to go to my music on those platforms), or CLICK HERE for download instructions.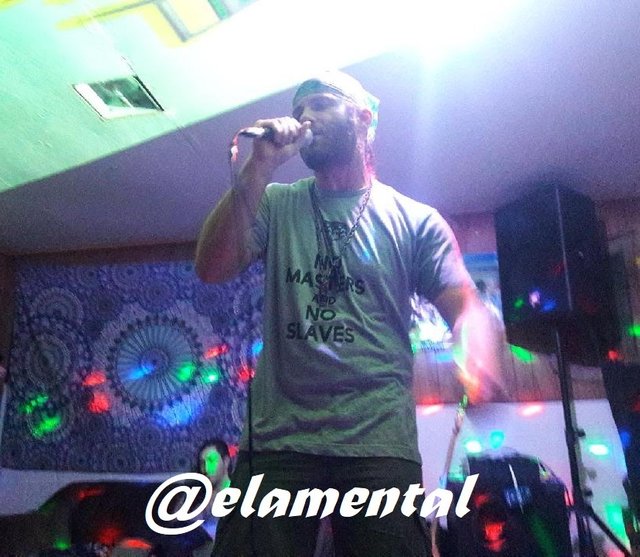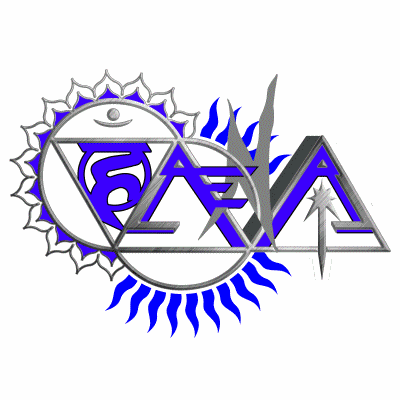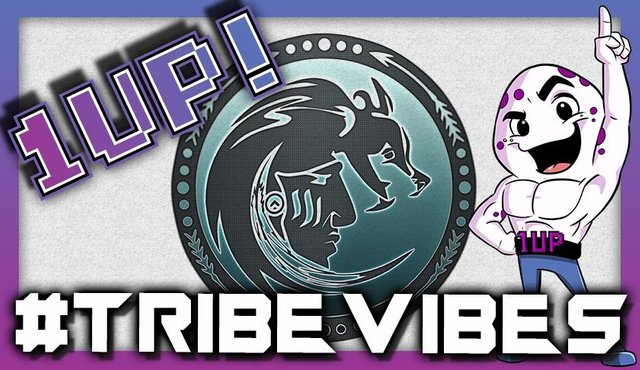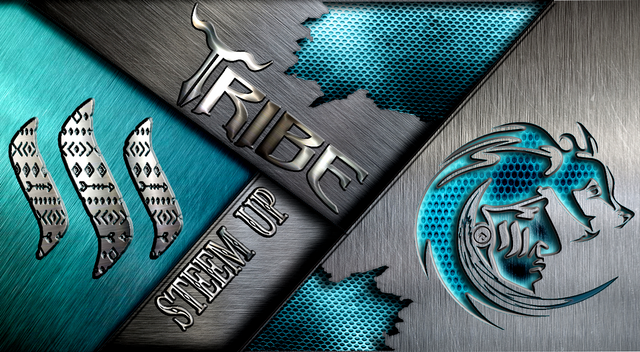 PLEASE CLICK HERE to view my blog with all my recent articles on cannabis, silver, Steemit, contests, cryptos, underground conscious Hip-Hop, healthy living, festivals, my collections, and MY STEEMIT STORIES! & have a BLESSED DAY!!