Is this seasonal depression thing real? Or is it the weight of the collective consciousness that we all feel.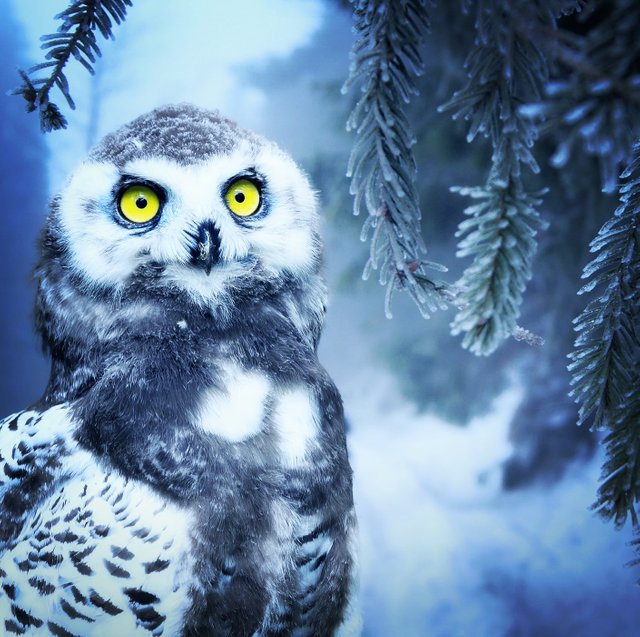 This time of year every year I feel a deep sadness, a deep longing for love and a deep longing for companionship.
Is it because it gets darker and we are stuck inside more?
Is it daylight savings time?
Or is it the weight of humanity and the grief of so many human suffering and scared right now as we are on the brink of a breakdown as a collective???
We know Mother Earth can only sustain so much of the consequences of consumerism and waste and big oil.
We are watching currencies fall apart around us and thank goddess for crypto which we all have access to and can send/receive/ and use without someone else taking or interfering or creating more out of thin air.
I am asking if anyone else is feeling this weight? How do we transmute this pain as lightworkers and healers in this world. Is it smiling at a stranger? Buying the persons coffee in front of you? Meditating and spreading peace that way?
What do you believe we can do in this imperative time in humanity as a whole?
I try and hold space for whoever crosses my path as best I can. I try and practice gratitude and spread love. I hope to show others that peace and patience are the answers as I teach myself how to find patience and be the peace I want to see in the world.
I am grateful for this platform that not only inspires me to write, @steemit encourages me to share my authentic human experience and know there are other authentic humans willing to share and be vulnerable too.
Lots of love 💜💕💙 love for hear your thoughts!