A nice example from a bonsai show I attended.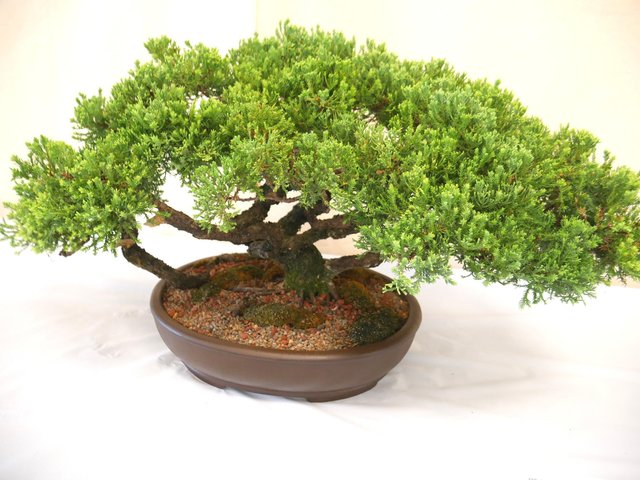 Happy Tree Tuesday All
I wanted to do an update on my two bonsai that I started a short while back...
This is a good example of the motion I would like to capture in mine.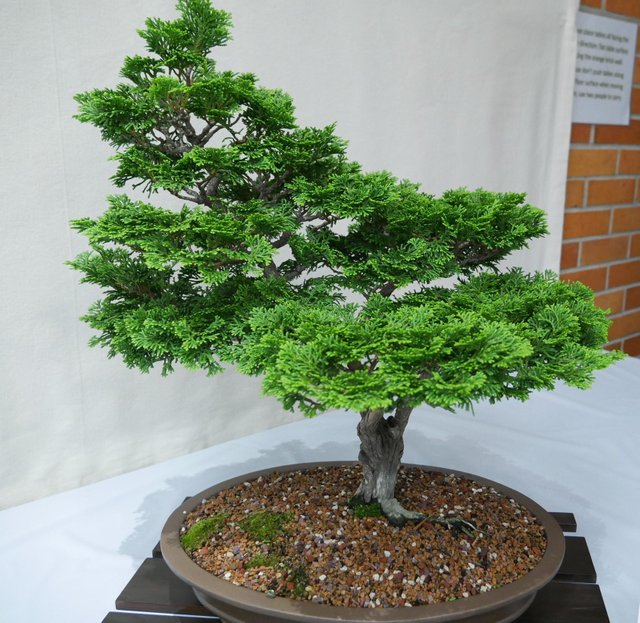 This pic shows how extensive the trees can be wired for training.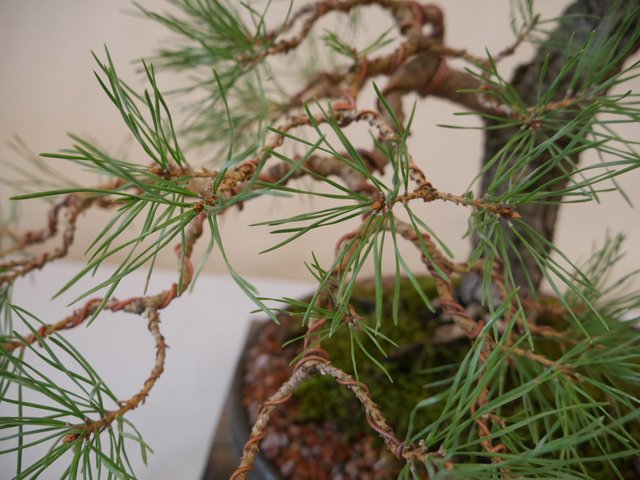 This is one of mine. I have it lightly trained.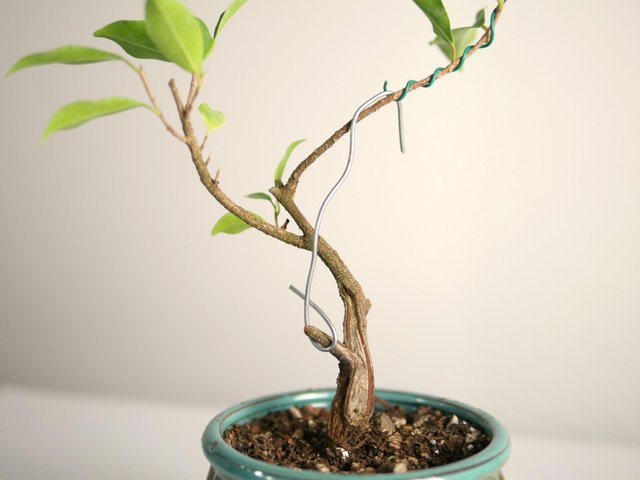 I am trying to have it go to the right on a bit of a diagonal, then with a nice upsweep.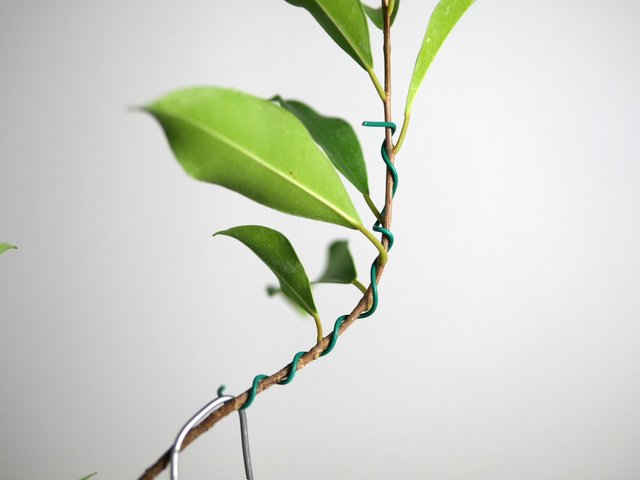 This one is quite like mine and its priced at $125...Yikes!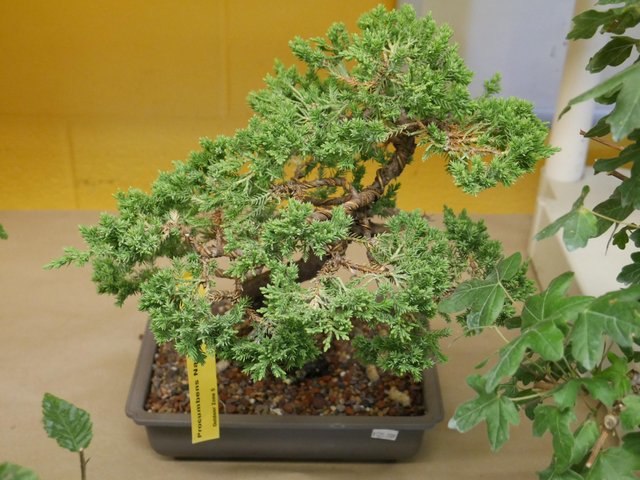 Here is mine. I paid 7 bucks for the plant. I havent found the container that I want yet. I am happy with how I have it thinned.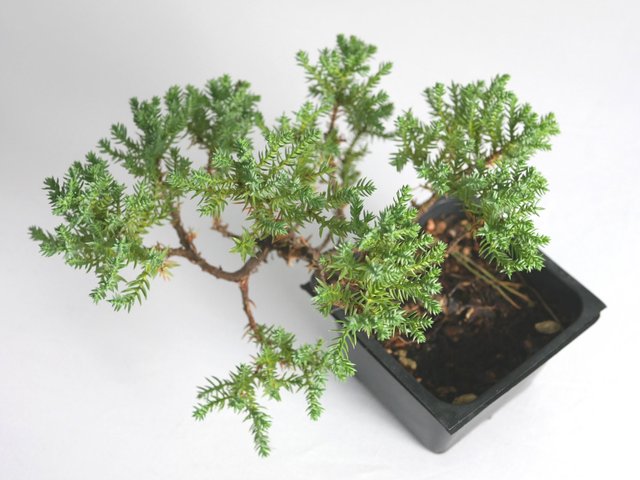 I am happy with the movement I have so far. This has been done by trimming and no wire.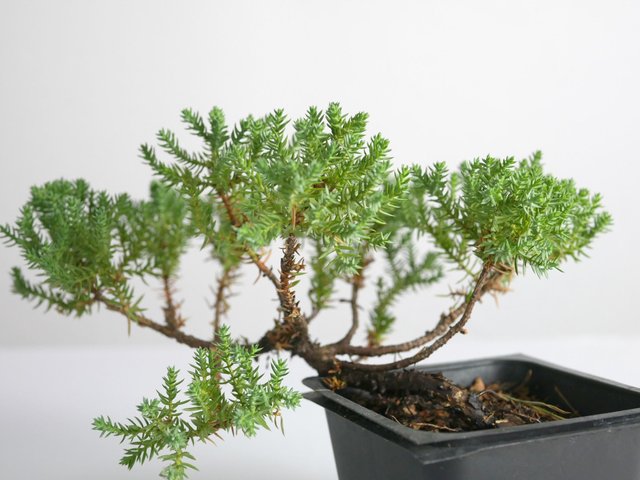 As you can see even small ones can come with a large price!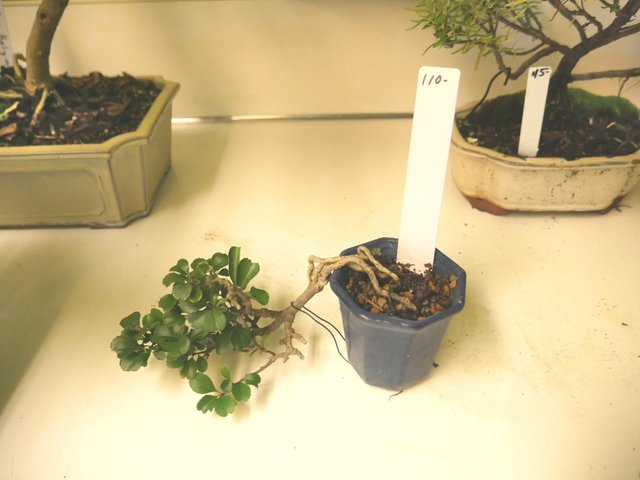 I hope your Tuesday is Tree-rific!!!
---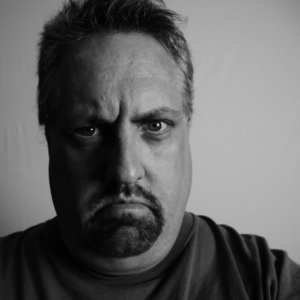 Thanks for stopping by!
All words and images are mine and can be also found on my various social media sites.
Twitter
YouTube
Twenty20
---
Be Safe!! Don't get hacked! - Post with your posting key!