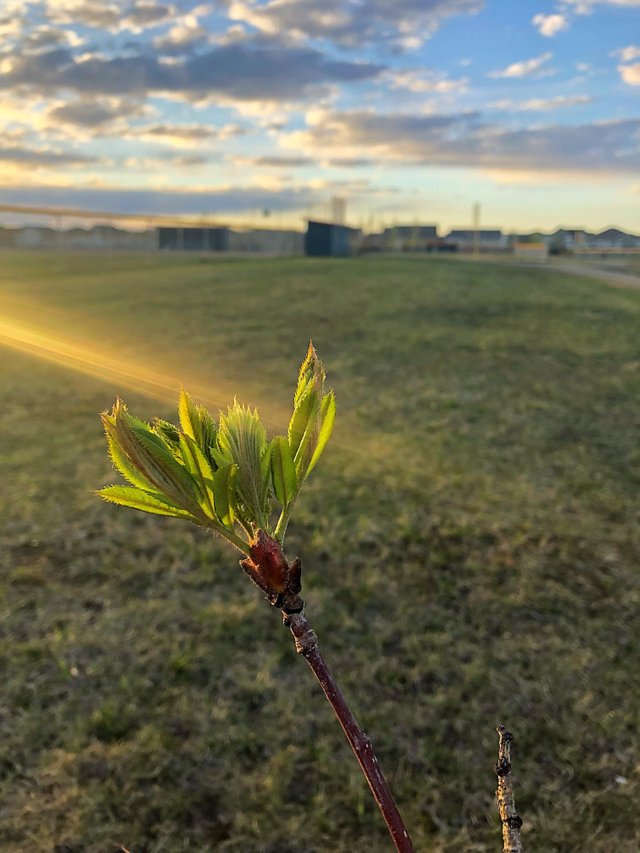 Unlike some other places where they already got those blooming flowers, here's just started...yey! I think, the spring is finally here tho!😍
Went for walk and I managed to take some tree pictures at the park behind my house.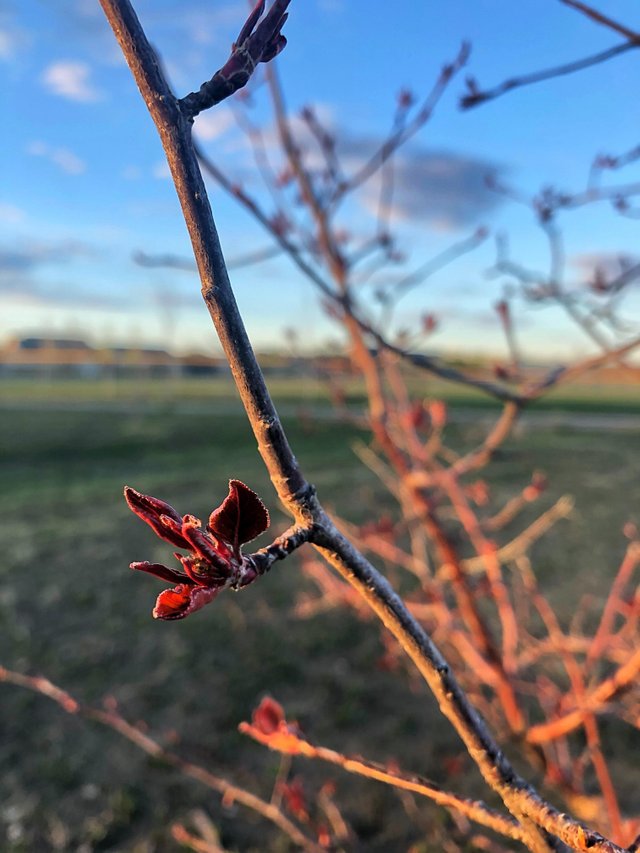 Tree buds begin to open up, and leaves are growing.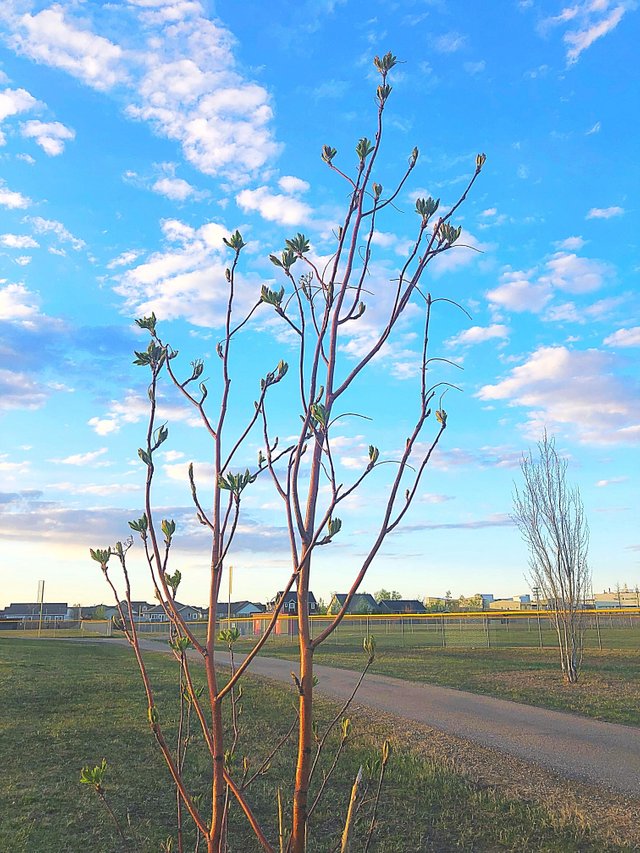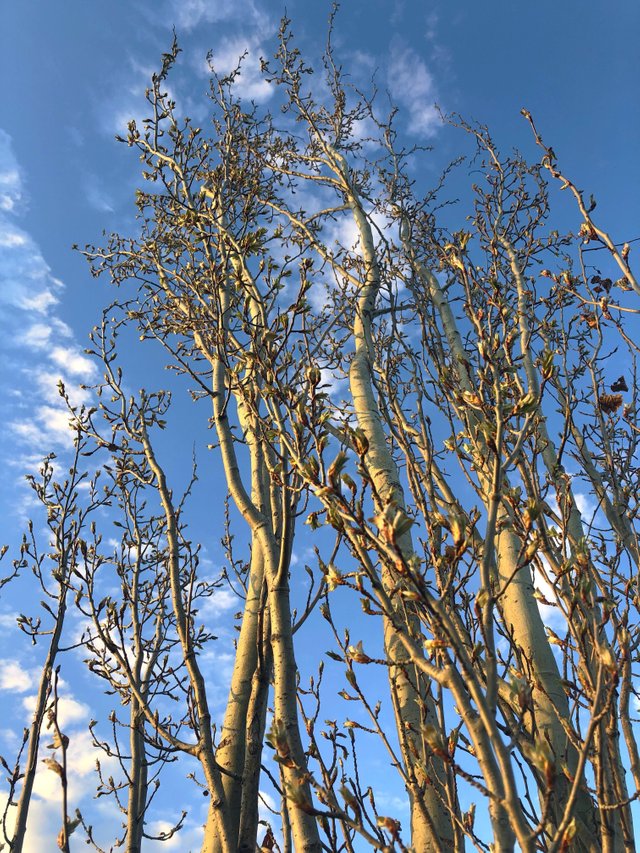 After long resting during winter, it is now favourable condition for those tress to be active again.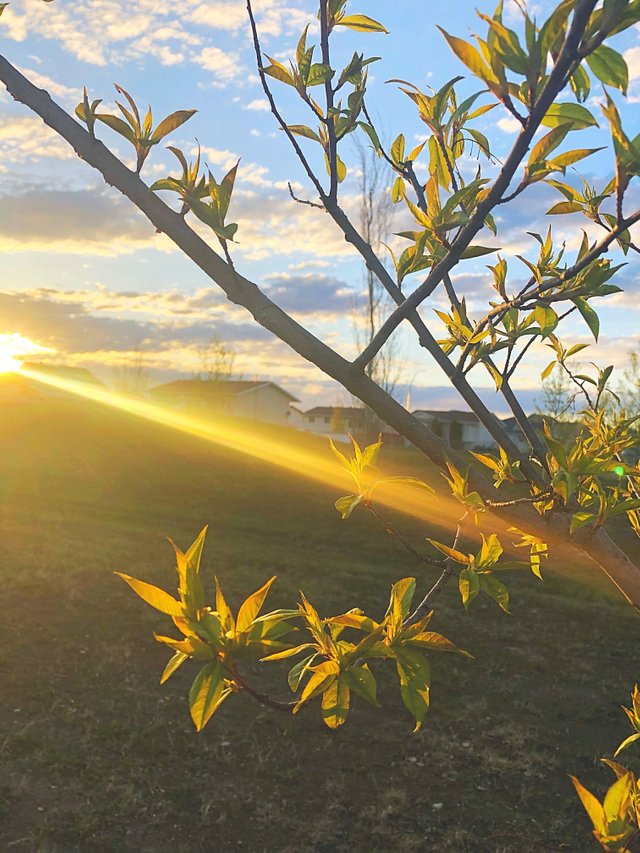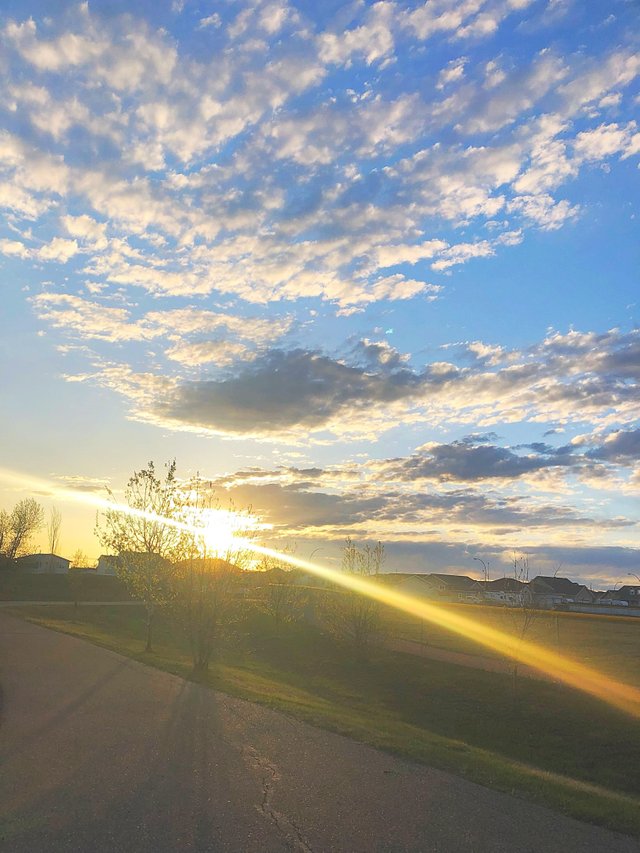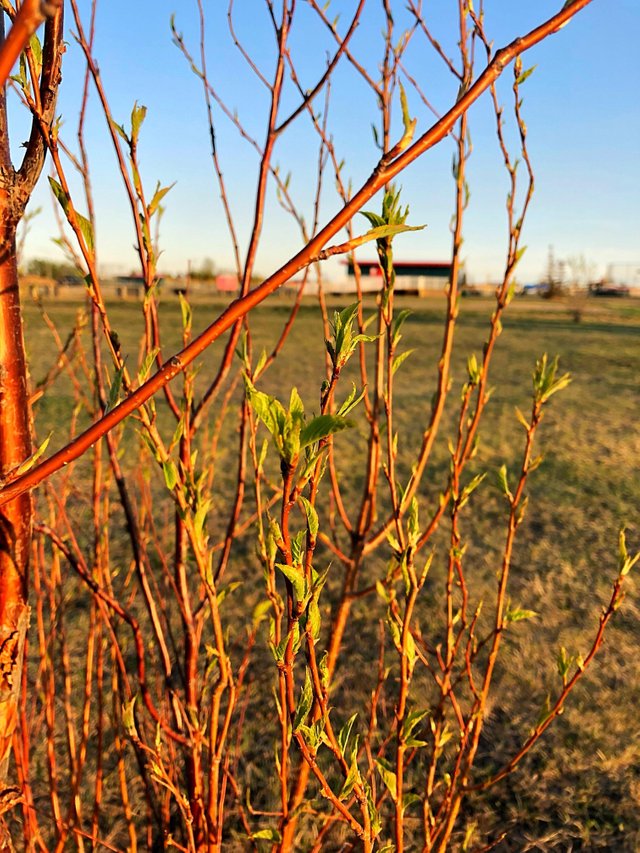 Warmer day is here! more sunlight and longer day is begun.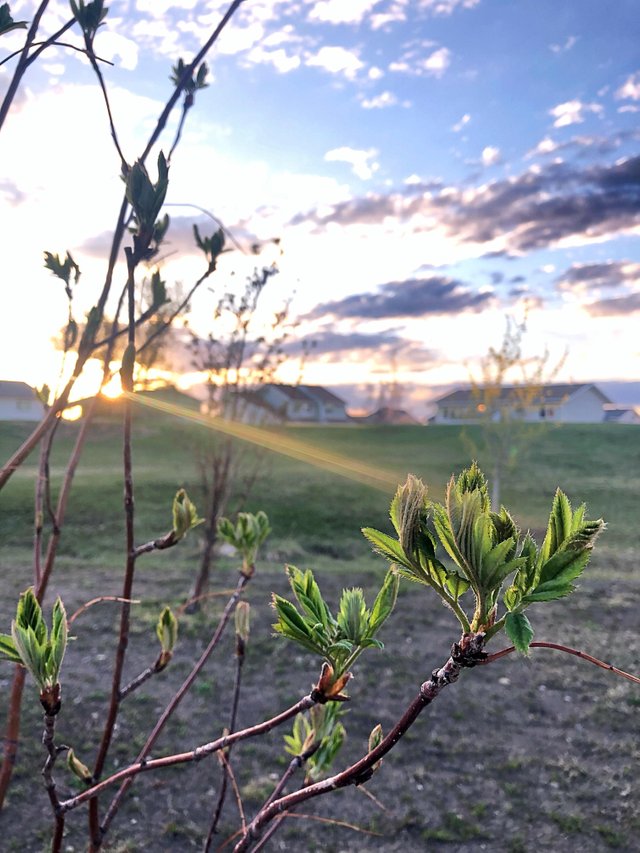 After loosing leaves during a long winter, the tree buds has growing its leaves again and started to make its own energy to be active and keep growing.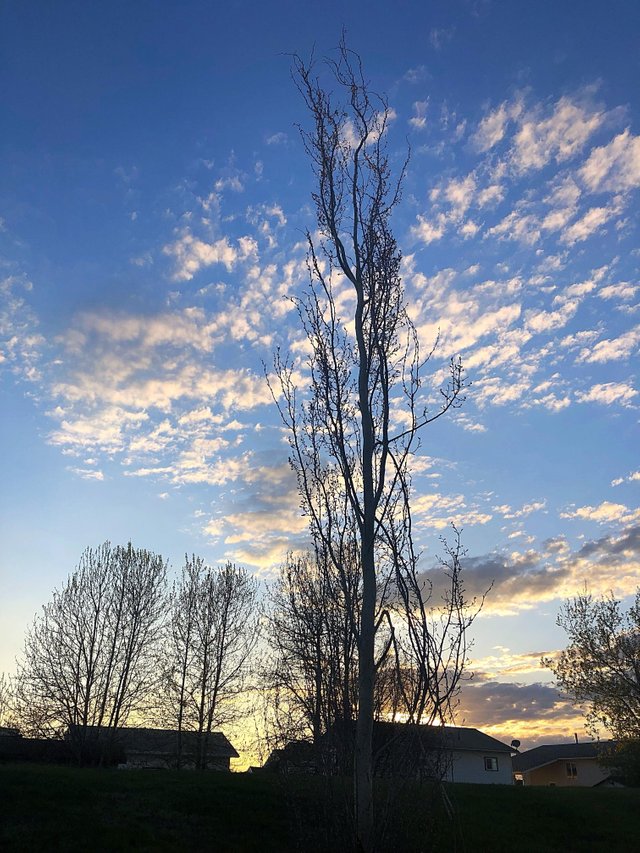 It's time for those trees to rely on a warm weather to keep them on growing track!
#treetuesday by @old-guy-photo
Happy Spring!