There are trees and then, there are trees that aim to maim! This tree was just sprouting its pretty little fern-like greenery when I spotted it, on the island of St. Kitts. Survival of the fittest says this one will be around a while. I politely went around it on my hike down the mountain.
Today is #TreeTuesday! Let's see your trees!




And there it was... Spring awakening. Today is also #TuesdayOrange #ColorChallenge by @Kalemandra! Color my world. Yes, please.
The earth beneath was washing away and the roots held on even tighter. They reached down to where the dirt had gone and dug in deeper again.
Glorious and few, the cherry blossoms are already starting to do their thing. Stay tuned!
I went down to
mingle my breath
with the breath
of the cherry blossoms.

There were photographers:
Mothers arranging their
children against
gnarled old trees;
a couple, hugging,
asks a passerby
to snap them
like that,
so that their love
will always be caught
between two friendships:
ours & the friendship
of the cherry trees.

Oh Cherry,
why can't my poems
be as beautiful?

A young woman in a fur-trimmed
coat sets a card table
with linens, candles,
a picnic basket & wine.
A father tips
a boy's wheelchair back
so he can gaze
up at a branched
heaven.
All around us
the blossoms
flurry down
whispering,

Be patient
you have an ancient beauty.

Cherry blossoms
Toi Derricotte, 1941



Some of these trees look arthritic with all the gnarls and bumps in them- interesting shapes! I'm not sure how this guy got tied up in knots, but, somewhere between then and now, someone found a home to call his own.
Sometimes, it is so lovely, the entire scene plus trees, it takes my breath away.

¸.♥´¸.•♥¨) Let the sun shine in on your life
So the joy may touch your soul
(¸.•´♥ (¸.•´ ♥

#Steemusa is a growing community of quality-content people from the United States or those living here. Check us out on Discord!
#TheAlliance is an awesome way to grow and discover some quality content. Check us out! Find us on Discord!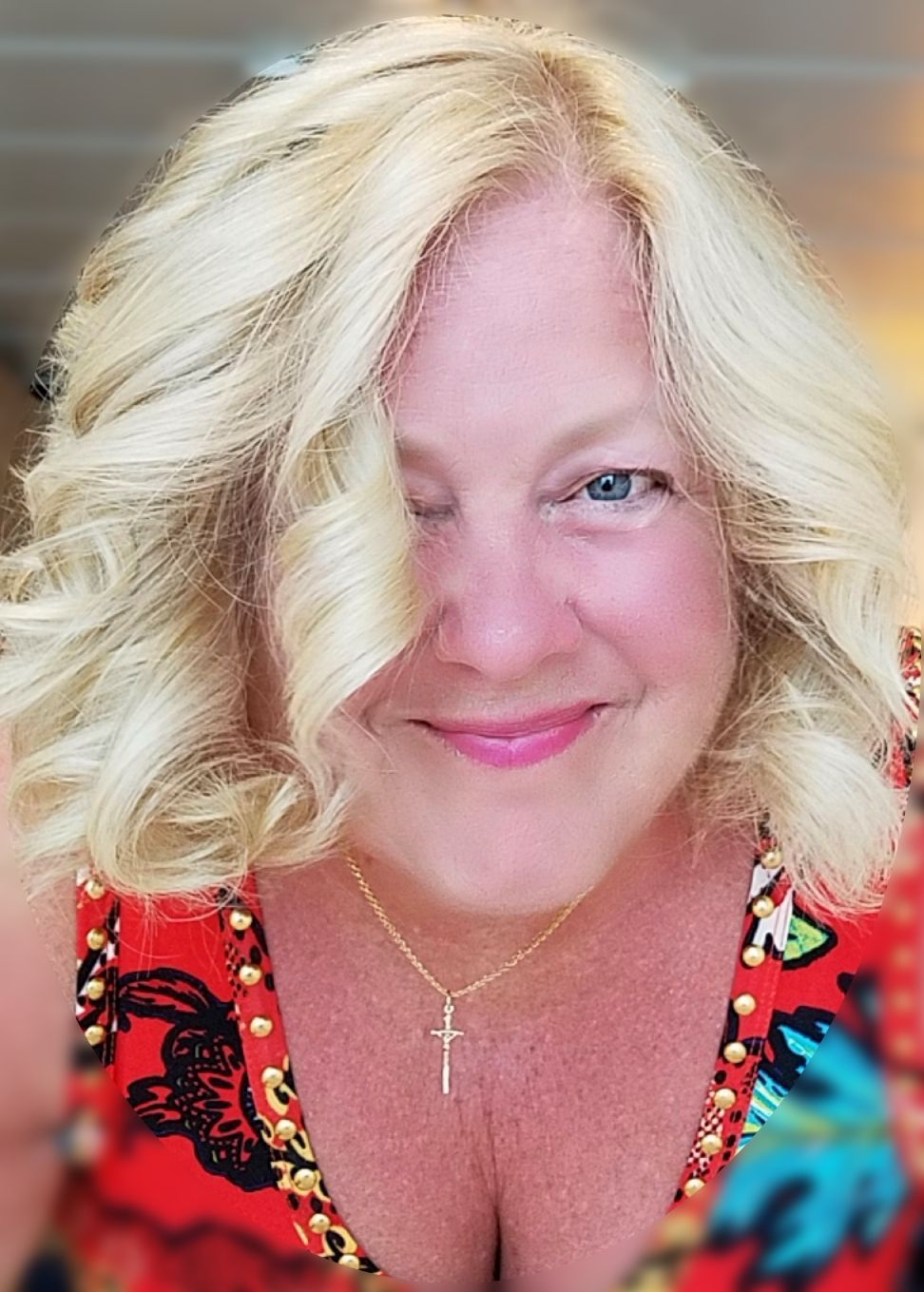 ---
Thank you for visiting here. 💖 It is because of all of you that I am encouraged to post and takes some time to visit you. For this I am eternally grateful. Don't ever forget what a wonderful world we live in, people. Let's hold hands around the globe and make this earth really spin. Some days, it is not as easy to see, so we must try harder to give everyone the proper focus.
Later that night
I held an atlas in my lap
Ran my fingers across the whole world
And whispered,
"Where does it hurt?"
It answered,
"Everywhere"
"Everywhere"
"Everywhere"
by warsan shire