Tree of Life and Living it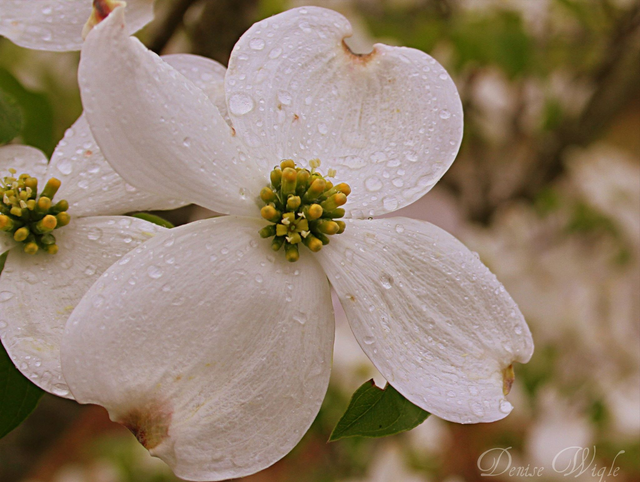 Don't be ashamed to weep I said
'Tis your right to mourn the loss
Of love and all it means
The water of the tears flow
My life cannot, should not be
Without
But to run in the sunlight, for pure delight
A wounded heart will heal in time
The memory lost, love sealed inside
For comfort
Truth be told.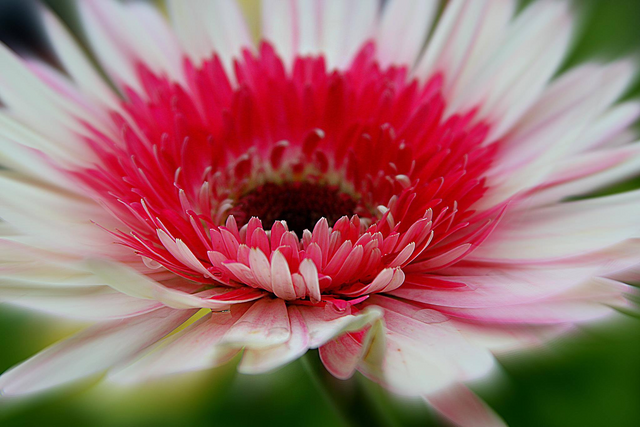 Some days, life seems a little blurry, or not quite right. Hocus, Pocus. It is so easy to lose focus on what really matters in life, isn't it? Keep your eye on the heart of the matter.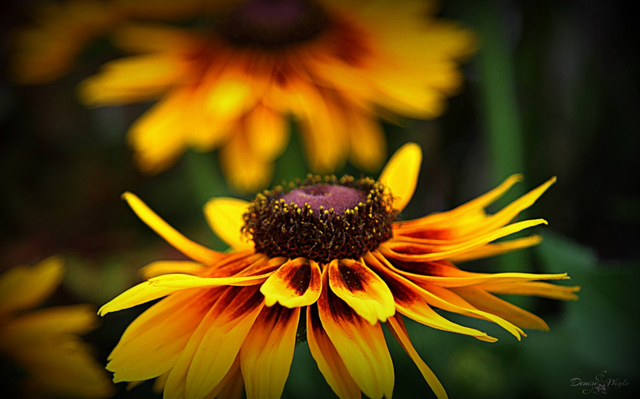 Oh, the golden moments of life, shadowing me from reality. It whispers of change in the tide, but, it doesn't change the fact that I cannot breathe without you, you, it will always be you.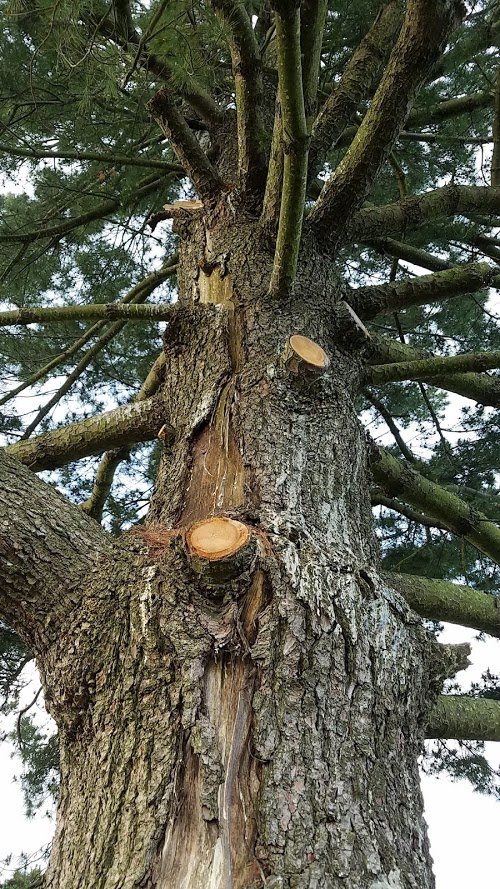 My tree of life. I wanted to explore my connections with my family. Broken branches and all. For Mother Nature is so kind, she has developed a way to heal and grow again once more.
This picture is dedicated to #TreeTuesday with @Old-Guy-Photos. Let's bring out those trees!
---
And just that quick, this show is over. Tag me and I will visit you too! Thank you for allowing me to muse about and as always, I wish you a wonderful day!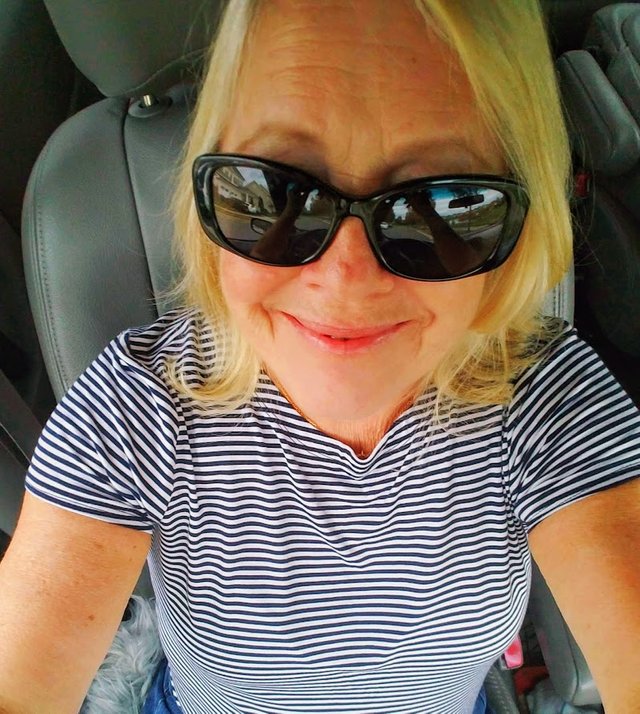 ---
Thank you for visiting my post 💖 Because of you, I come back to post again and again. And remember always- kindness counts. Wherever you go, whatever you do.
I always post this poem down at the bottom of my posts. It is one that has become so near and dear to my heart. I only post the most famous part of it, but, wanted to post it in its entirety today.

they set my aunts house on fire
i cried the way women on tv do
folding at the middle
like a five pound note.
i called the boy who use to love me
tried to 'okay' my voice
i said hello
he said warsan, what's wrong, what's happened?
i've been praying,
and these are what my prayers look like;
dear god
i come from two countries
one is thirsty
the other is on fire
both need water.
later that night
i held an atlas in my lap
ran my fingers across the whole world
and whispered,
"where does it hurt?"
it answered,
"everywhere"
"everywhere"
"everywhere"
warsan shire

#Steemusa is a growing community of quality-content people from the United States or those living here. Check us out on Discord!