Tree Tuesday
Today is Tuesday, so it must be #TreeTuesday initiated by @old-guy-photos. Show me your tree!!!
---
I do so love trees. I love to run the palm of my hand along the length of them. They have the most amazing textures on their trunks and leaves. Then when you think you have seen it all, nature puts on a color show. I look off into the forest and listen to the trees whispering in the distance.
Oh! Behold its beauty!
---
Gather your feelings
Hide them in the clouds
Until the weight of time
Has blown them away
Forever
¸.•´¸.•♥¨)
(¸.•´♥ (¸.•´ ♥
Oh, the beauty in your eyes
Watching me
Embrace the passion
Of petals blooming
Listening to the sound
Of sun setting and greeting the night
---
Branches showing off. Who can resist their beauty? I must capture a snap.
---
¸.♥´¸.•♥*¨) Let the sun shine in on your life
So the joy may touch your soul
(¸.•´♥ (¸.•´ ♥
#Steemusa is a growing community of quality-content people from the United States or those living here. Check us out on Discord!
#TheAlliance is an awesome way to grow and discover some quality content. Check us out! Find us on Discord!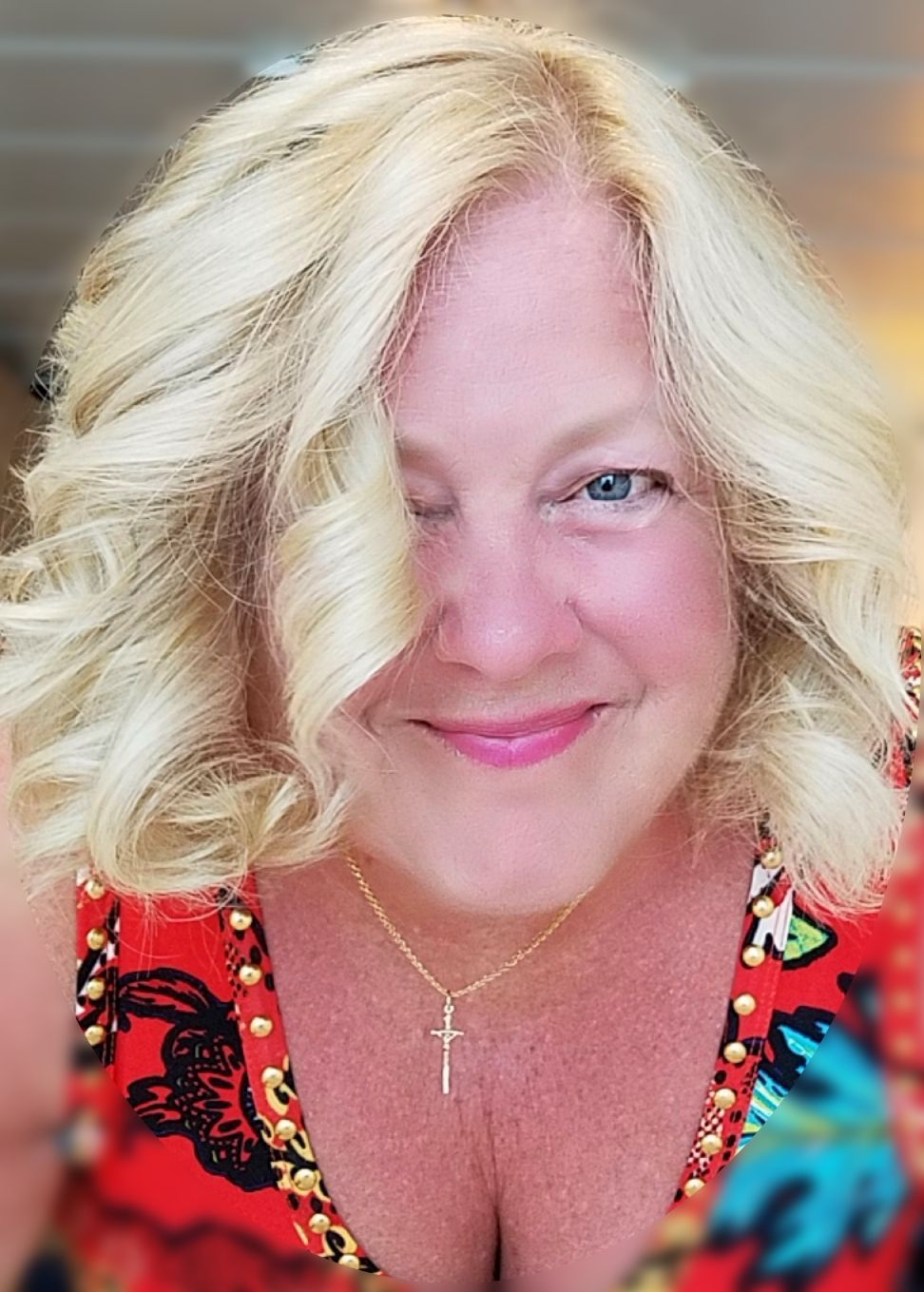 ---
Don't ever forget what a wonderful world we live in, people. Let's hold hands around the globe and make this earth really spin. Some days, it is not as easy to see, so we must try harder to spread our love as far as we can reach.
---