I am really satisfied. More Steemians are coming to plant trees with me. Spread the world by resteeming my posts.
I would like to give special thanks to @steembusiness for perfect post about me.
Let´s help to plant some trees! - Make the world green again, while gaining some Profit!
OR, just plant more trees with me!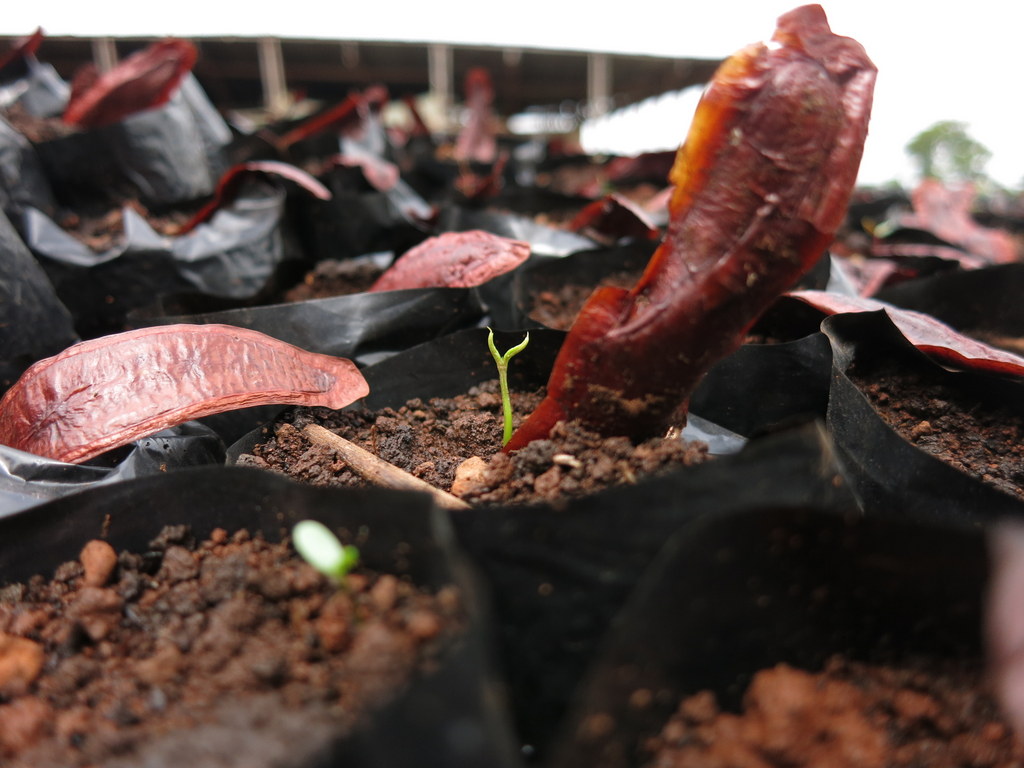 Manual how to plan trees with me.
You, good lady or man, transfer between 0.1 and 0.5 STEEM/SBD to my wallet, with the link in memo of the post you want to have upvoted by me.
I will upvote the post (hopefully not your own) and attempt to add 50% value per vote per STEEM/SBD you send, so 0.1 STEEM/SBD donation = approx 0.15 STEEM/SBD worth of vote, up to 0.5 STEEM/SBD = 0.75 STEEM/SBD worth of vote.
TOTAL RANKING OF ALL TREE PLANTERS
report of my first 72 hours of planting
my mom @kedjom-keku and dad @personz not included
I will share your donations.
50% of it is going directly to Cameroon to fund our conservation program to save Abongphen Highland Forest
50% will help me to grow and get more STEEM POWER to share more happiness and money on Steemit to you Steemians.
EACH DOLLAR (sent to Cameroon) = 1 TREE PLANTED
PLANT A TREE AND GET PAID FOR IT. BUT BE NICE AND SEND IT AS FREE UP VOTE GIFT TO SOMEBODY!
Help me to grow to be able to plant more trees daily and share more money back to you people.
Return on investment: Invest for 1 year and get 10% of your investment back as liquid STEEM, e.g. if you delegate 100,000 SP you will be paid 10,000 STEEM in a year. We can only give you this is you invest for a full year.
OR full donation: Invest for 1 year and we will plant equal number of trees to restore Abongphen Forest.
My rules (1.Level – 7,500 SP):
Each post could be upvoted by me only once – if you send the same post again, your contribution is going to be considered as donation without upvoting
If you transfer less than 0.1 STEEM/SBD, I will just thank you for your donation – no upvoting
If you transfer more than 0.5 STEEM/SBD, I will upvote the post as the donation is 0.5 STEEM/SBD, the rest is just a donation – thank you for it.
I am going to keep my SP always high - meaning I will only vote every day to keep 80% of voting power. The amount of daily available votes depends on my current SP see above.
If my SP is exhausted you will be queued – your link will get my upvote immediately I am strong again.