Dear Steemit friends and followers,
Welcome to my Travel Tip series where I promote some of the most beautiful places, interesting landmarks and impressive architectural sites of my homeland, the Czech Republic.
Today, I will take you to one of the interesting natural places of the country, the renowned Broumov Rocks Nature Reserve.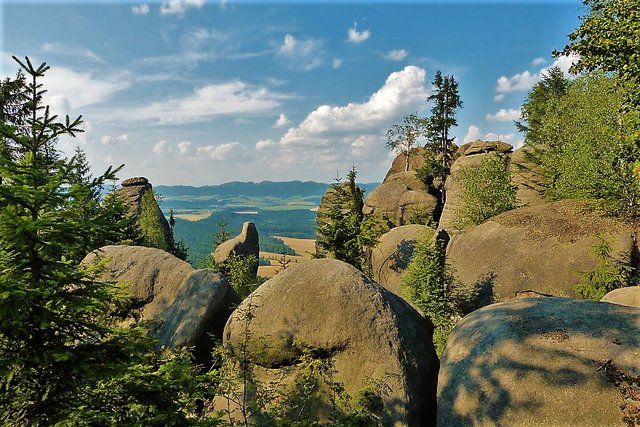 Source: Max Pixel (Creative Commons)
Located just a few kilometers outside of the town of Broumov in the northern part of the country, very close to the Czech - German border, the Broumov Rocks Nature Reserve occupies a total area of approximately 640 ha.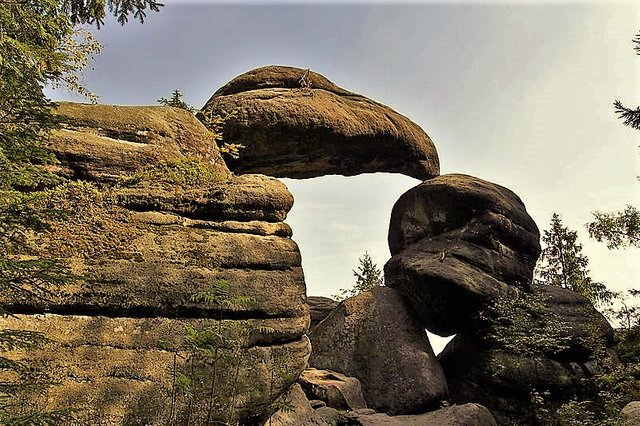 Source: Wikimedia Commons (Creative Commons)
Founded in 1956, the reserve is famous for breathtaking nature and abundance of remarkable rock formations, some of which are of very bizarre shapes. Based on their visual appearance, some of the rocks have funny names such as the Rock Mushrooms, the Watch Rock, the Vulture´s Nest, the Crown Rock etc.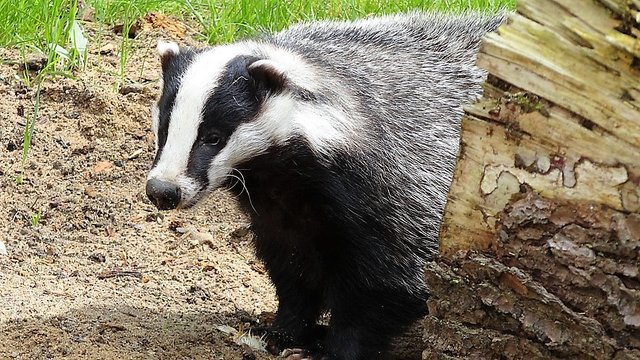 Source: Pixabay (Creative Commons)
The reserve also boasts a very rich and diverse wildlife. The isolated cliffs are home to several species of birds of prey and owls while the ravines provide habitat for badgers, foxes, martens, dormice etc. Most of the reserve is open to visitors who can choose from a variety of well-maintained hiking trails, making it one of the most popular tourist attractions of the area.
---
Please feel free to check out some of my other recent posts.
Celebrate the 100th anniversary of Czechoslovakia with free concert in Wallenstein Garden!
Quote of the day: "It is better to fail in originality than to succeed in imitation."
ColorChallenge - Green Thursday - @pardinus in 7 World's Continents Photo Challenge!
Prague/Czech Republic - Thursday photo challenge - share your personal pictures from your visit to the Czech Republic!
---
Tomas
CEO & Founder of CGH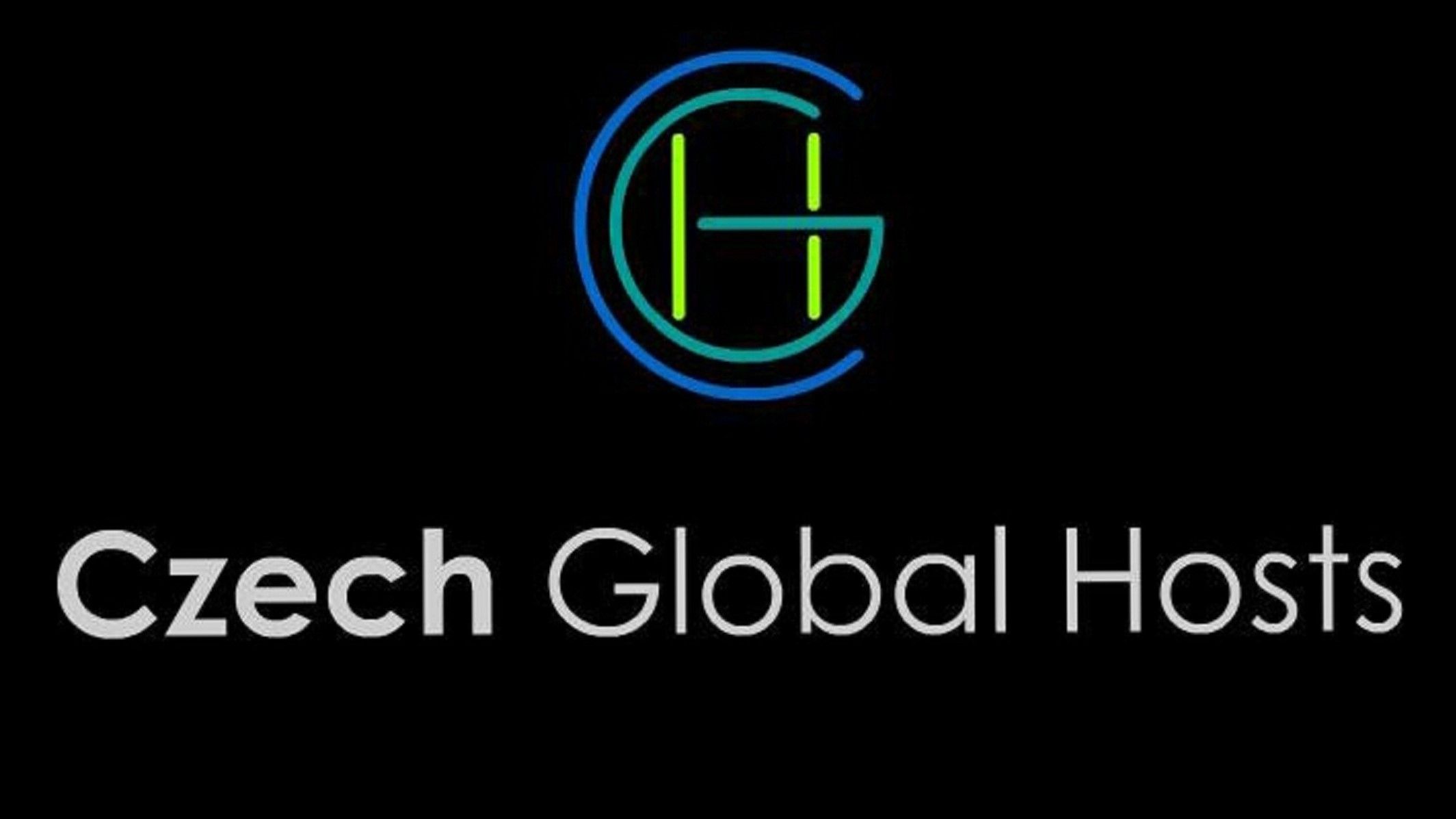 ---

---