Dublin Trinity Collegeand it's Library
If it's your first time visiting Dublin, you cannot miss the Trinity College! Especially it's Library!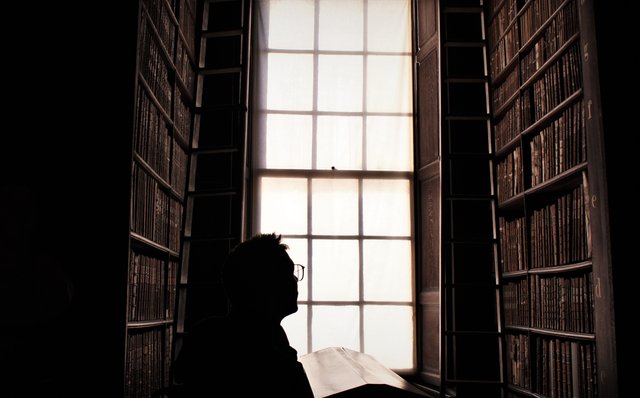 First you will enjoy a walk in a nice architecture and then enter the library.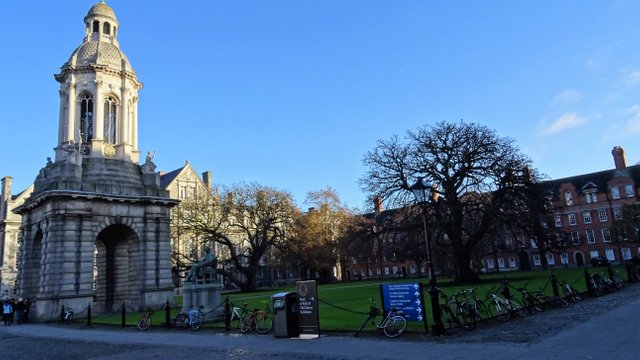 You will be able to admire a book written 1300 years ago! **The Book Of Keels** The visit will cost you 13€ per adult. You will find out about the monks and their techniques of writing, painting and crafting books around the year 800!
It is amazing to think that the books made it all this time.
The Library is breathtaking.... Dozens of shelves of books about 10 m high it is amazing, and all these busts keeping them, there is something spiritual about this place!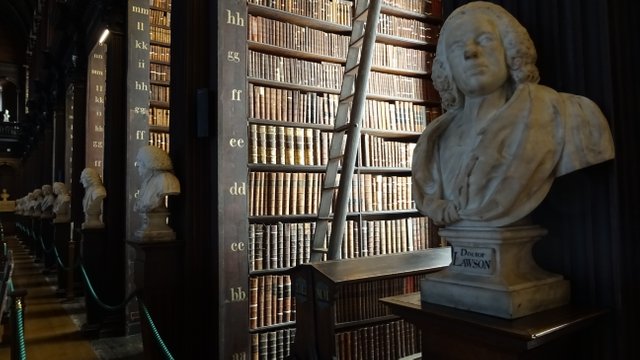 On this photo you can see the lader that are used to reach the books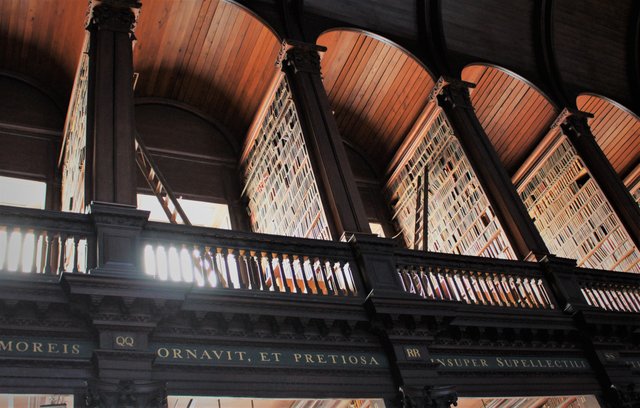 As you can see the rows go on and on.. and all these books are manuscrit.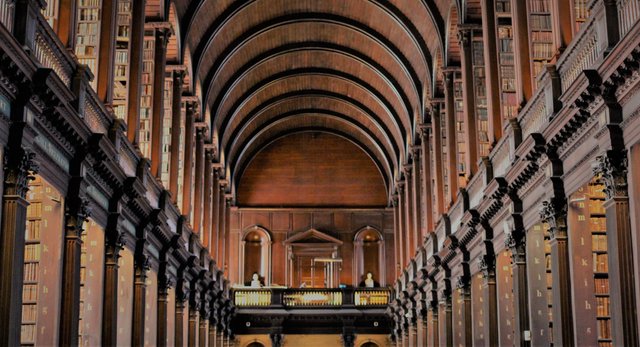 You can also enjoy the zoological museum and the science gallery.
Thank's for reading this short article, don't forget to support @steemitworldmap and #triveldisgest durring their crisis.
---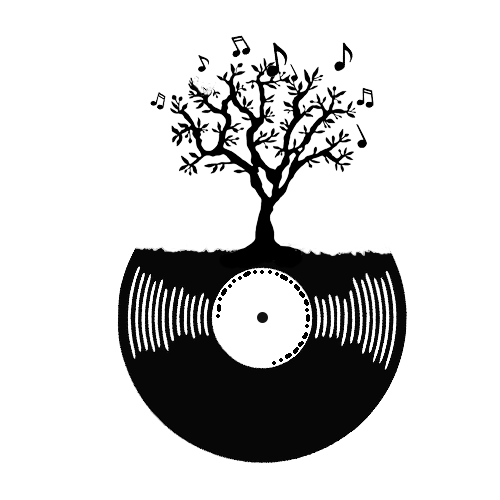 Notre site

Les Pitchous
Other trips (Our faourite)
If you have any comments, critisism is apreciated. See you next time!