Welcome to Quick Тravel Photo Contest #20
---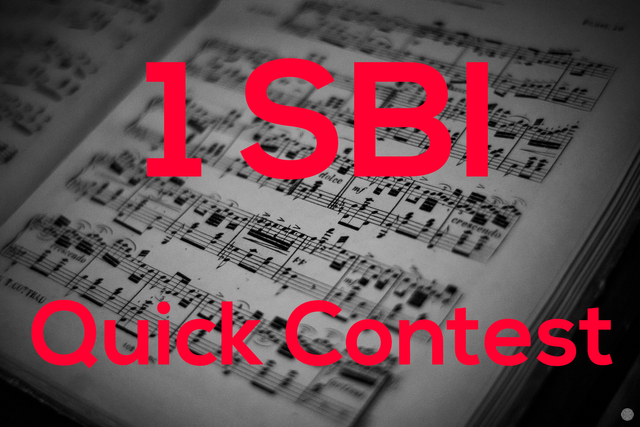 ---
Let's have fun, share our visual memories from our travels, enrich the STEEM community and earn along the way!
What is Travel Photography? It is that type of the Eight Art where we capture culture, people, landscapes, objects, cityscapes, customs, traditions, events, history, etc. and we express our feeling of the time and the place we visited. We all love it, right? ;)
Rules:
Comment under this post with one travel photo:

Only one entry per participant
You have exactly 24 hours to participate
Use ONLY your own original work, photos will be checked and plagiarism will be flagged and reported
No NSFW images
Adding your personal touch, a short story, the location, EXIF data, etc. is not obligatory but will definitely make your entry much more appealing and increase your chances of success ;)
If your comment contains more than one image I will consider only the first one. You may create a separate post with your photo if you wish, of course!
No Upvote, No Resteem, No Follow required. Of course, all the help and support you give is greatly appreciated and absolutely voluntary.
As you probably know, I am a professional photographer, so please show me your good stuff, I will be looking for things like story-telling, composition, quality, etc. May the best win!
---
The winner gets 1 SBI share
If you are not familiar with the SBI initiative, check out their blog @steembasicincome. Generally, it is upvotes on your posts for life, a great concept indeed!
---
All previous participants, you are more than welcome to enter again: @ackhoo, @ale.dri, @angelro, @assokenay, @axeman, @ayjoe, @bonp, @brittandjosie, @browery, @boddhisattva, @bwar, @captainklaus, @careassaktart, @davedickeyyall, @dkkarolien, @dmcamera, @drakernoise, @drazeus, @ewkaw, @fleur, @fotostef, @harveyword, @healthandfitness, @joelai, @jpphotography, @khaimi, @lighteye, @libertycrypto27, @mango-juice, @manoldonchev, @marc-allaria, @obelus, @olivia08, @orjantomarcelo, @pardinus, @priyanarc, @qwerrie, @rem-steem, @rosatravels, @siavashgh, @sina-adventure, @smalltall, @tggr, @trincowski, @victorbz, @worldcapture
---
The winner from the last Quick Тravel Photo Contest is @dmcamera and to answer your question, yes, you have done it well, that's a place where I want to be right now! :)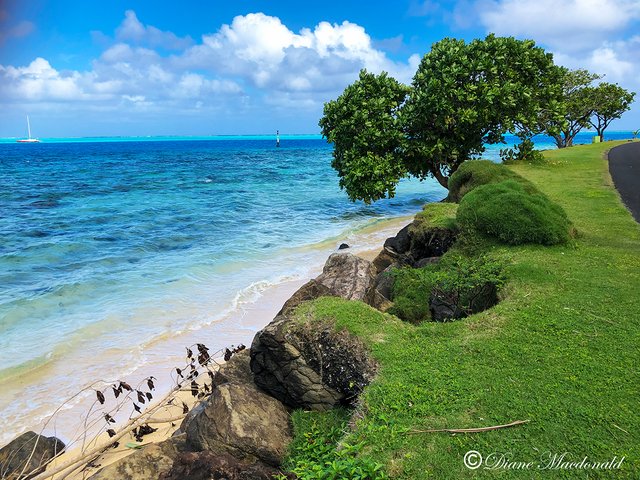 ---
Thank you for all the support!
Have a great day!
Copyright: Damian Hadjiyvanov, Light Captured
Any ideas how to improve this contest? Do you want to become a sponsor? Would you like to help in any way?
Don't hesitate to drop me a message on Discord: lightcaptured#2698