#bagpackers .Here are so many places for visiting and i have gone before .But this time i think i learned more .Travelling alone is the most important part of my life even i ever decided about this.
okay so i started my journey from " delhi to world" not to world just only from Delhi to Chandigarh. ON 27th june 2018
this journey basically started from KASHNIRI GATE bus stop to chandigarh sec 17. Distance from here to there is 280km and a bus fare starting from 250RS in haryana roadways And i used Haryana roadways .i was travelling alone in night i was too much afraid because no one is with me and but i had reached there safely at my destination. that was very hopefull moment for me and i was happy .then after completed my work i was coming towards my home and a heavily rain started i was feel the cold wind inside the bus because i sat on the window seat. whether was somethig friendly after reached at kasmiri gate ISBT.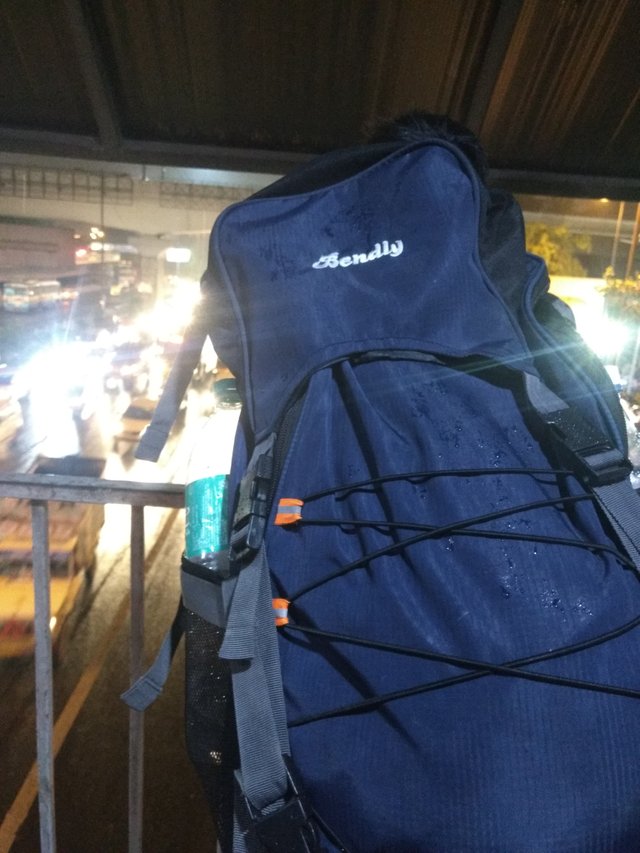 STILL i was thinking i was not alone there are so many things with me and they make me feel yes i can do that .friendly whether, a cold wind , and heavly rain.and one of the most important that THAT WAS MY BAG & I REALIZED THAT I NEVER BE ALONE MY BAG MY BEST FRIEND ALWAYS WITH ME AND FORCE TO ME PUSH TO ME FOR TAVELLING THE WHOLE WORLD.