There's a tone of coffee shops in Chiang Mai and I've read a lot of good reviews about the coffee shops. The mountain coffee bar was a little hard to find because of though because it's inside the alley.
The shop is a boutique style cafe surrounded my trees. When we walked in, we saw this lovely garden and the little outside seating that feels just like home.
The couples who are the owner of the cafe gave us a warm welcome. They're a lovely couple
and pleasant to talk to. I watched the owner and his barista while they roast the coffee beans in an old-school way using a big roasting machine.
We both ordered a cappuccino and it just made my day!
The coffee was really strong but was very good, it tasted like it has sugar in it but it didn't and it was very fragrant. It's from the coffee beans and the way they brewed their coffee. I just wished they had soymilk but it wasn't a big deal because there's a 7-eleven that was a five-minute walk from the coffee shop.
They also hey also offer breakfast and lunch but we didn't get a chance to eat there because we wanted to find the Islam food that was recommended by one of the bloggers online.
The price is reasonable so I got three cups for myself and my partner ordered five. ;D
Location:
6 Rajvithi Road, Lane 2 | Si Phum Subdistrict, Chiang Mai 50200, Thailand
Hours: Monday - Saturday 8:00 am - 5 pm | Sunday Closed
---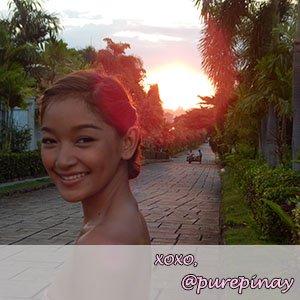 Check Out My Previous Blogs About Thailand:
---

A Clever Illusion Of Floating Faucet In Thailand
Other Blogs: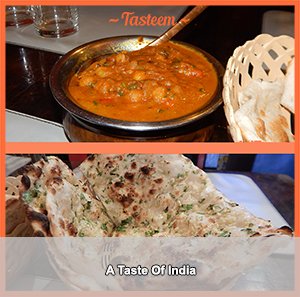 A Taste of India
---

That Day When I Finally Found Good Thai Food in Pattaya!

Chatuchak, Largest Weekend Market in Thailand
---
(P. S. Do not upvote if the blog is more than seven days old)
📸 : Nikon Coolpix
🌏 : Chiang Mai, Thailand