We were walking towards the Prapokkloa Road in Chiang Mai to see the Three Kings Monument when I noticed this floating faucet where an orange juice gushing out of it from seemingly nowhere!
The faucet remains steady even without having visible support. How is this possible? Where is all the juice coming from?
The liquid goes up through the tube and exits at the top. They said they use a turbulent pipe which effectively hides the tube from view. This eye-catching effect is obtained by a transparent tube in the middle of the liquid column that holds the tap in place and at the same time keeps feeding it with liquid pumped from below... pretty clever ha?
I bought one cup of orange juice to try it and it was concentrated but better than the orange juice I've had from the night markets that sell in a bottle. Although am not quite sure if it's a 100% orange juice because they usually add sugar and food coloring to it unless they juice the oranges it in front of me. Anyways, it was fun watching that mysterious faucet I the juice was affordable.
Orange juice Price:
Glass Cup: 45 bht ((1.41)
Plastic Cup: 50 bht (1.56)
Plastic Bottle: 50 bht (1.56)
Check Out My Previous Blog:
---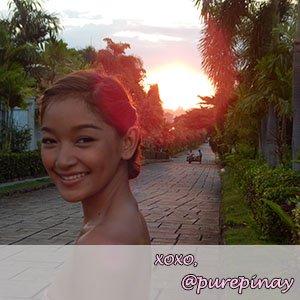 Other Blogs: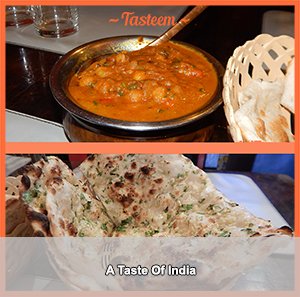 ---

That Day When I Finally Found Good Thai Food in Pattaya!

Chatuchak, Largest Weekend Market in Thailand
---
(P. S. Do not upvote if the blog is more than seven days old)
📸 : Nikon Coolpix
🌏 : Chiang Mai, Thailand
Posted using Partiko Android