Cambodia - TRAVELBLOG- part II The bright side
After writing about the horrible history of Cambodia in my first blog i think Cambodia deserves a second, showing the beautiful side of this country in this next blog!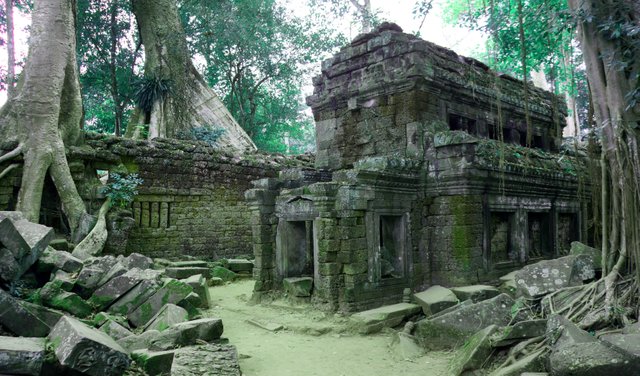 Lets start with Ta Prohm, its an amazing place that many of you probably seen befor without knowing, The movie Tomb raider used a few places in Cambodia for its movie set. The jungle took over this ancient temple side and that gives it a very unique look.
It was actually rediscovered by a French botanist, Henri Mahout in 1860.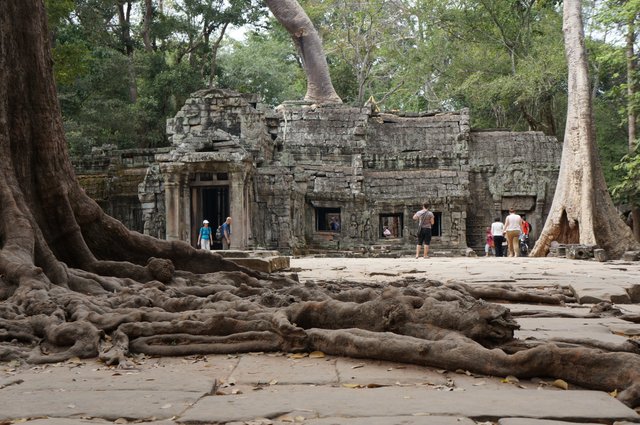 What i really liked about this ruins, is that its still ruins….Archeologistics did their best here yes but they did far from perfect. There is still lots of loose boulders and parts, it still looks like it was only discovered a few days ago. Dont get me wrong, they did an amazing job making this place visible again!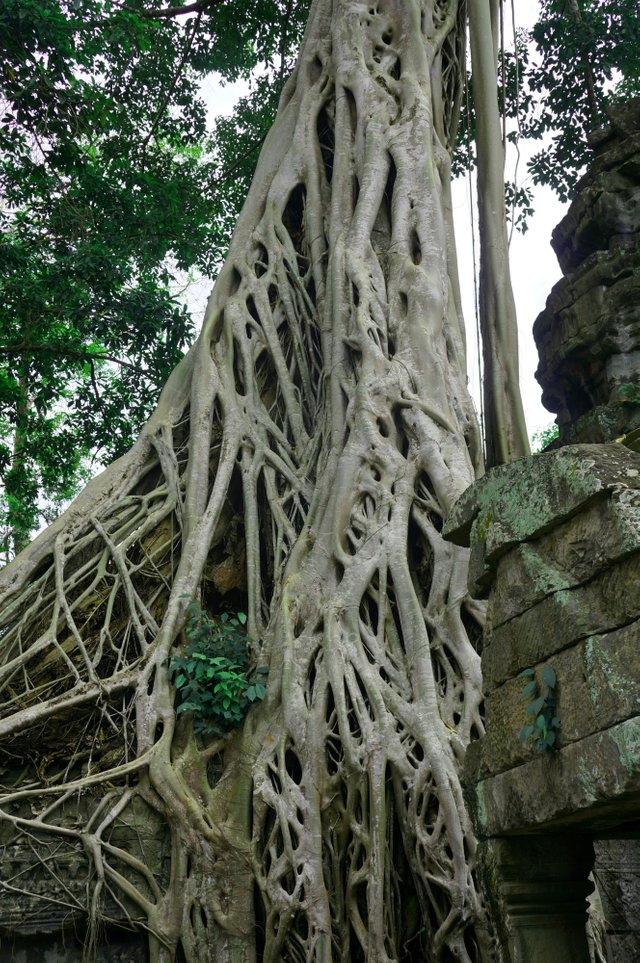 Trees are covering parts of the temples, its like they have been eating themselves a way in. An amazing scene, no wonder they used this for a movie!
If you look good, you even find faces of statues inbetween the roots...spooky!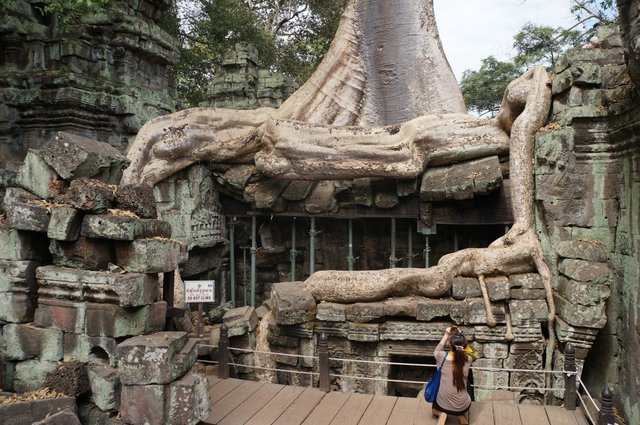 Some trees look like they are part of the structures, its great they left the trees in place and reconstructed around them.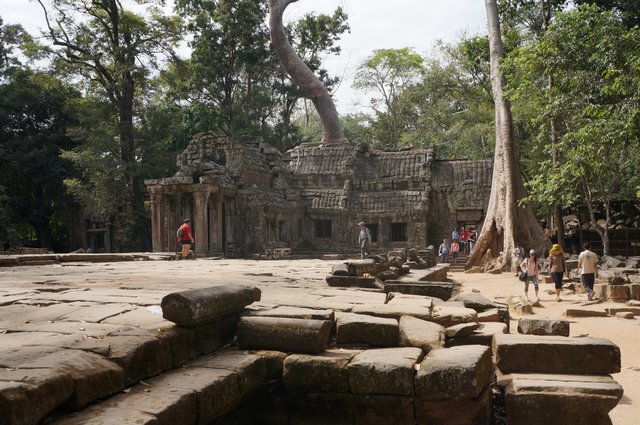 Another place that was used for the movie was Angkor Thom, the entrance of the old city is amazing, sculptures of 54 gods and 54 demons are welcoming you on both sides of the road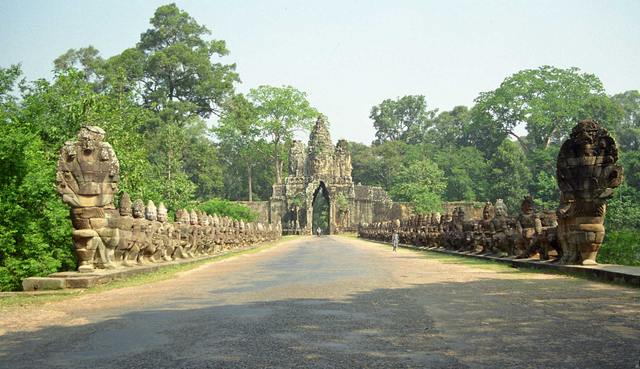 Bayon is another, this amazing temple complex has 200 stone faces looking down from its towers. You have to do your best to spot all of them...an incredible place to be!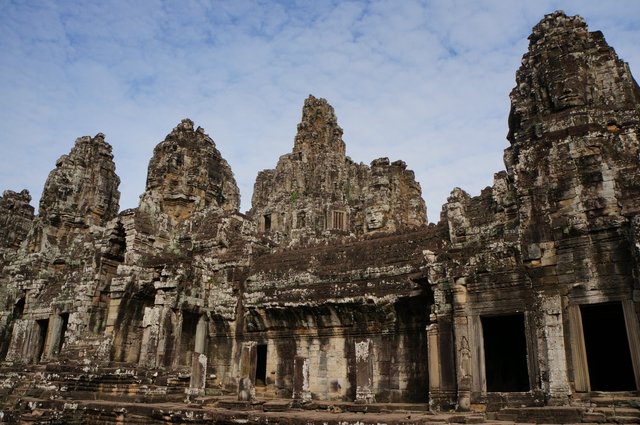 Can you see them? Below some help...so you know what to look for :-)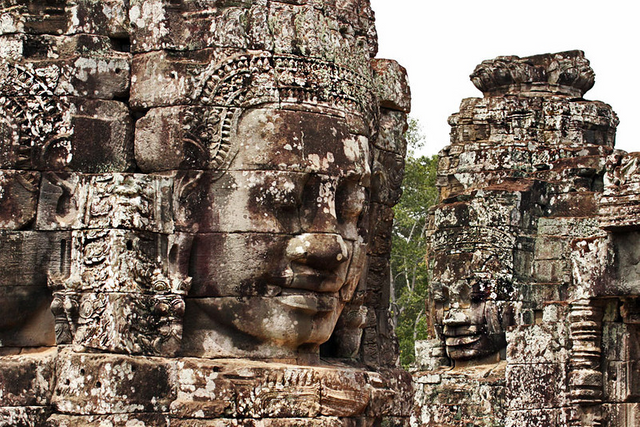 This shows cambodia is worth your visit, there is so much to see and has a very unique look and feel.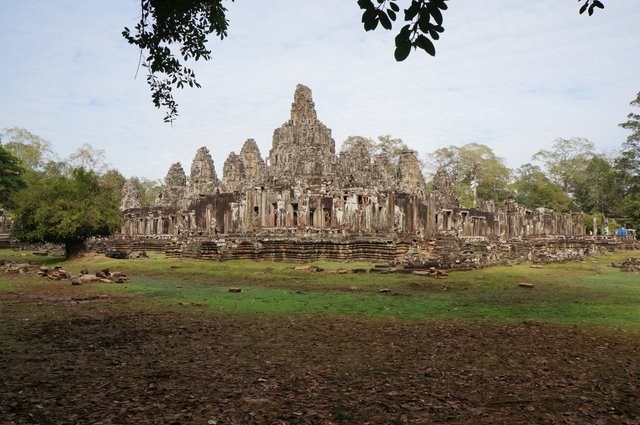 Last ( in this blog )but not least there is Ankor Wat, its the biggest religious monument in the world, 1,6 km2!
Originally build as a Hindu tempel but slowly transformed to a Buddhist one in the 12th century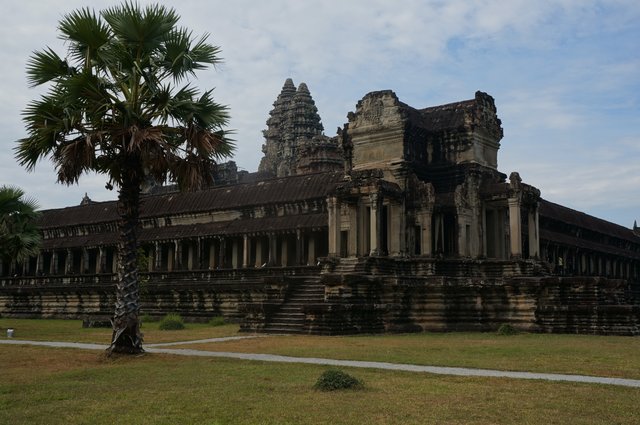 Again, so much to see in this temple, thank god it wasnt destroyed during the Khmer Rouge years, the worst years for this complex were surprisingly after that during 1980-1990, many heads from statues were stolen and sold in Thailand.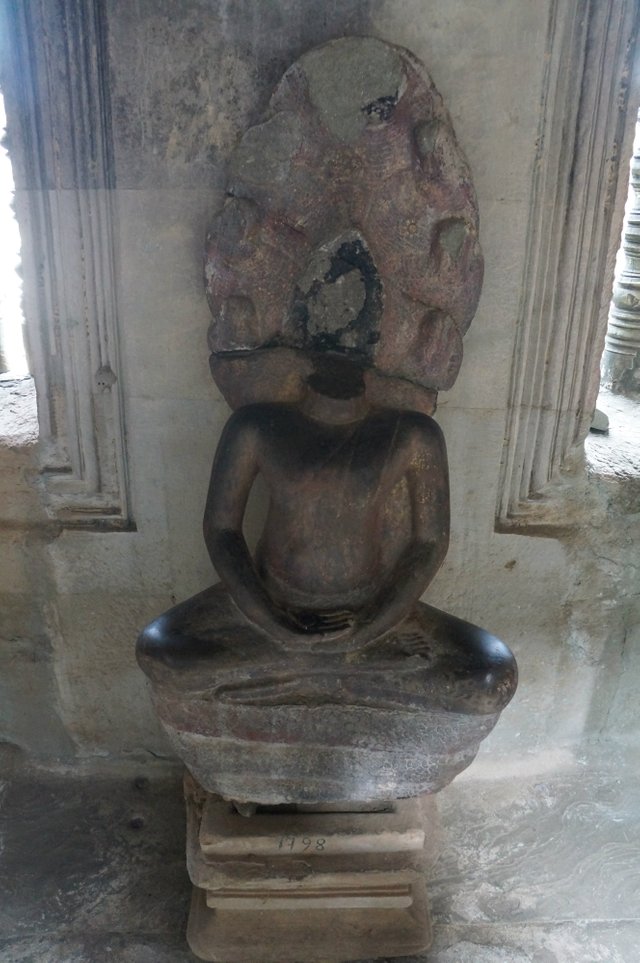 Its a shame, but some of the works are still in very good condition: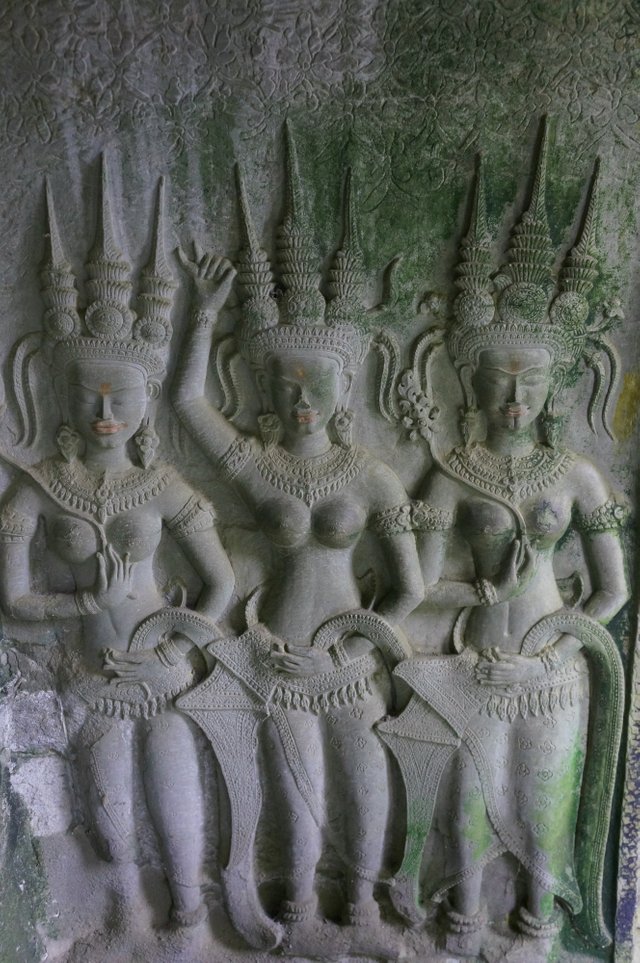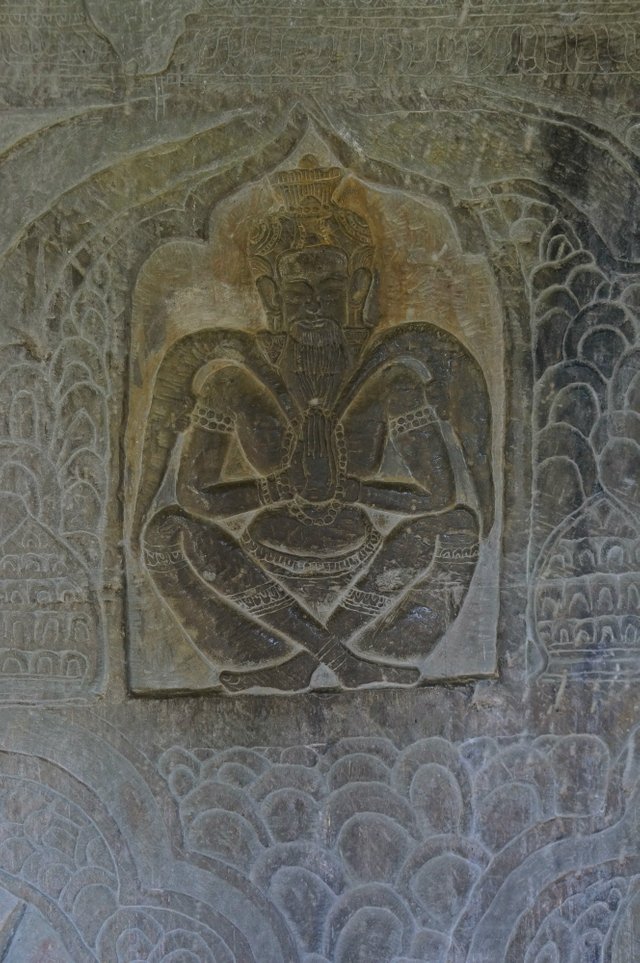 There is some very steep stairs to climb, i saw many people that were really struggeling with them...kind of funny :-)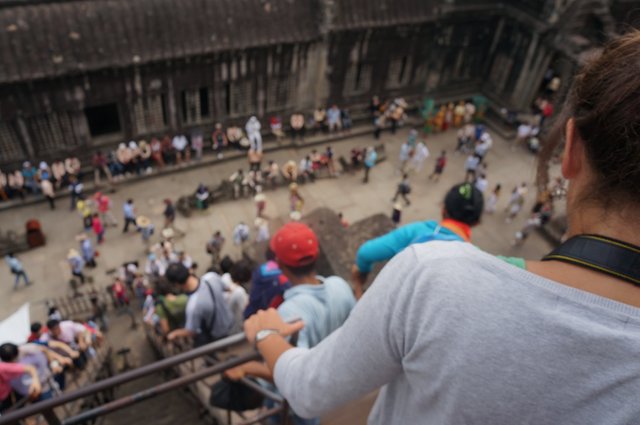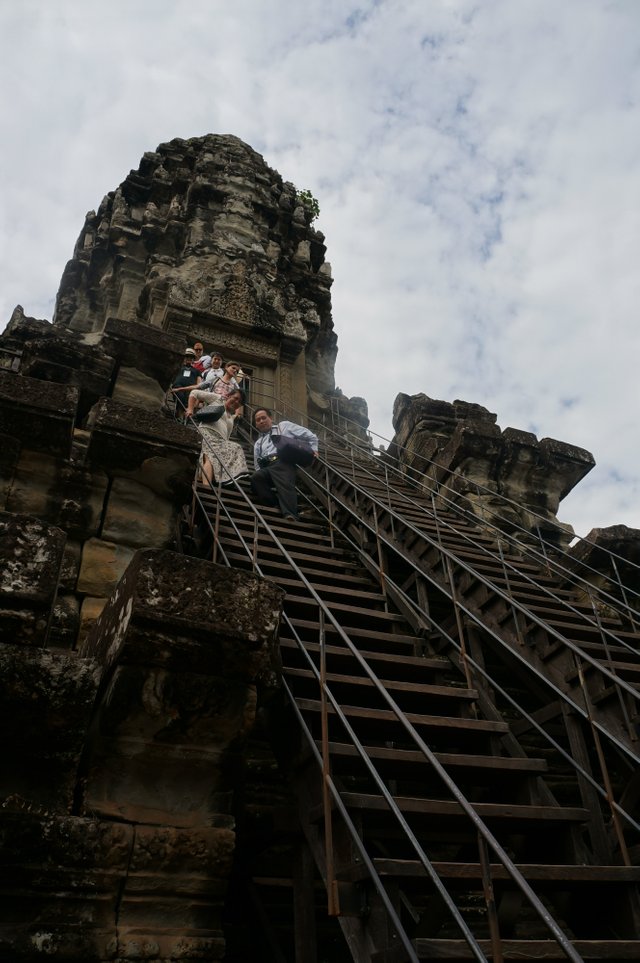 Its worth Climbing the stairs, the views are superb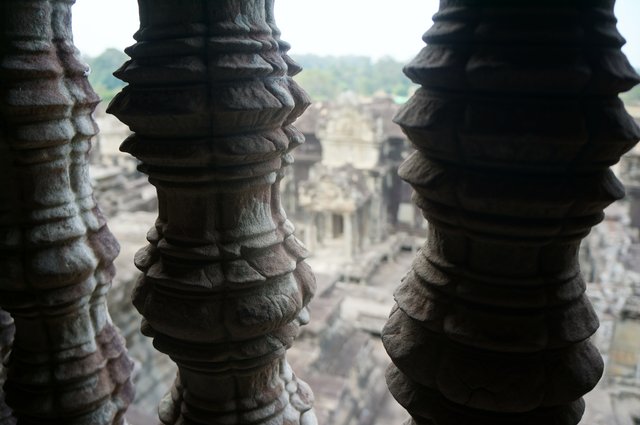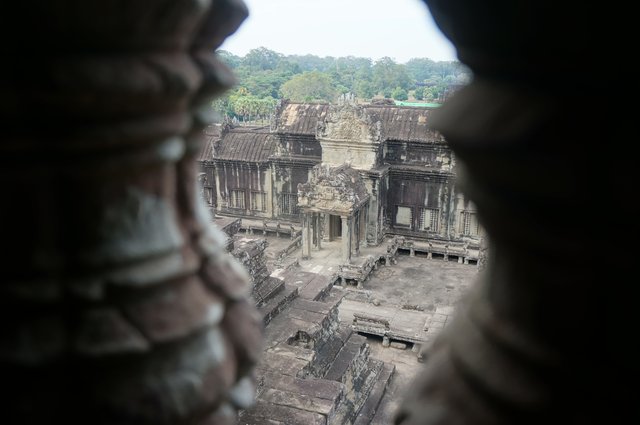 Ankor Wat is a place that you should see, it should be on your list if you like temples like the Borobudur in Indonesia, the Taj mahal, its a one of a kind building.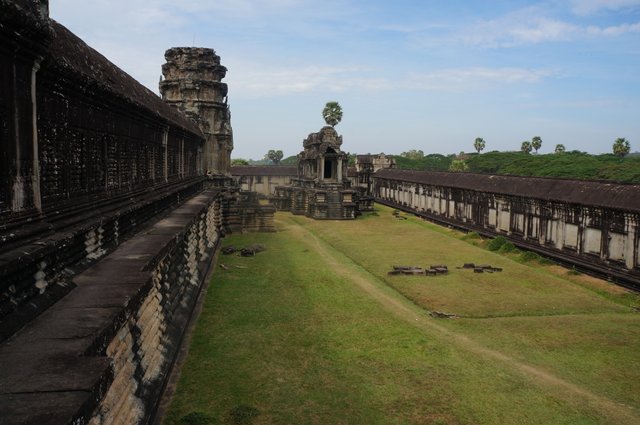 Cambodia is a complicated story, there is the horrible history of the Khmer Rouge and besides that so much beauty to see.
The people were very friendly eventhough i think it was one of the poorest countries i have visited, there were many occasions they made me smile, sometimes a bit clumsy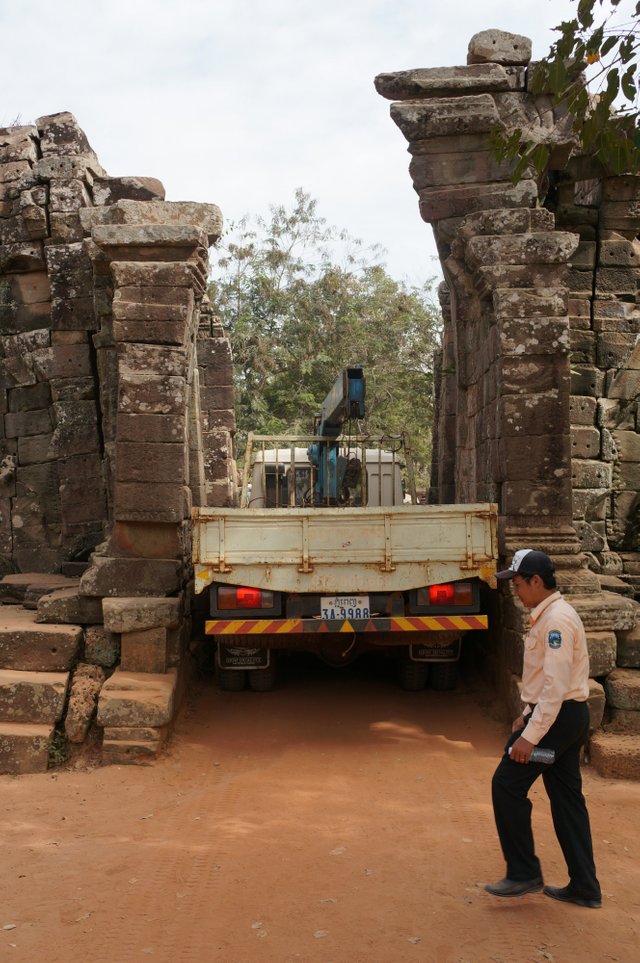 Sometimes super relaxed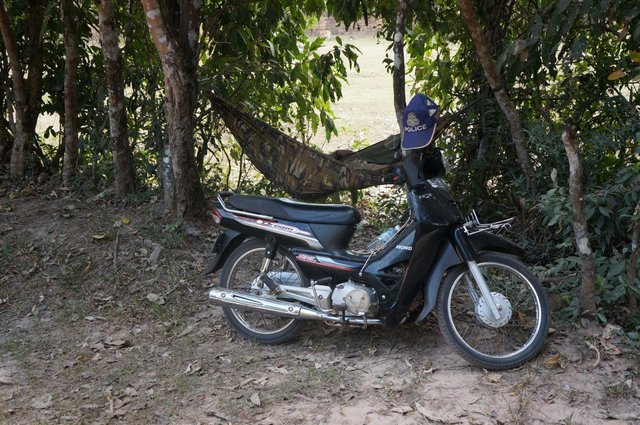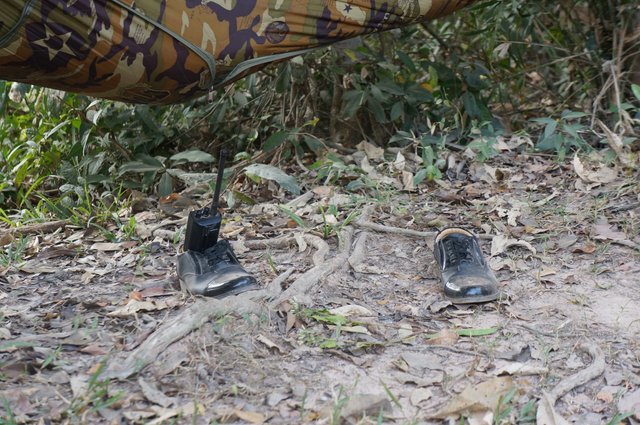 But Always a smile on their face and willing to help you.
Thank you for reading my blog! Oh and one more thing...beware of the monkeys!!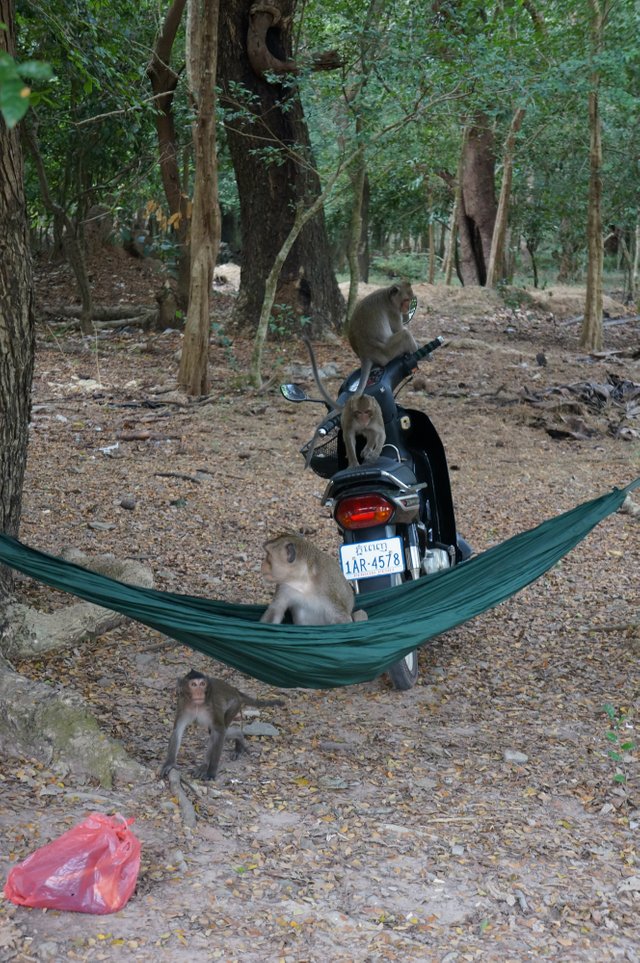 If you like cryptocurrencies, take a look at the project below, earn tokens for searching instead of giving away your privacy to Google! Following this referal link will earn you 25 PRE tokens!





click above
[//]:# (!steemitworldmap 13.422348 lat 103.867246 long Cambodia - TRAVELBLOG- part II The bright side d3scr)