Those orangutans were rescued from slavery, now you can see them living in the wild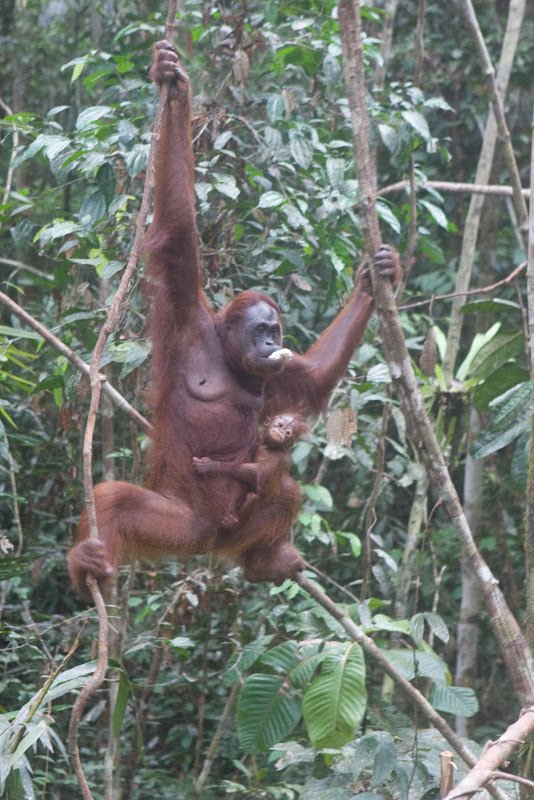 Orang Utan (it means "forest people" in Malay and Indonesian languages) are no less interesting residents of Borneo than "real" people. I saw them during my hitchhiking trip in South-Eastern Asia.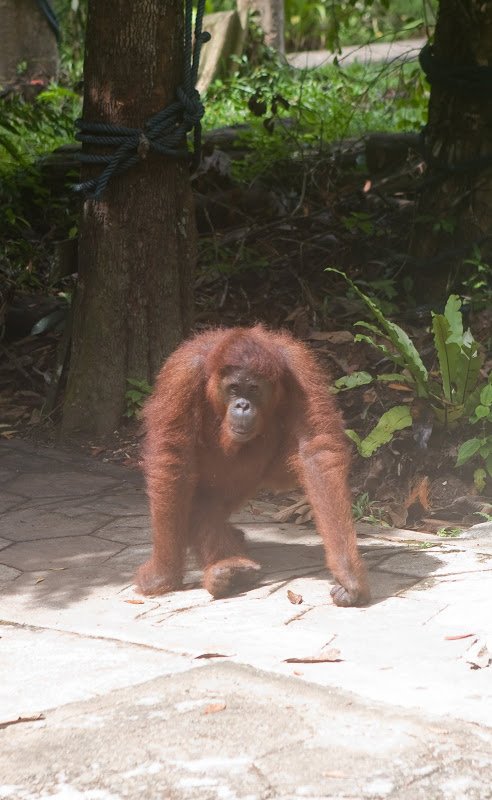 Looking at them, you understand how ridiculous all creationist hypotheses are, and how true the theory of evolution is. Calling these primates "monkeys" is somehow difficult - if you look at their behavior a little.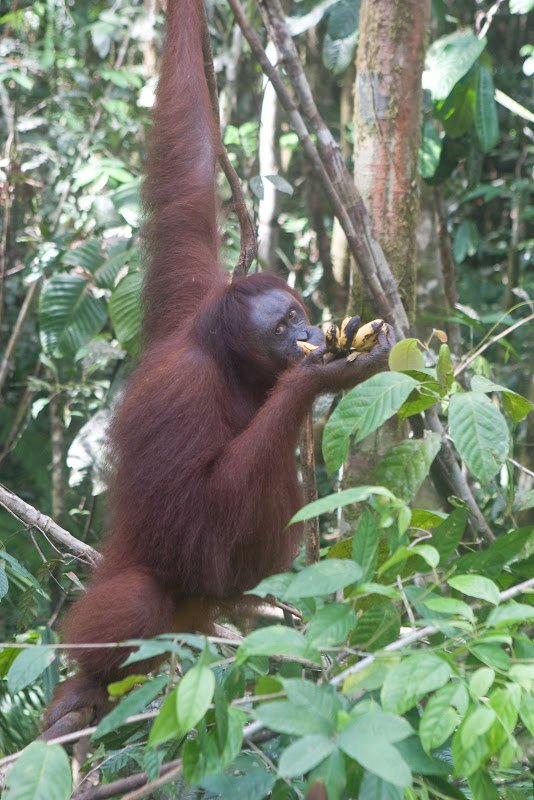 These creatures and homo sapiens undoubtedly had common ancestors :)).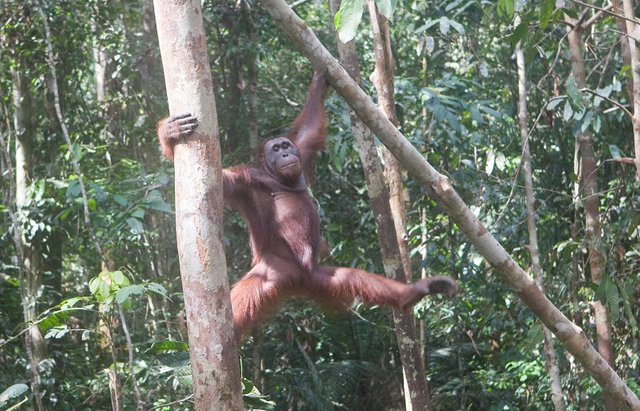 Humans were so cruel with the unlucky orangutans that it is difficult to see them in the wild. Instead, on Malaysian Borneo there are several so-called "rehabilitation centers" - primates are freed from "slavery", in which they are (illegally) held by various businessmen (who display orangutans in public in homemade "zoos"), and settle in a center where, having adapted a little, the creature has the ability to move around a large territory of the reserve. In fact, to live in the forest.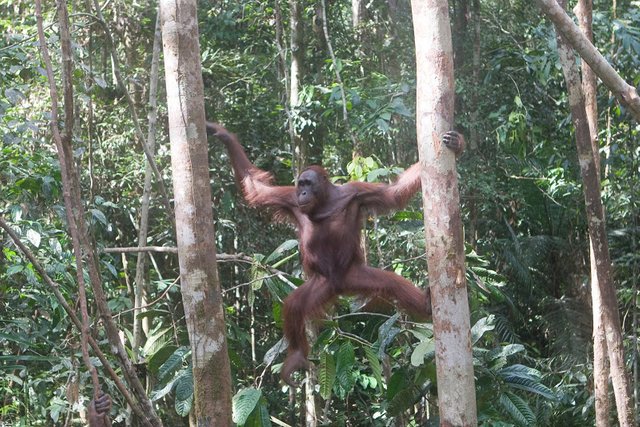 In Malaysia, there are two rehabs, in Sarawak and Sabah. Also. there is something similar in the Indonesian part of Kalimantan. The entrance is paid, and the rehabilitation center belongs to the state's national parks management.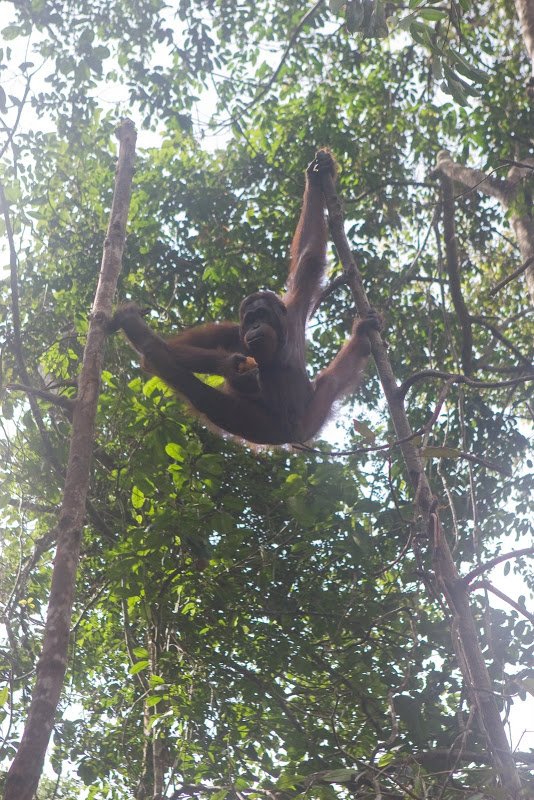 I visited rehab Semenggoh near Kuching. You can get there with city bus or by hitchhiking - as did I.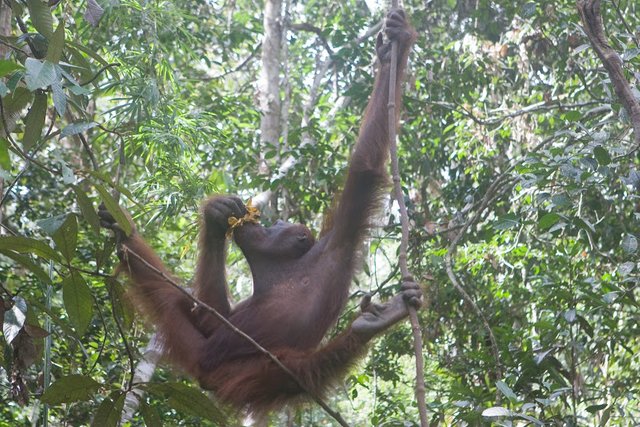 From the main trans-Borneo highway, get to bus stop "10 miles", and from there another 2 km by walking. For the entrance to the rehabilitation center they want only $ 1 (3 ringgit), for the students (ok, anybody who owns ISIC) - half price. In other centers, according to the descriptions of the guides, they charge more expensive prices.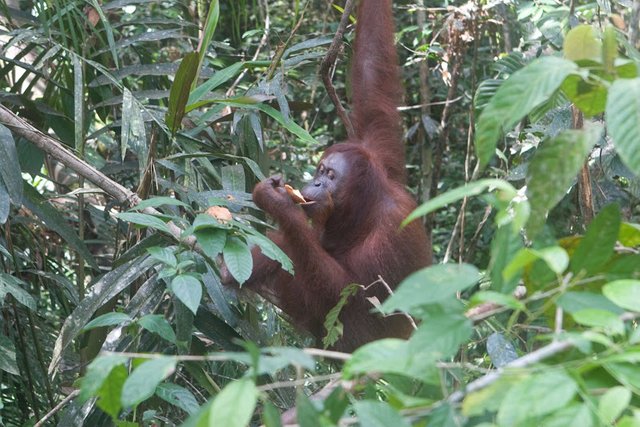 An adult orangutan can weigh more than 100 kg :)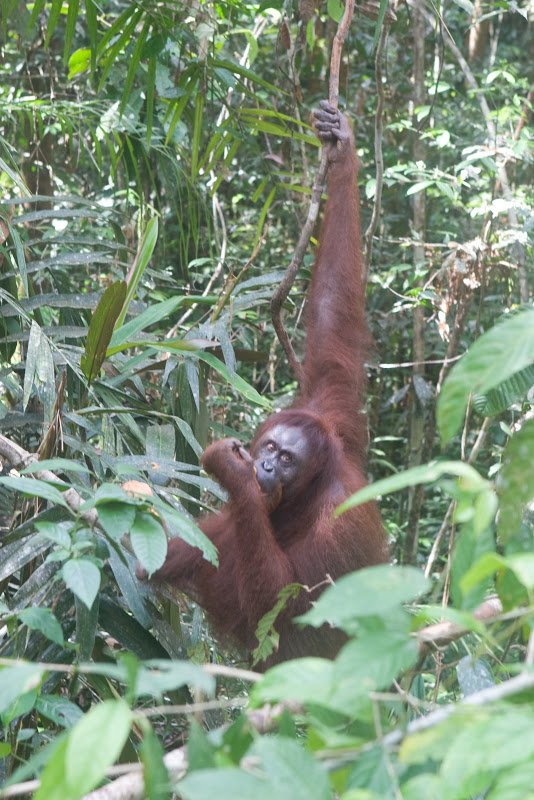 Primates are not very adapted and do not know how to find food on their own. Therefore, they are fed periodically.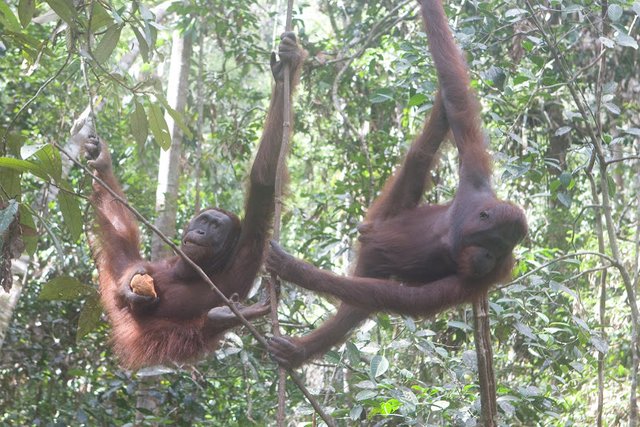 During the feeding, you can make a lot of pictures - after they finished with their food, it's hard to spot them in the jungle.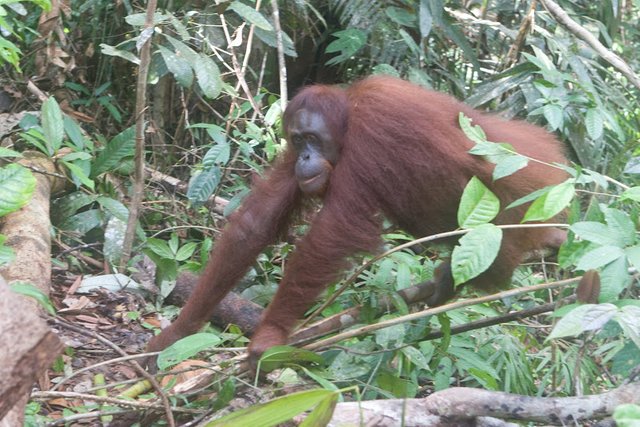 Orangutans are calml. But sometimes visitors (if they act like assholes) get beaten and even seriously wounded by primates.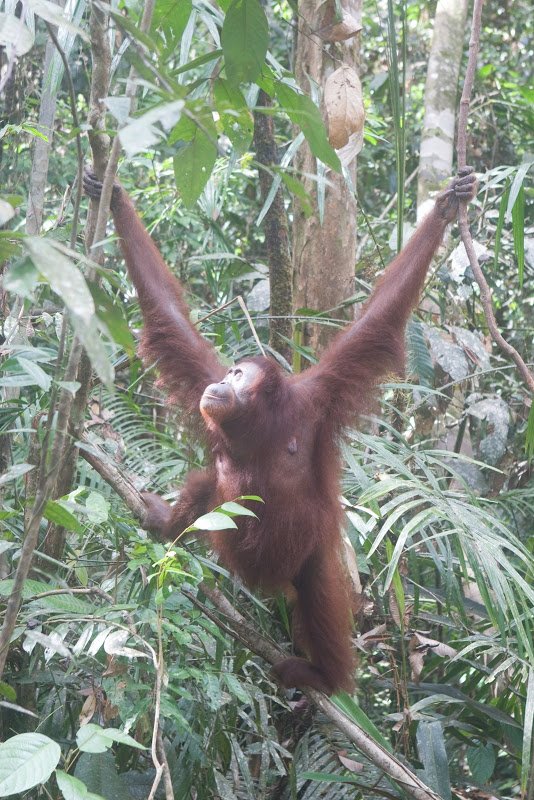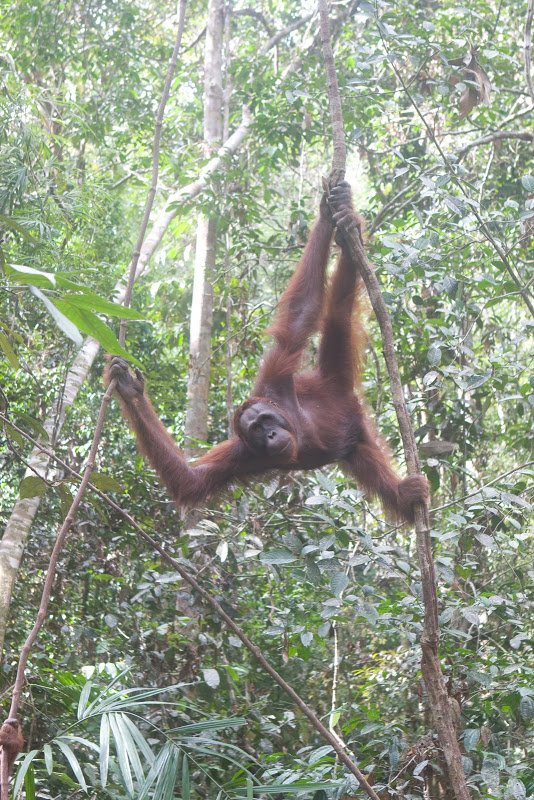 Having accustomed to the workers of rehabilitation centers, primates take the opportunity to get a free meal - different fruits.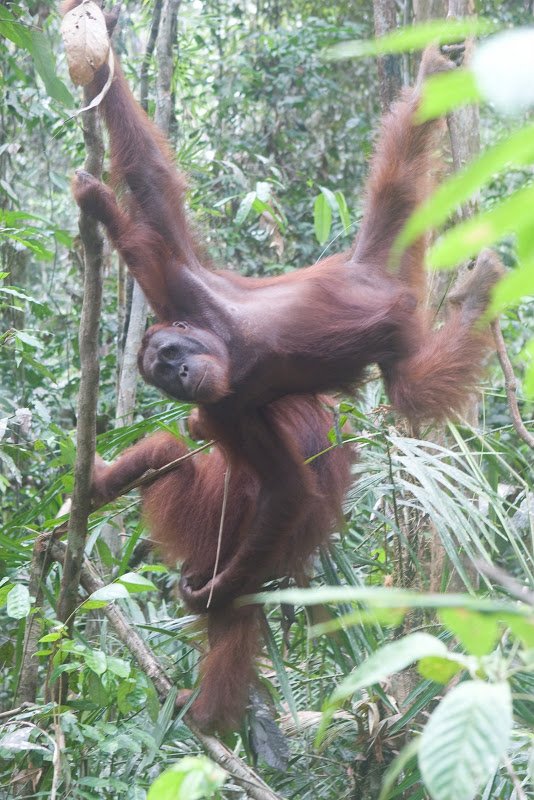 Former slave orangutans even have children.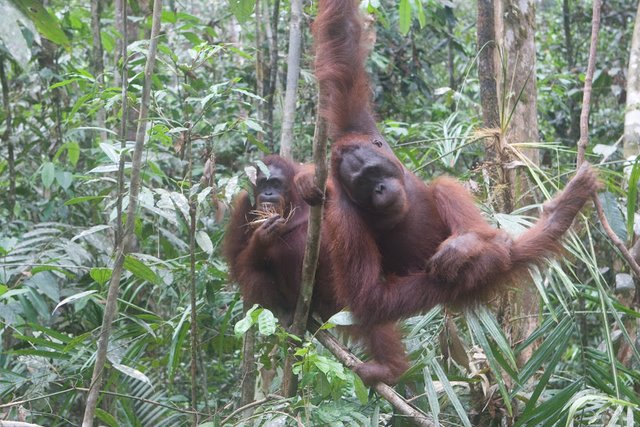 Frankly speaking, it is hard to understand - where the arms and where the legs are. 4 arms and 4 legs.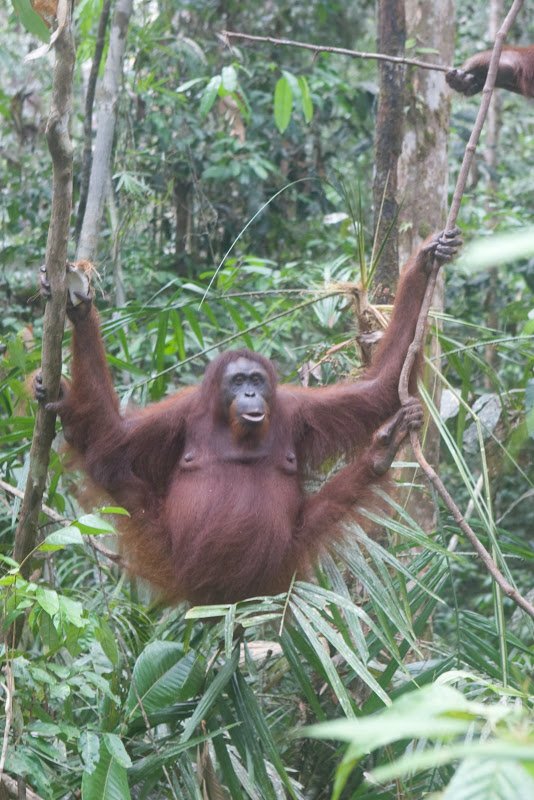 The sunlight in the jungle is very scattered. It is very hard to photograph something that is too high.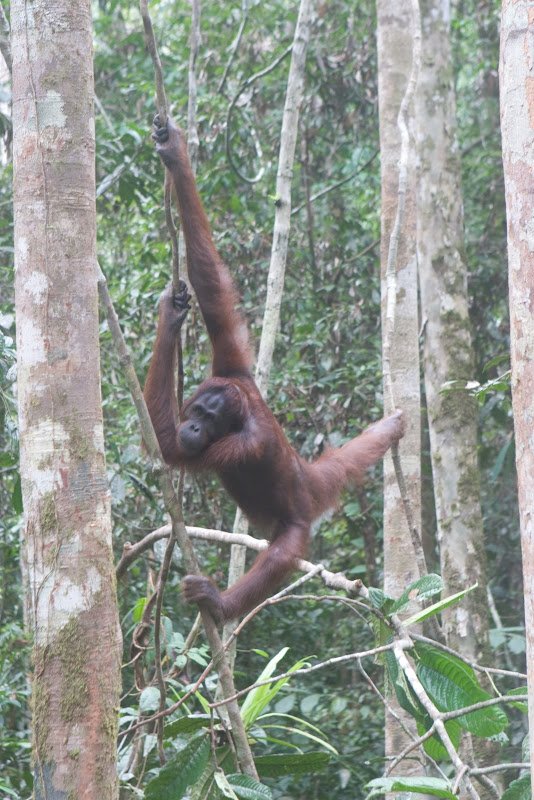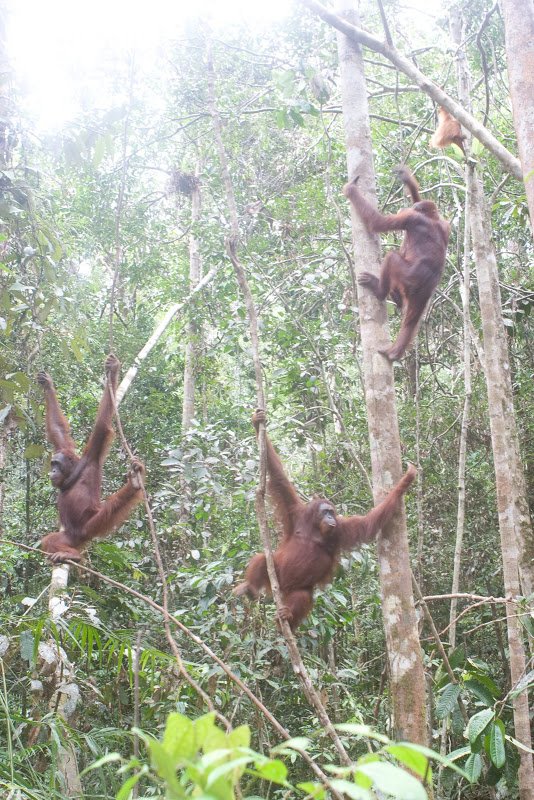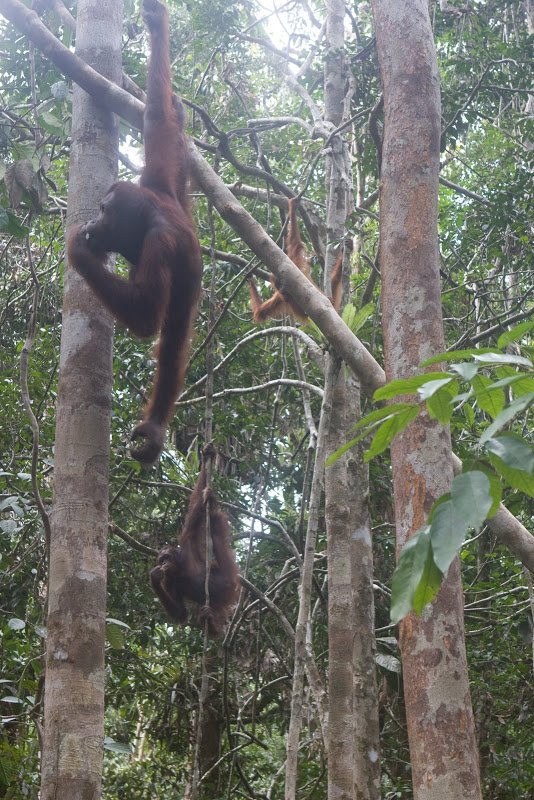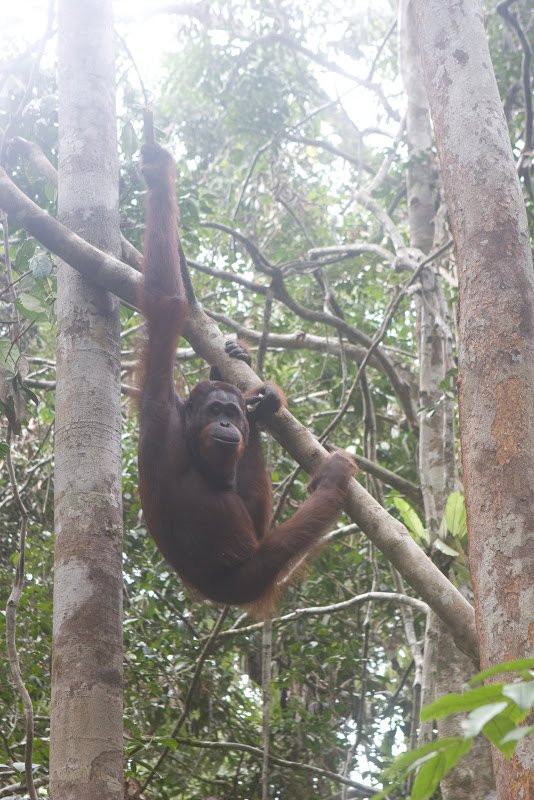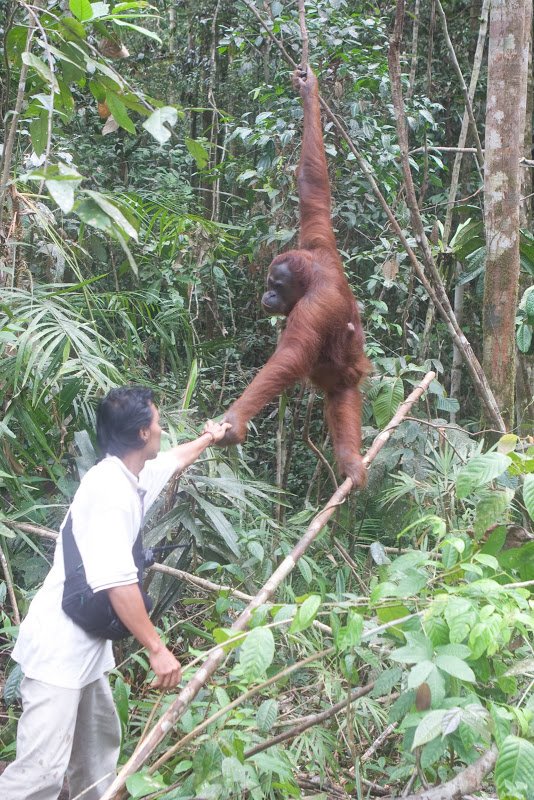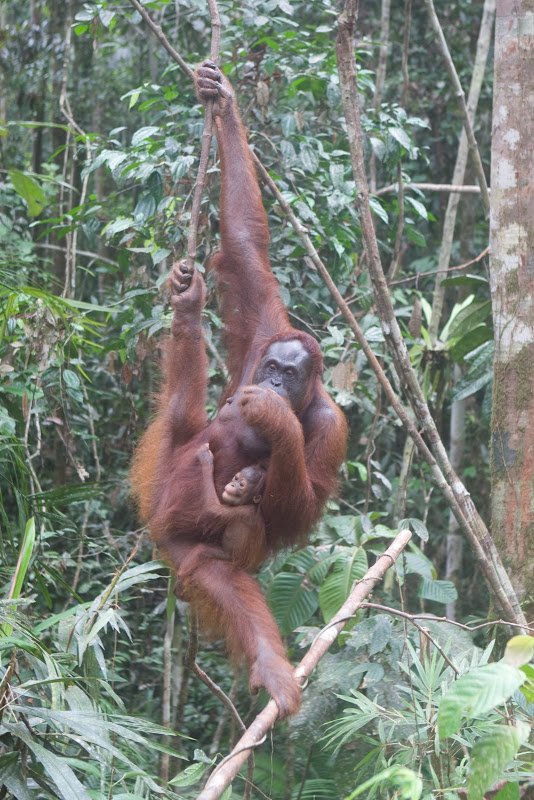 ---
View this post on TravelFeed for the best experience.