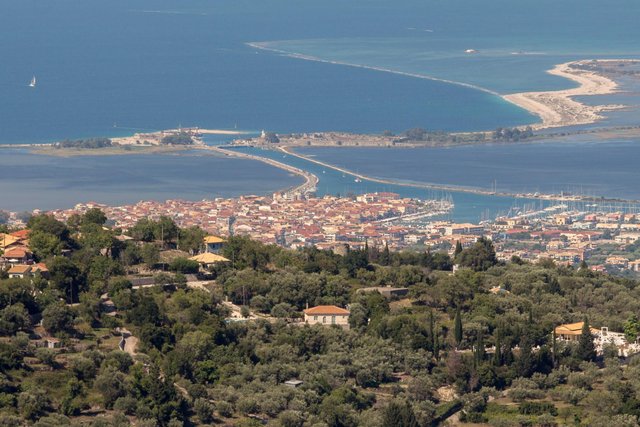 The Ionian Islands are known for their popularity in Europe. Among them, one of the most attractive is the island of Lefkada. I often mentioned Lefkada in previous posts and today I would like to tell you a little more about this island.
Lefkada is the only Greek island that can be reached by land. The island is connected to the mainland by a long dam and pontoon bridge. Several times a day the bridge rises, opening the passage for yachts and boats to the marina of the city of Lefkada, the capital of the island.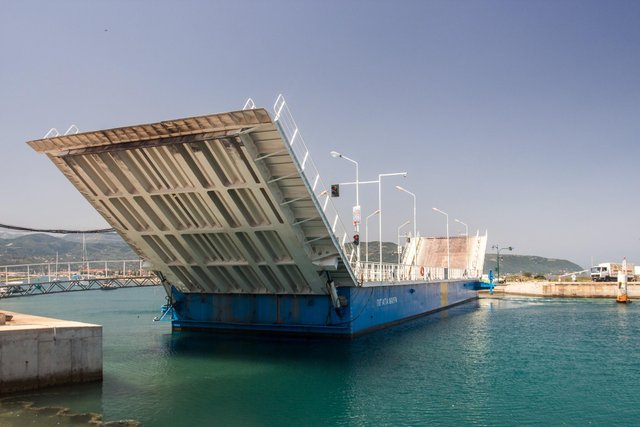 While the bridge is raised, on the roads on both sides slowly grows a traffic jam.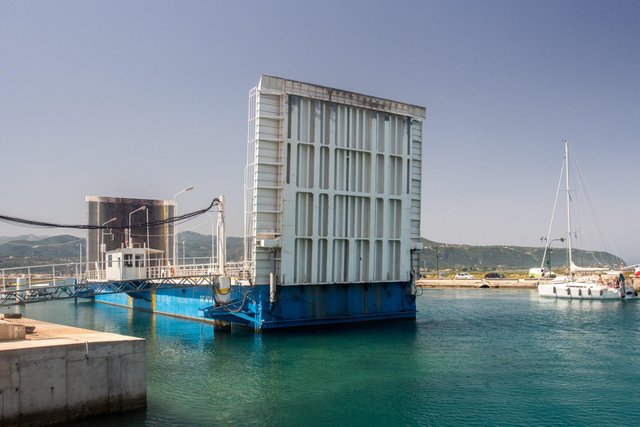 There are picturesque mountain landscapes on Lefkada.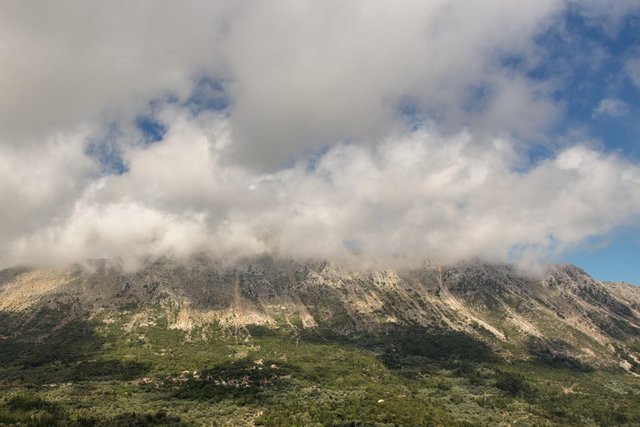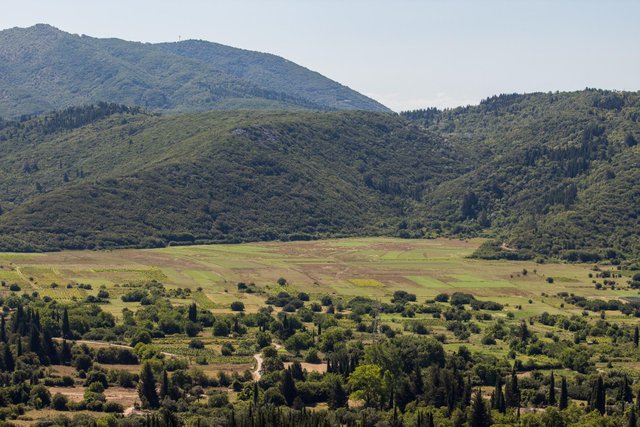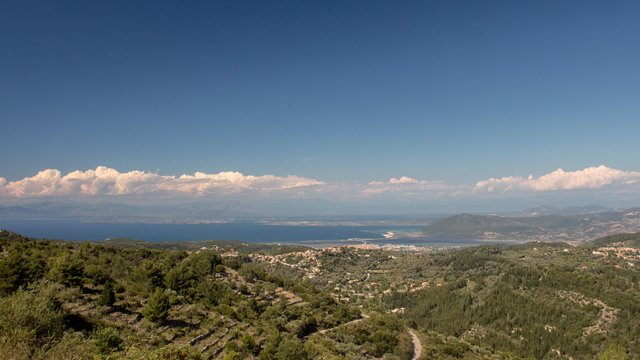 Landscape of the eastern part of the island, in the background – the mountain range of the mainland Greece.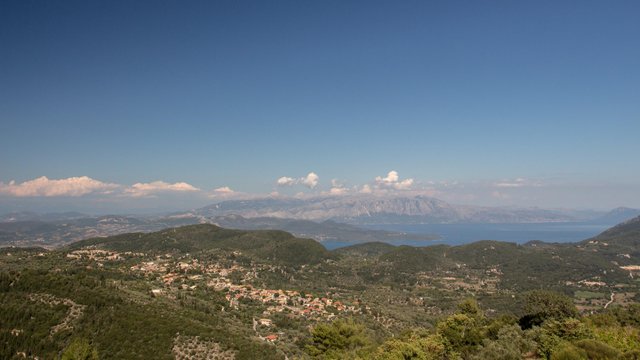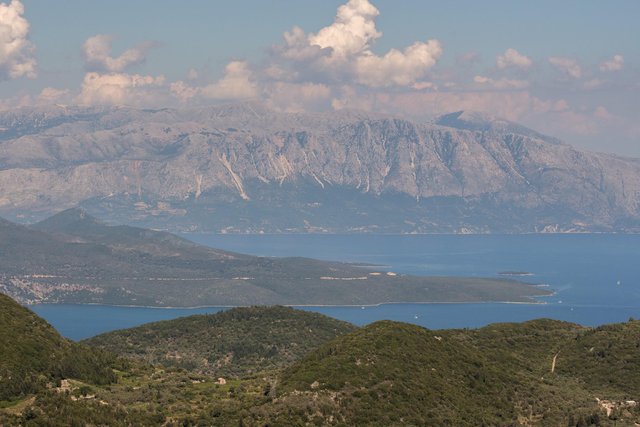 There are many cozy mountain villages on the island.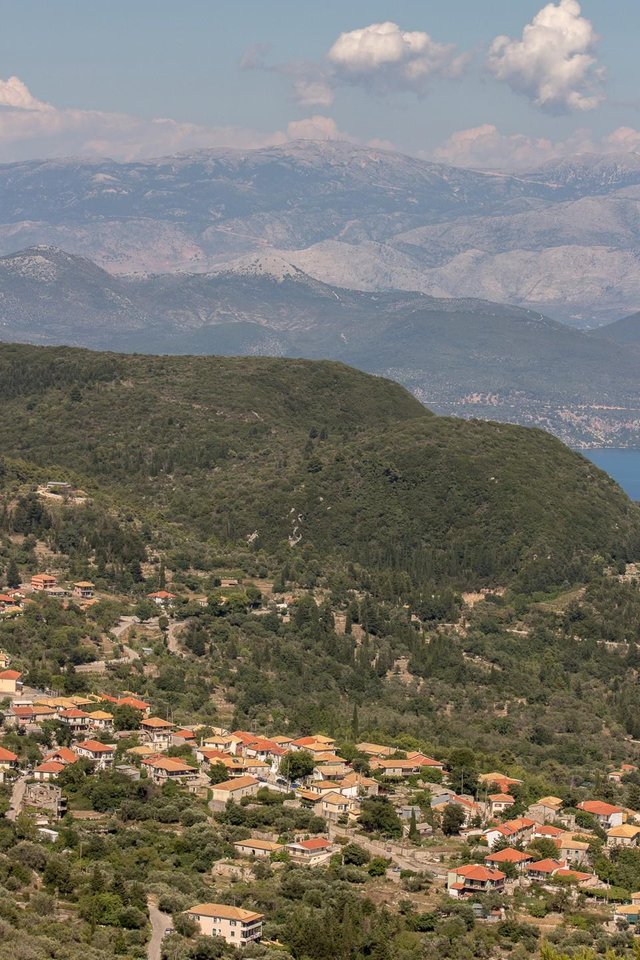 Karya is the most famous mountain settlement of the island.
A small town with stone houses, several museums and even its own radio station. Karya is known as a center of traditional crafts.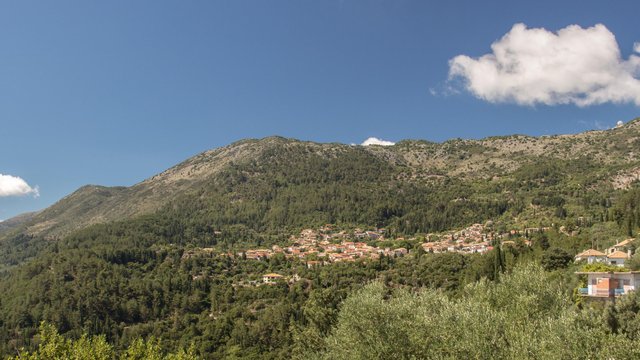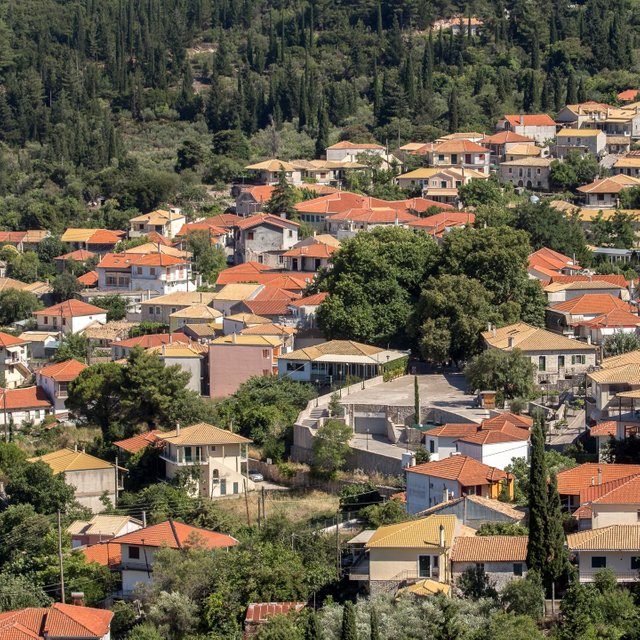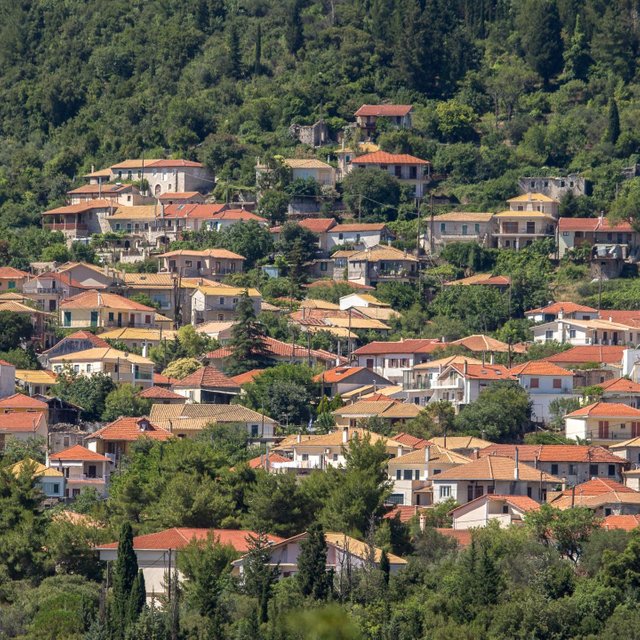 ---
Old tiled roofs of one of the villages in the west of the island.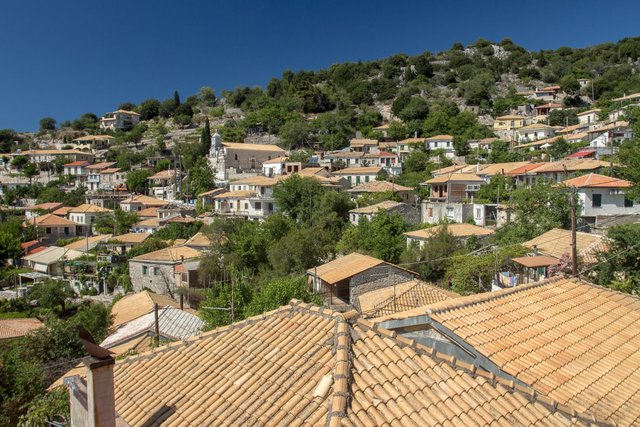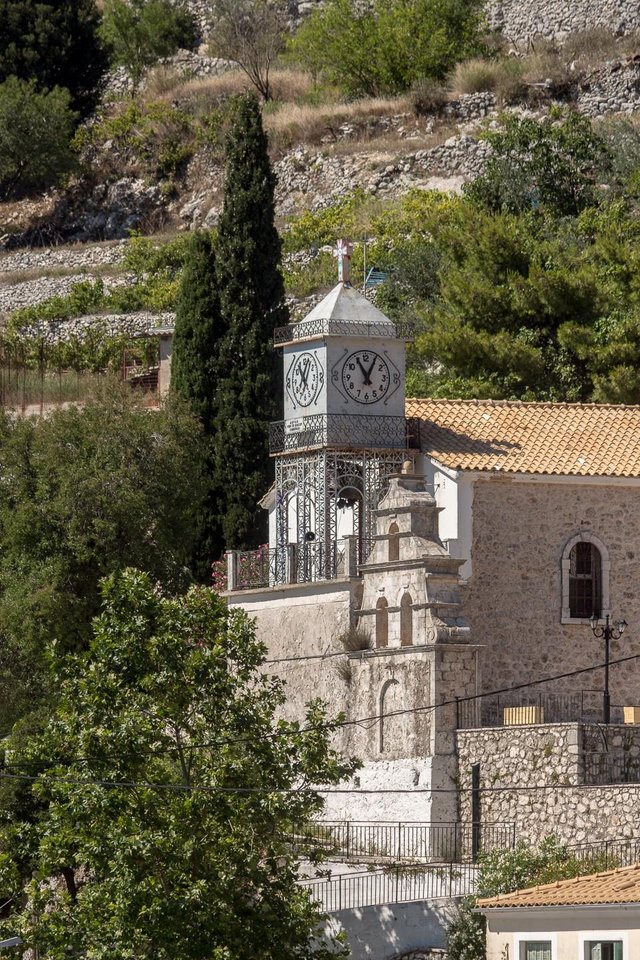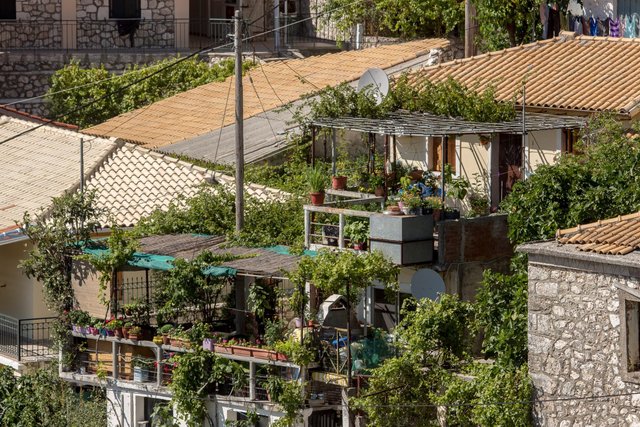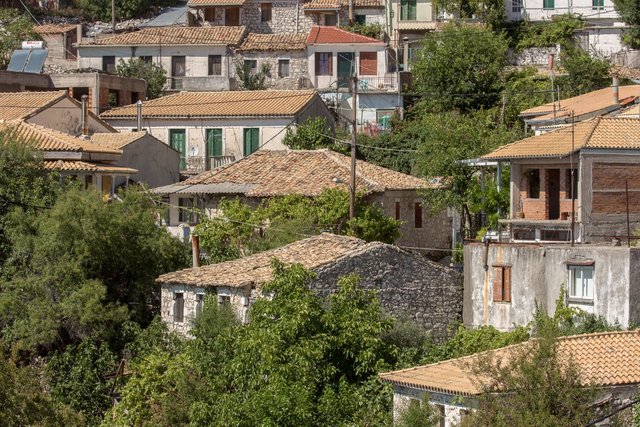 ---
Lefkada is a small island, there is always time for walking in the mountains.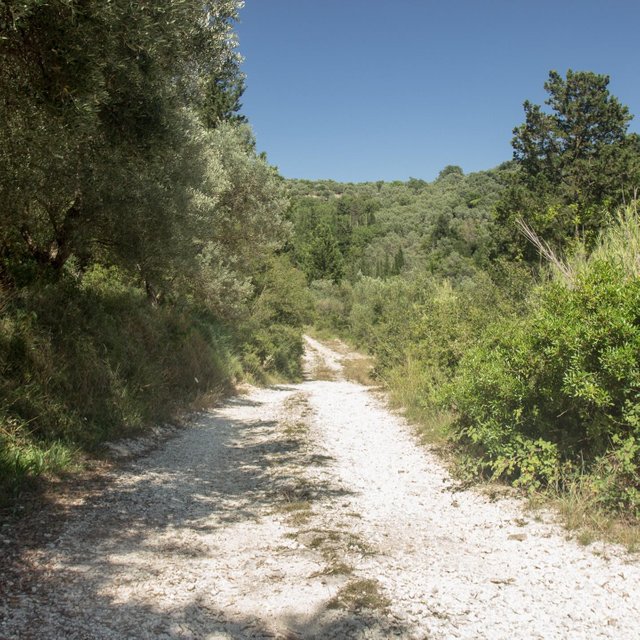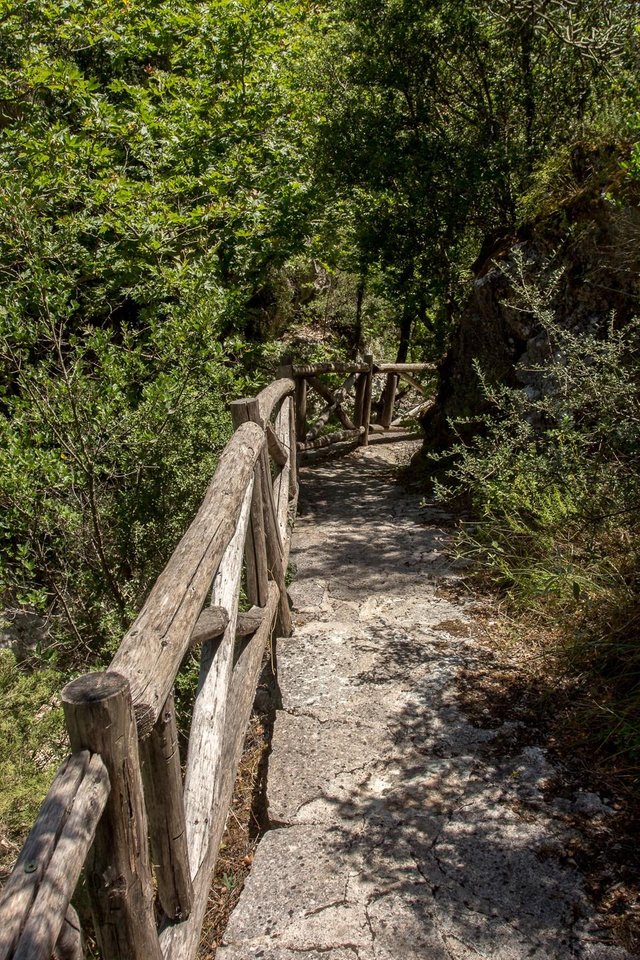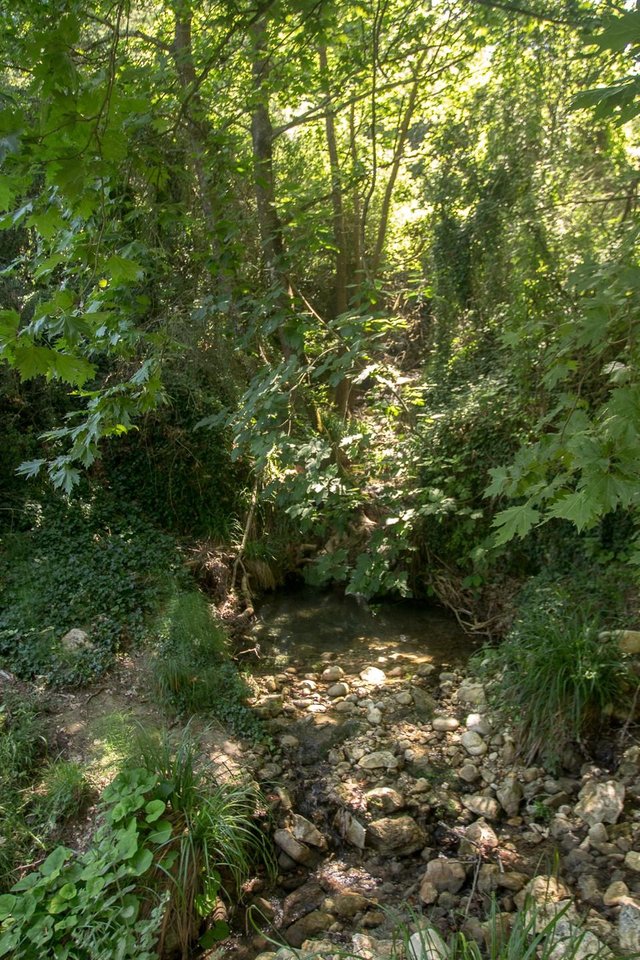 ---
I love such walks because it's an opportunity to be alone with nature and with myself.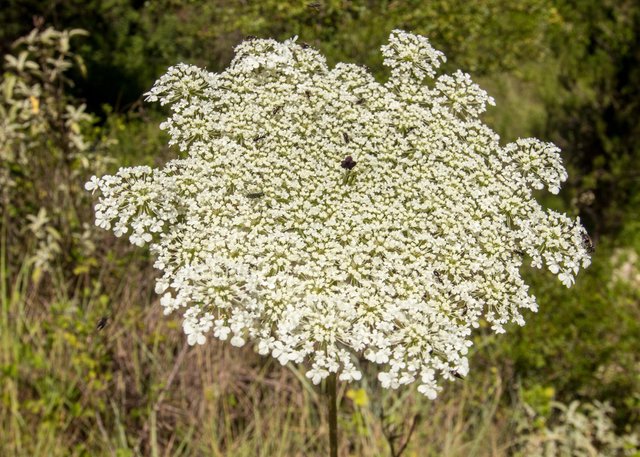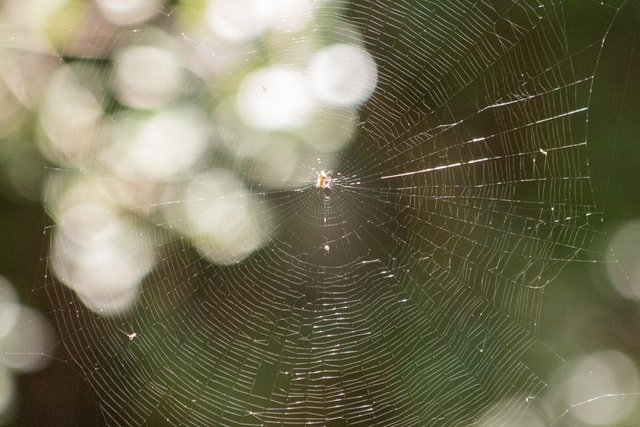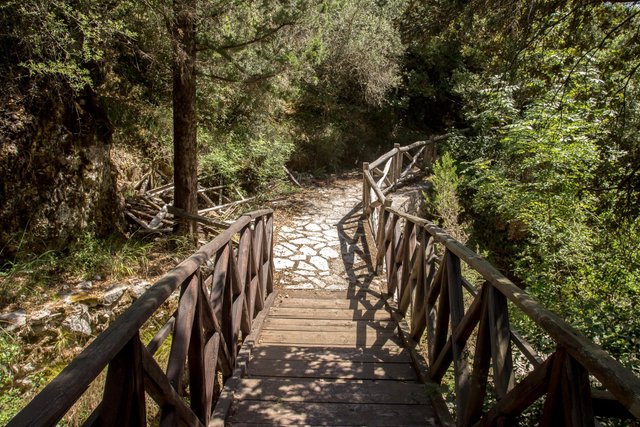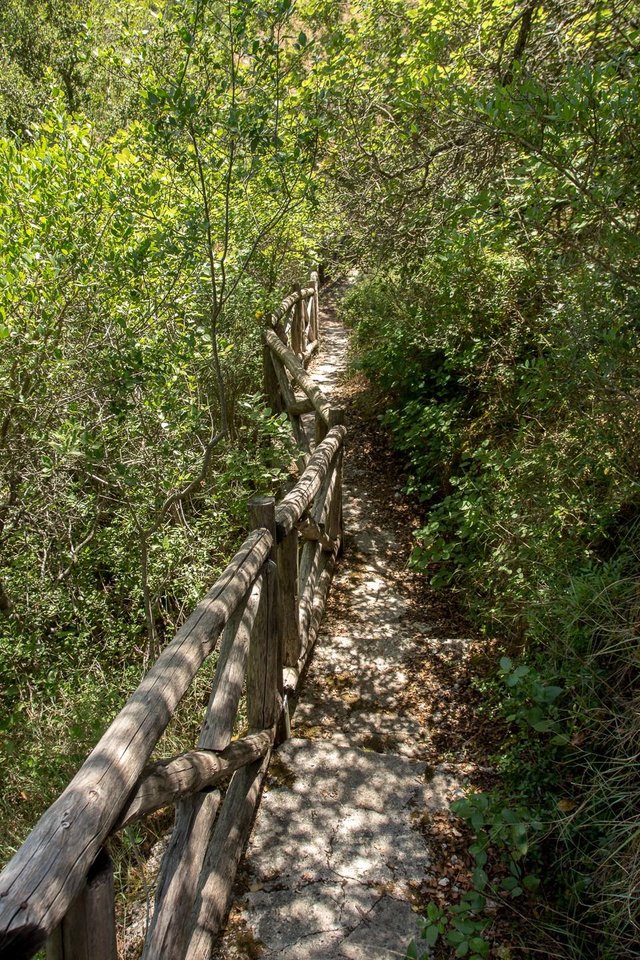 Because of the white color of the cliffs of the west coast, the island got its name («λευκό» in Greek means «white»).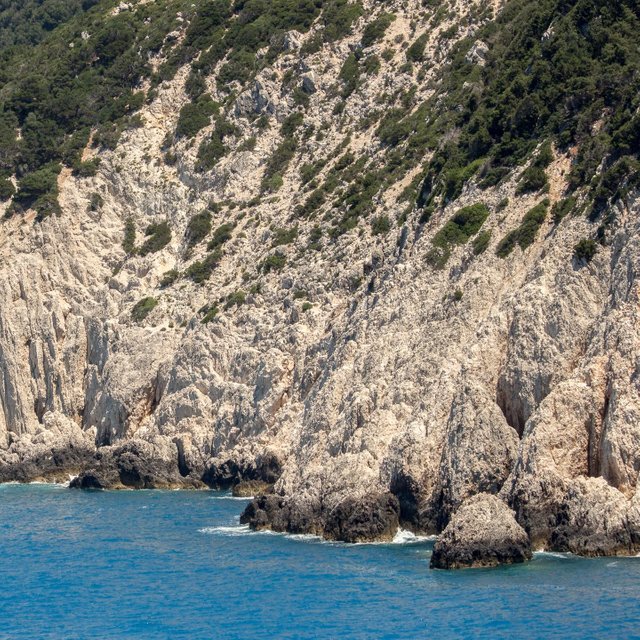 The island of Lefkada is located in the seismic zone of the Ionian sea and earthquakes are frequent here. In November 2015, a powerful earthquake destroyed part of the coast in the west of the island and blocked access to Egremni, this is one of the most famous beaches.
Currently, many beaches of Lefkada can be reached only by sea.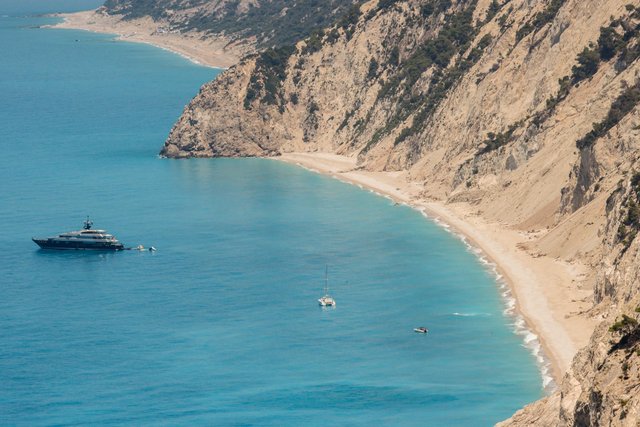 Yes, on Lefkada are the most luxurious beaches of Greece known far beyond the country.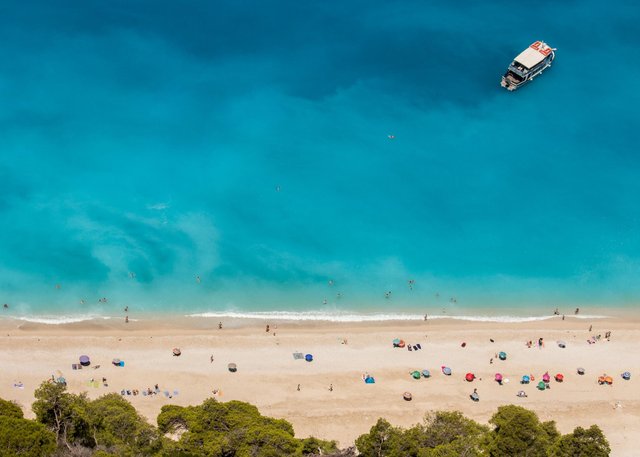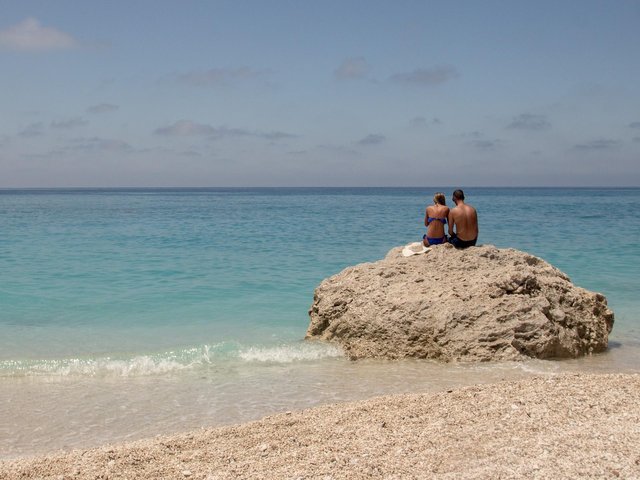 And the last thing, Lefkada is a diverse and inevitably stunning sunsets.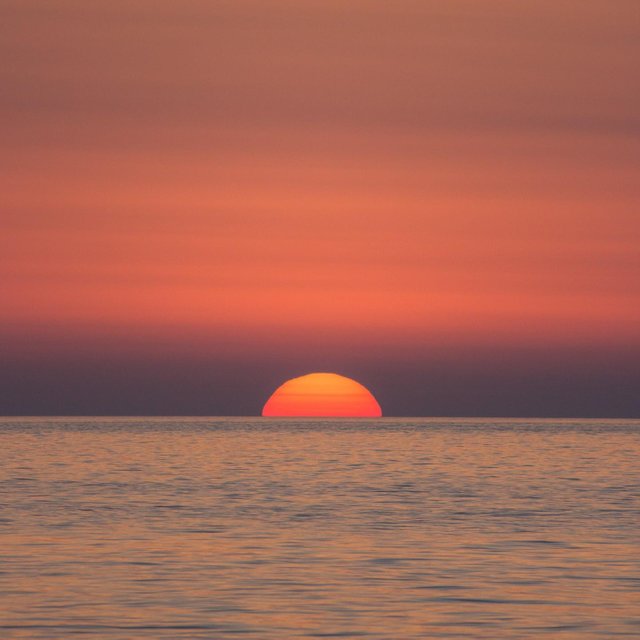 That's all for now. :)
Thank you for traveling with me!
The island of Lefkada, Greece.
June, 2018.
...
@alexanderfluke's travels
Canon 650D + EF17-40/2.8L USM + EF70-300/4.0-5.6 IS USM
open the picture in the next tab to see the full size
All my travels: Tenerife 2008 | Crete 2010 | Cyprus 2012 | Rhodes 2012 | Corfu 2014
---