Introduction
Hi everyone! @LivingUKTaiwan here, how's your week going so far? Let's jump right in and see what great posts we have curated for you today.
All featured posts will be upvoted through @steemitworldmap.
All featured posts will be put on the Editors Choice Map.
For more like this check out #traveldigest.
---
Travel Digest
#1 Out of the comfort zone, and into the wild north west! Day 1 by @natubat
"I've been doing things that have taken me right out of my comfort zone, but with enormous rewards.I'm not the only one stepping outside the comfort zone. I have friends and associates who are bigger risk-takers than I am. It's made me think about the issue of risk and reward. Why do some people blithely go where angels fear to tread? Are they being intrepid, or just foolish?Some people think I am intrepid because I love to climb high mountains. But I see it as taking calculated risk. I only do what I think I'm capable of, and I don't do anything that I don't feel ready for."
Find this post on the map
Find this user on the map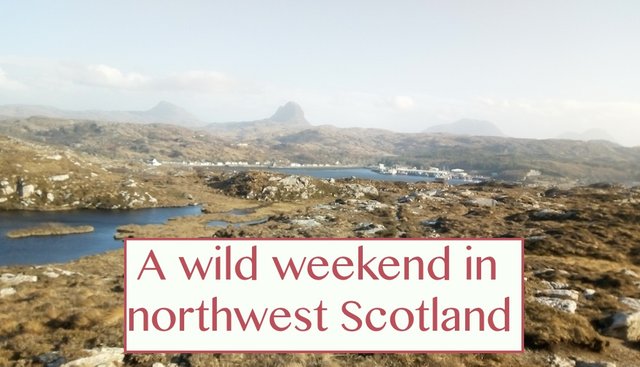 ---
#2 Lake Baroon and Obi Obi Gorge by @betterthanhome
"After around 1 hour walk we reached our destination, the Baroon Lookout. You have an absolute fantastic view from there and there was no one except us. You can see Obi Obi Gorge directly underneath you and the Lake Baroon on the left hand side. We could have spend hours up there enjoying the view and the silence."
Find this post on the map
Find this user on the map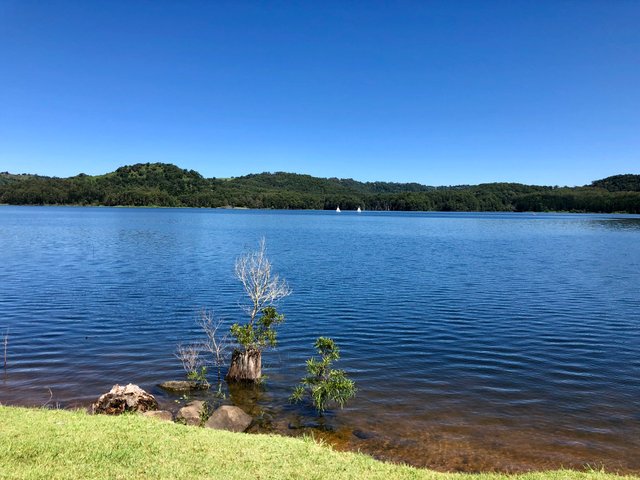 ---
#3 Roadtrip Brazil and the sold out festival! by @dvotravels
"This beach is like all of them really beautiful, but to get in you have to pay an entrance fee to enter through one of the clubs (big restaurants), and inside they want you to stay at their place for the rest of the day.In the 20 seconds walk to the beach you will be asked 10 times if you want to sit down for a drink , do a boat trip or buy some souvenirs.It really annoyed me. Since we didn't eat breakfast we walked around to check for a nice place to fill our stomachs. Finally we found a hotel which offered breakfast. It was delicious!"
Find this post on the map
Find this user on the map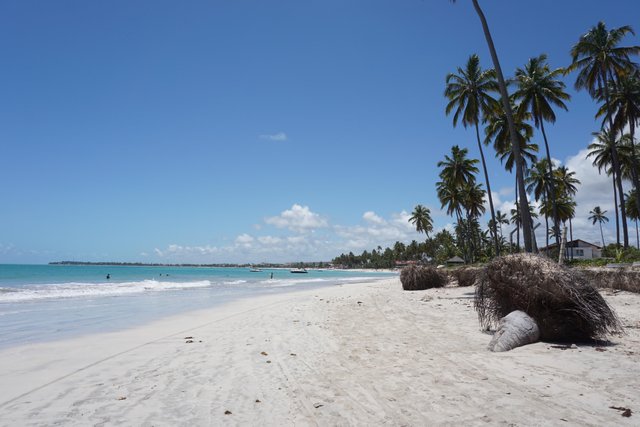 ---
Honorable Mentions
---
Support Steemitworldmap
The more support we get, the more we can give back!
Vote for the Daily Traveldigest
Follow our curation trail
Delegate Steempower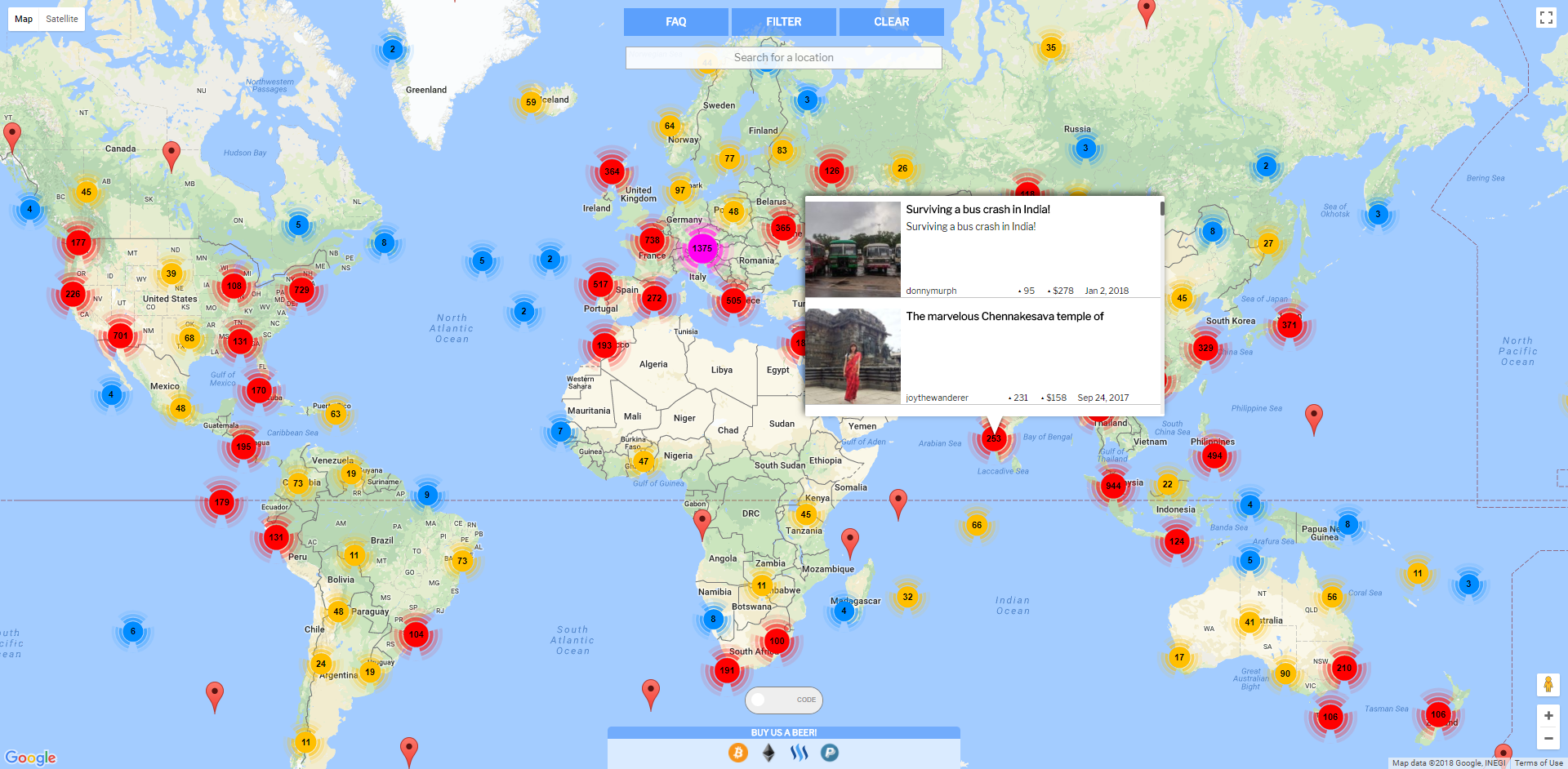 ---
Posted from my blog with SteemPress : https://haveyoubeenhere.com/wp/2019/04/02/travel-digest-474/
---