We only vote on the #traveldigest post and the posts featured in it, so you can be assured your vote will go to good content and well deserving Steemians!
---
Welcome to the 85th edition of #traveldigest! Enjoy!
As always all posts featured here will be put on our Editors Choice Map.
Heya @martibis here with another edition of #traveldigest! I hope all of you had an amazing New Years!
If you want to learn more about Steemit Worldmap, you can check the introduction post or check the FAQ section on the website!
---
@katiepals takes us to Global Village in Dubai. We get taken around the world from one countries pavilion on to the next. It seems to be an amazing way to learn more about a lot of different cultures. The post holds a lot of strong information and good imagery!
Steemit Worldmap Links:
Author Map, Post Map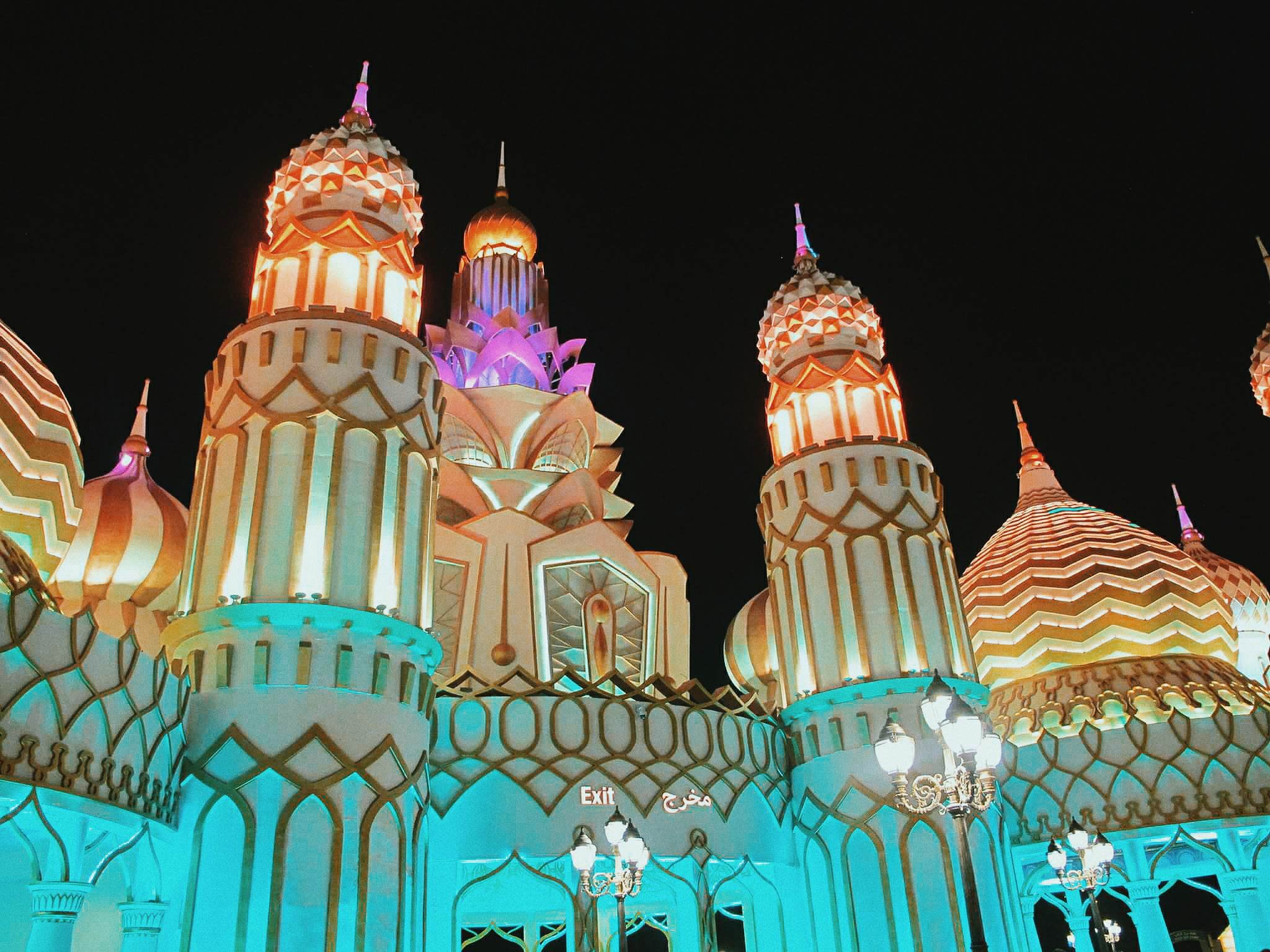 ---
#2 Riding a Motorcycle Across Vietnam
@travelstheworld takes us on a trip through Vietnam on a motorcycle. We drive from Hanoi to Ho Chi Minh City. @travelstheworld makes plenty of stops along the way, and on each place we get a bunch of information combined with his personal experience and beautiful images! This is the last part of his trip, so definitely check out the previous installments as well!
Steemit Worldmap Links:
Author Map, Post Map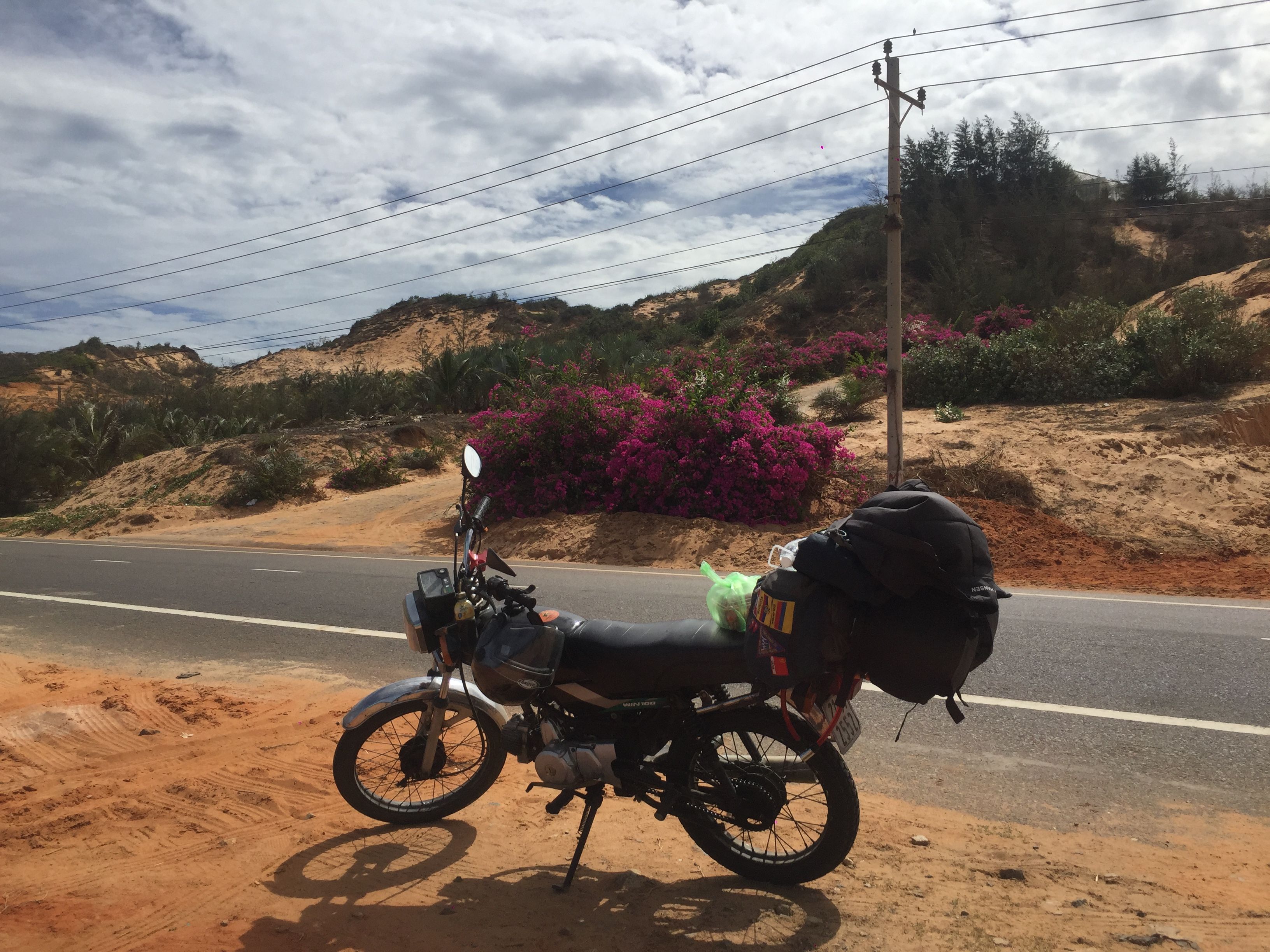 ---
#3 Water you think about this? - Gothenburg Archipelago
@nikonmarshall takes us to the Gothenburg Archipelago in Sweden. The area looks stunning to say the least and we really get to experience through @nikonmarshall's eyes. As we've come to expect we get another amazing post; very well written and with stunning images!
Steemit Worldmap Links:
Author Map, Post Map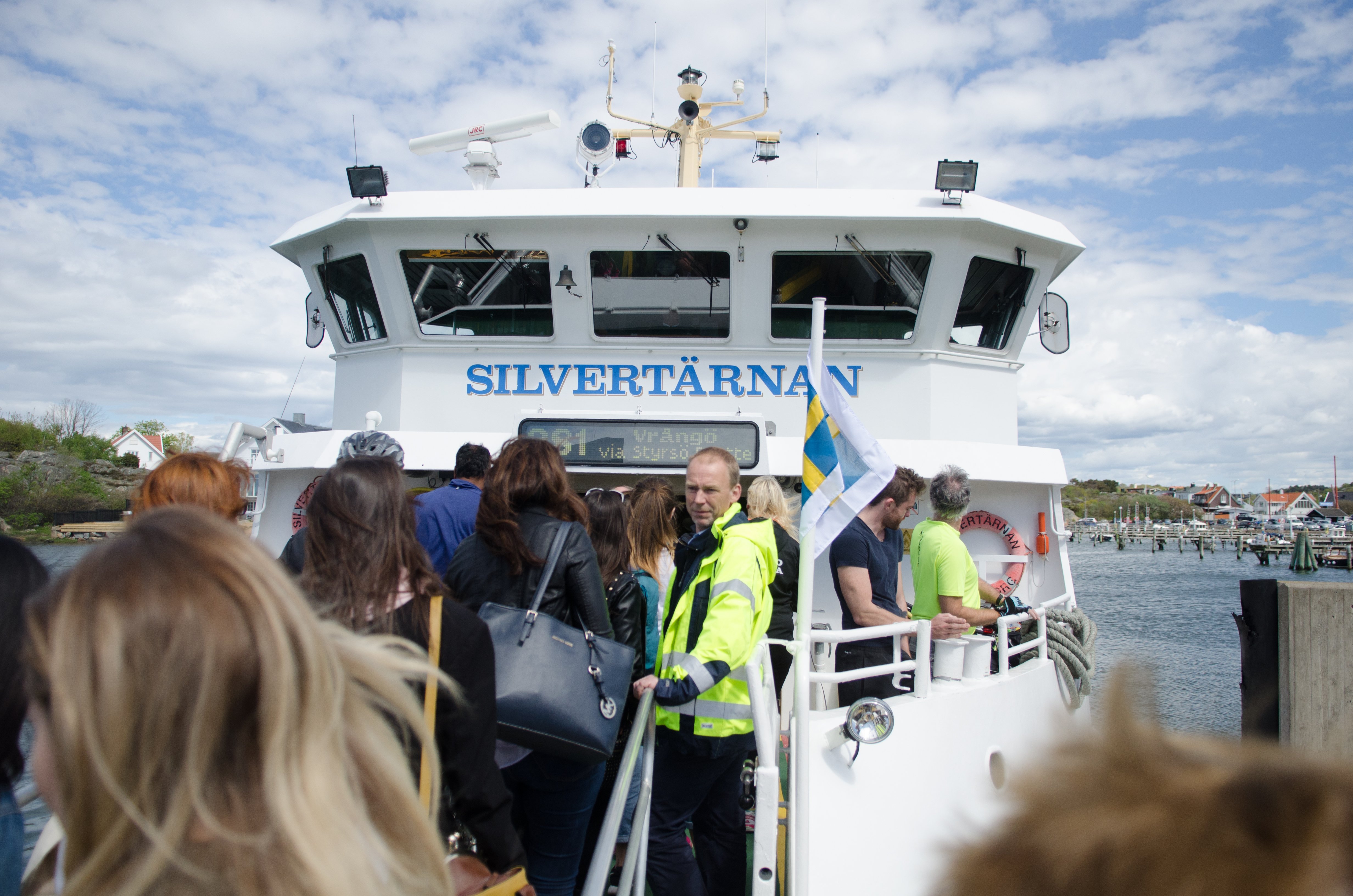 ---
Honorable mentions
---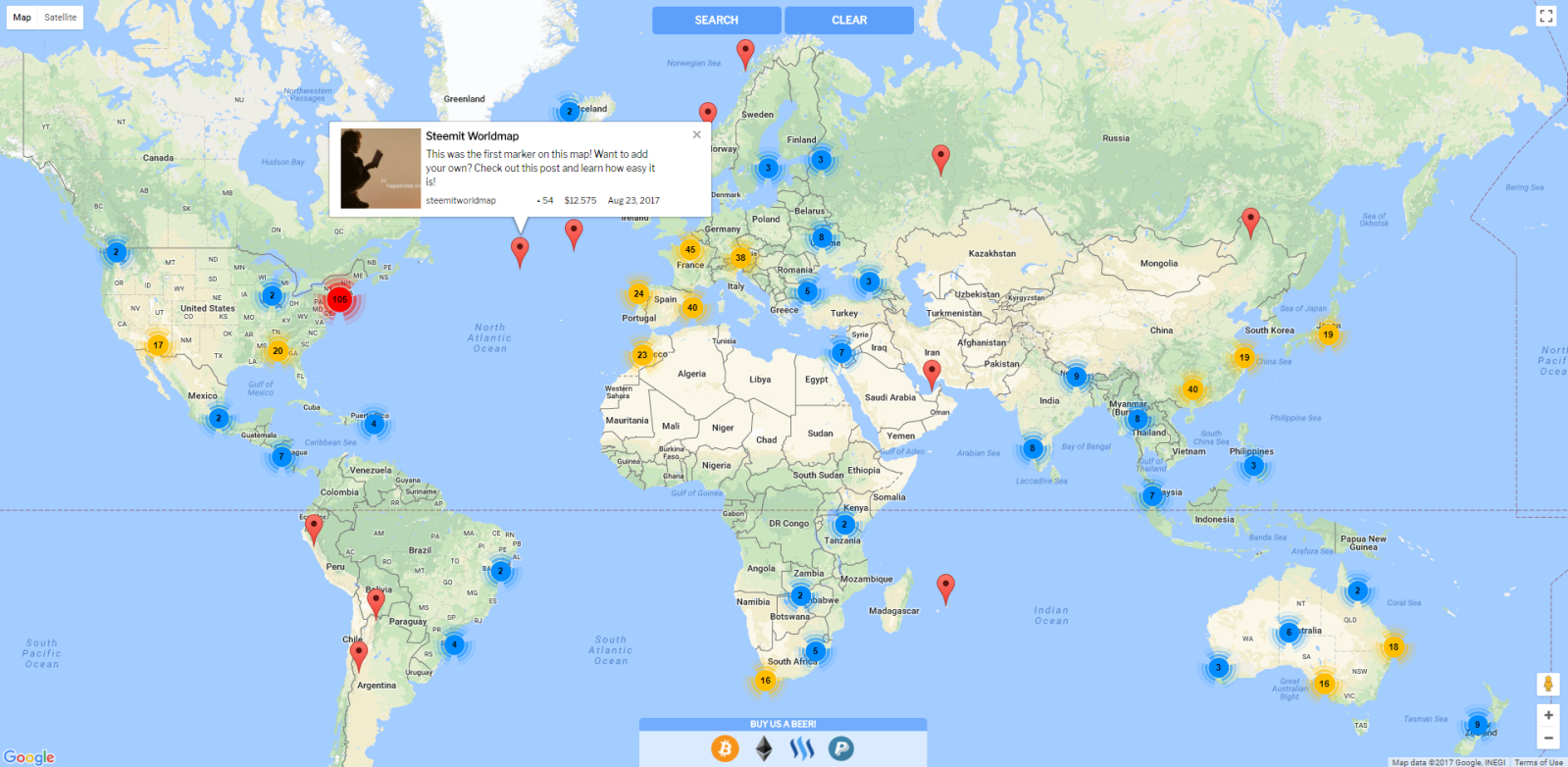 Join us in the PAL Discord Group!