Travel Digest #773
Introduction
Hi everyone, @itchyfeetdonica here with another edition of travel digest! Enjoy!
All featured posts will be put on the
Editors Choice Map
and upvoted by the
@steemitworldmap
team and by
@blocktrades
.
For more like this check out
#traveldigest
.
---
Travel Digest
#1 7 days in Jordan: A father-son roadtrip [1200km] by @invisusmundi
"Traveling is way more accessible than it used to be. You can't contradict that. For example, if you are lucky a two way ticket from Lithuania to Jordan might cost as little as 50 euros. For a total of 7000 km hat's a bargain! Without the tiniest sense of shame that I left my wife at home, this time I traveled to Jordan with my father Gintas."
Find this post on the map
Find this user on the map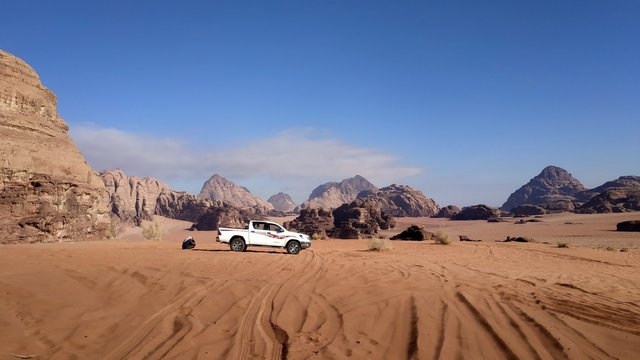 ---
#2 Epic Street Ceviche & THE TIGER'S MILK | Peruvian Street food ???????? by @waybeyondpadthai
"The first day, we had a hard time looking for some Ceviche. Once we got used to the streets and all the places a bit, we see it everywhere just like magic! Ceviche de mariscos (seafood), Ceviche de Pescado (fish)... Our first Ceviche ever in Miraflores, Lima, Peru was at this hidden local Peruvian food spot we luckily came across. Loved it! This time, it's an intention to go find it at the source where they sell meat, fish, seafood and any other fresh goods, a local market!"
Find this post on the map
Find this user on the map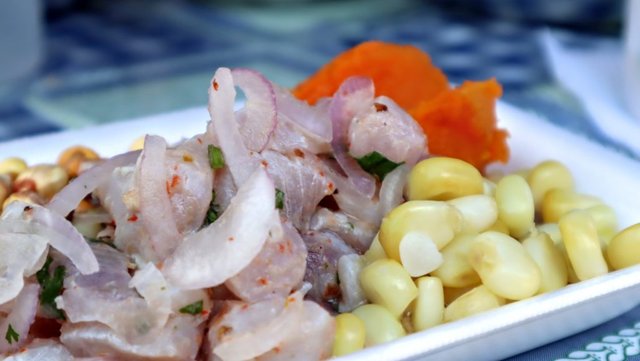 ---
#3 Trip to Mosteiro de Santa Clara - Vila do Conde | Portugal by @aleister
"Vila do Conde is a city from Porto district with around 29000 inhabitants, surrounded by the municipalities of Póvoa do Varzim, Vila Nova de Famalicão, Trofa, Maia, Matosinhos and bathed by the Atlantic Ocean. This city is so old, that its first reference appears in the book of Countess Mumadona Dias in the year 953 before the foundation of Portugal, where it is referred to as Villa de Comite. It is considered an important fishing port, bathing, tourist area and industrial center."
Find this post on the map
Find this user on the map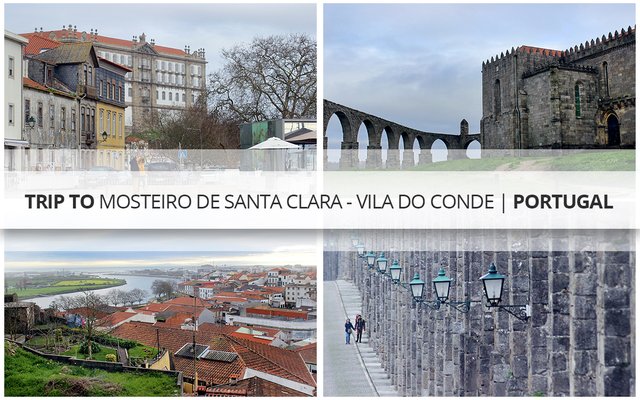 ---
Honorable Mentions
---
Support Steemitworldmap and Haveyoubeenhere
The more support we get, the more we can give back!

Vote for the Daily Traveldigest
Follow our curation trail
Delegate Steempower
Vote our Steem proposal
Support us on Fundition
Download the Haveyoubeenhere travel app
Join our Discord
Learn more about Steemitworldmap
Learn more about Haveyoubeenhere