Imperia, Monaco and Nice - day 34 of cycling from Ukraine to Portugal
Read "Imperia, Monaco and Nice - day 34 of cycling from Ukraine to Portugal" on TravelFeed.io for the best experience
---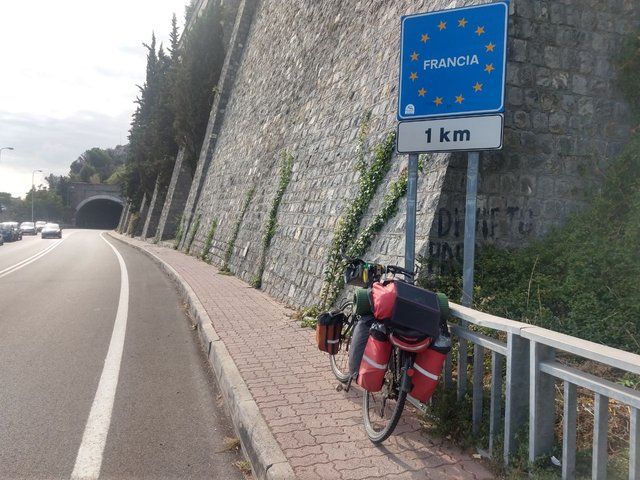 This is a part of my cyclist's diary - I made this journey last year, started in Uzhhorod and finished in Lisbon. Subscribe to see more posts/more days of my journey on very low budget.
I woke up in my tent stealth-camped on the terrace above the seashore and the coastal road, with the impressive view. Packed my belongings, cooked (ok, just added boiled water to the oat flakes with dried fruits) the breakfast and coffee... I'm ready for the new adventures!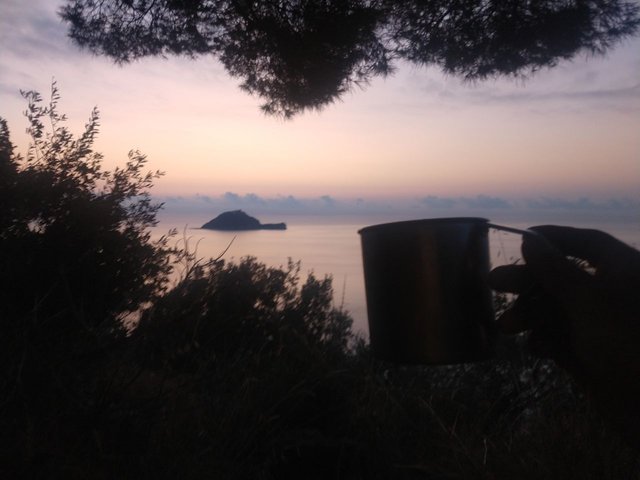 First 30 kilometers were so easy that I forgot to start recording in Strava app. Arrived to Imperia.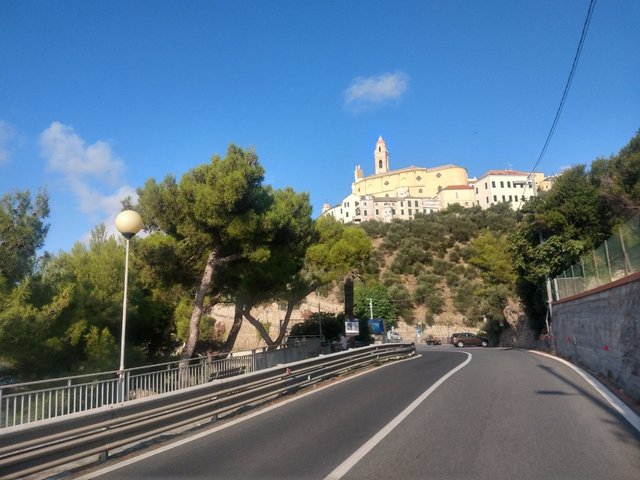 Imperia is not an empire, like Roman - it's just the name of one of the Italian cities :).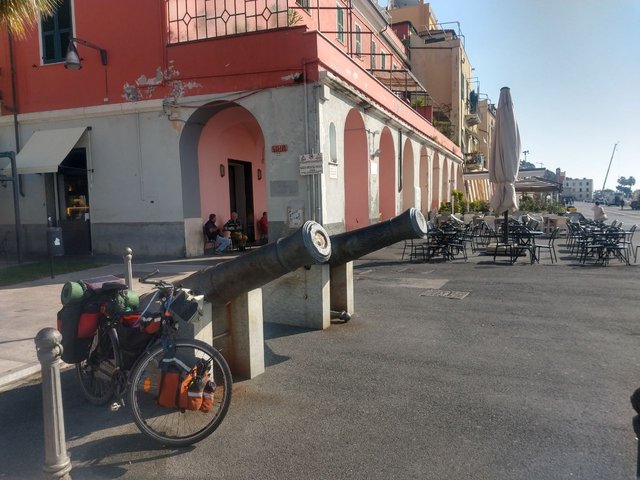 Before the French border I decided to do very risky thing... I ate the cactuse fruits again! A lot of them can be found around the road, growing sometimes wild, sometimes on private property.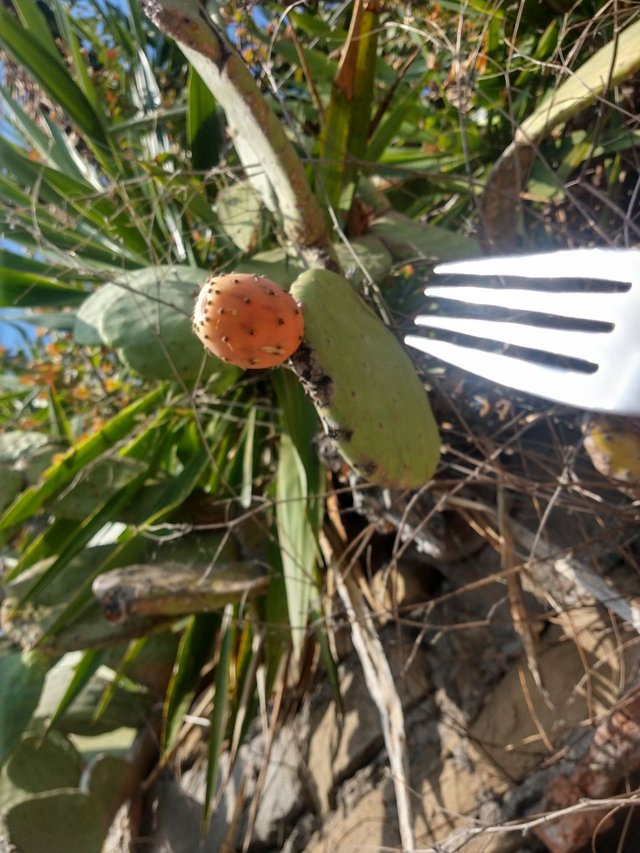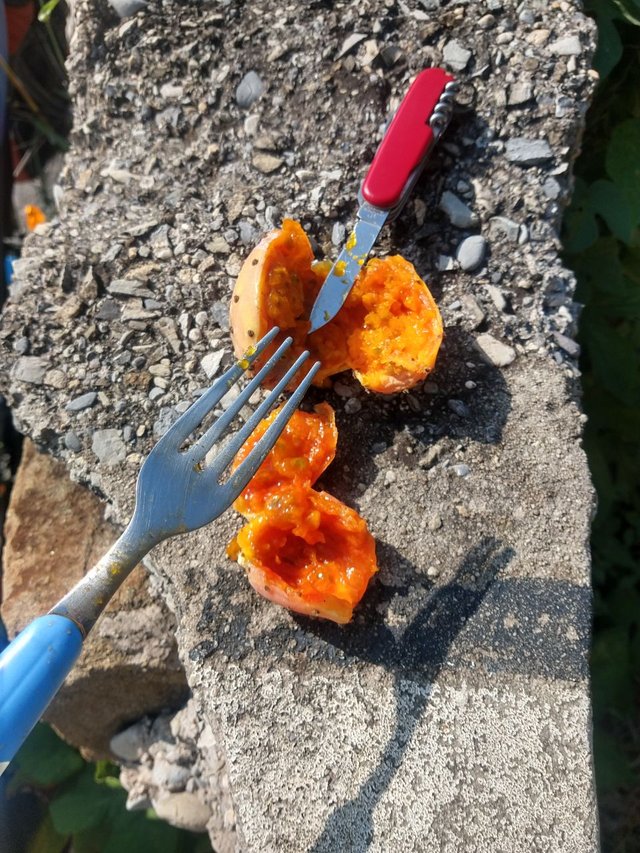 So, I used the fork and the knife. This time, I wasn't hurt by this fruit's spikes.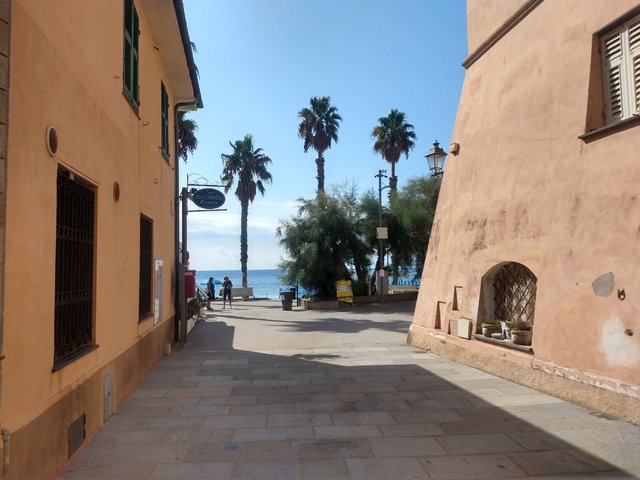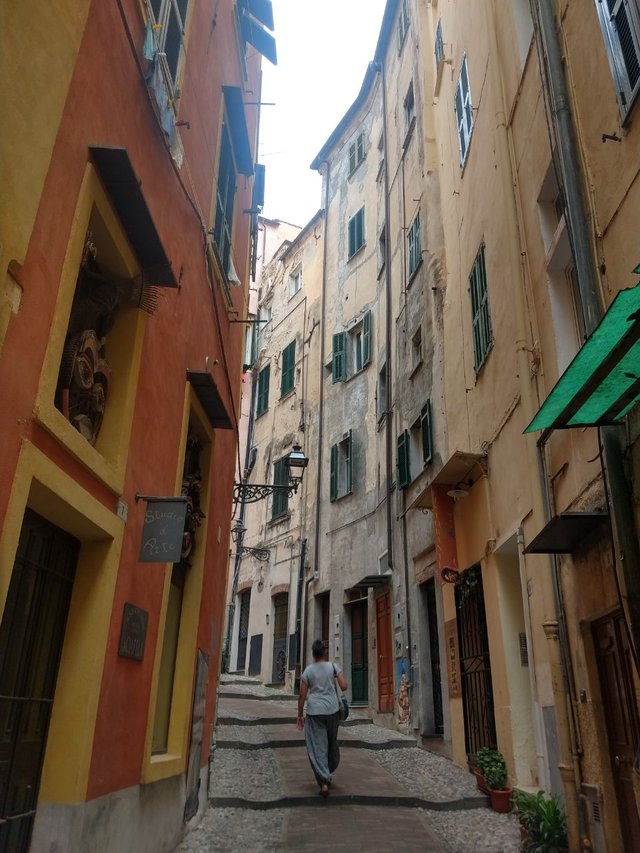 I wasn't impressed by another popular coastal city - Sanremo. Or, maybe, I just didn't have enough time to enjoy it...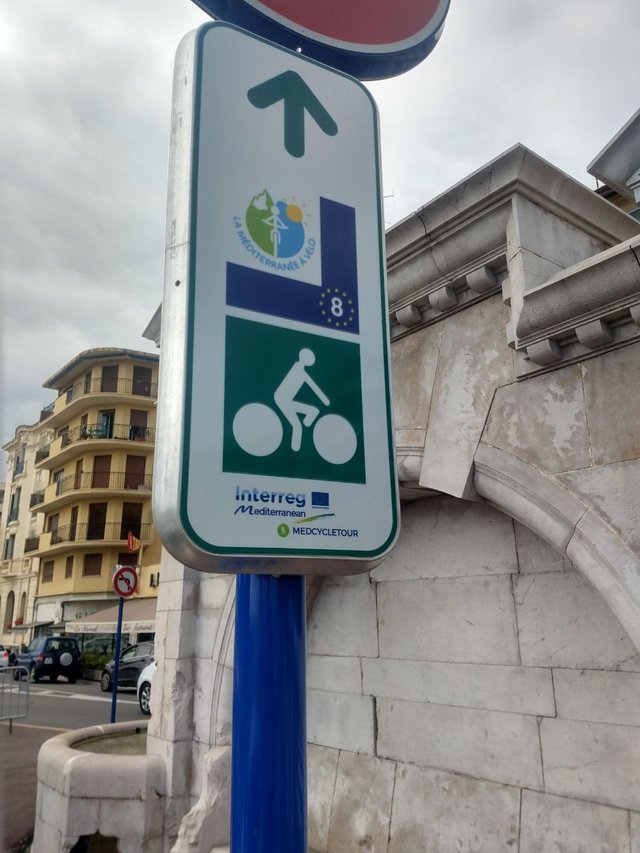 Vive la France! Crossed the border - only sign without border control, as everywhere inside Schengen area.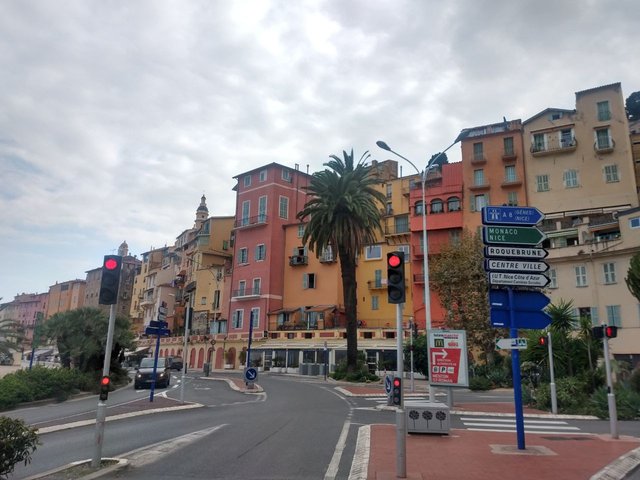 The first French town on my way was Menton.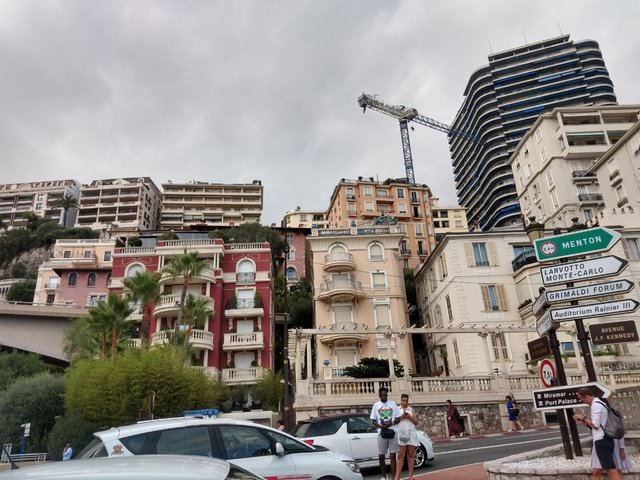 And then I exit France and entered Monako, independent state with very small territory, only 1 city.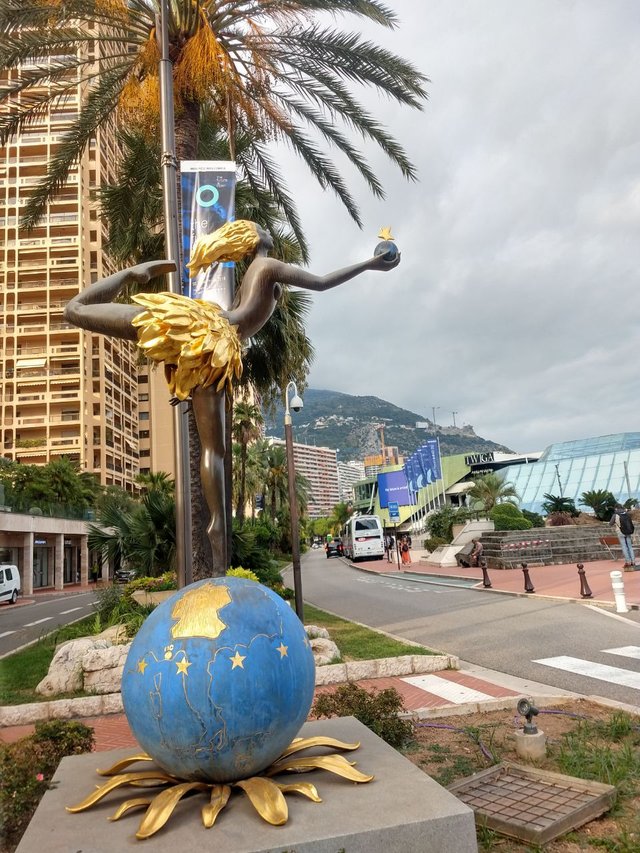 All the people in Monako were looking on my touring bike with envy - wow, he owns the real Fahrrad Manufactur! Local folks own something less cool - porsches, ferraris, alfa romeos :).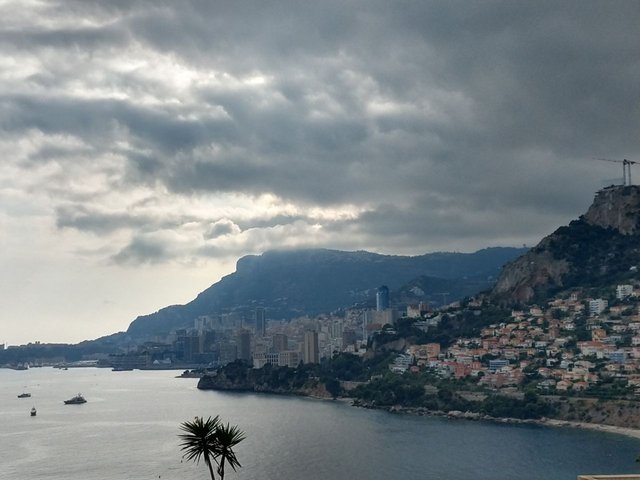 Seriously, I don't like such places. A lot of cars, chaotic traffic, and the feeling that it's the city for rich bitches, not for hobos like me :).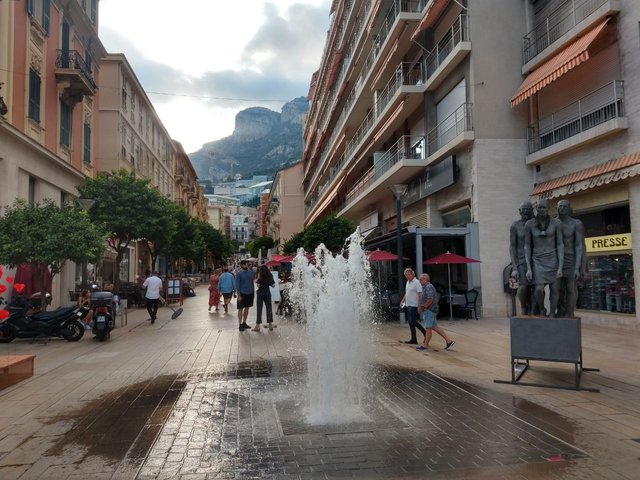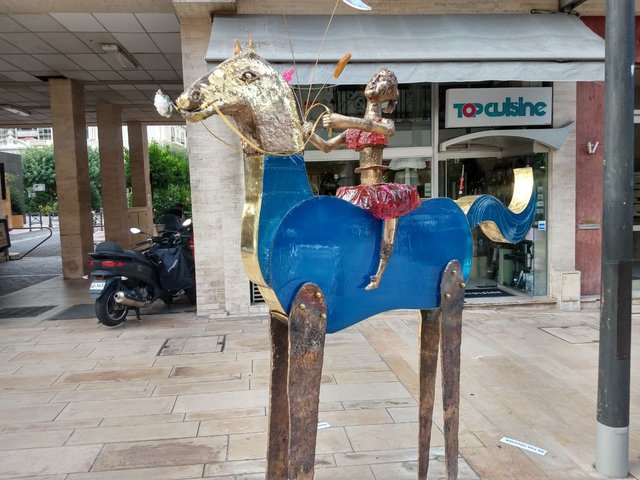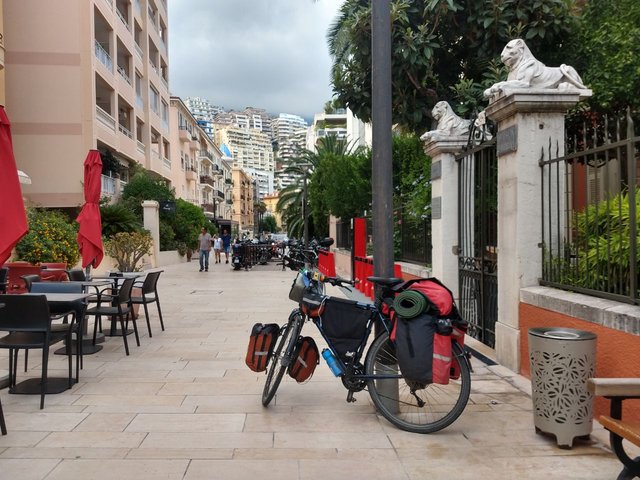 Few days ago I wrote some requests to Warmshowers (hospitality exchange for touring cyclists) users. Got the reply from 1 of them, Damien from Nice. He can host me. I need to cycle another 20 kms.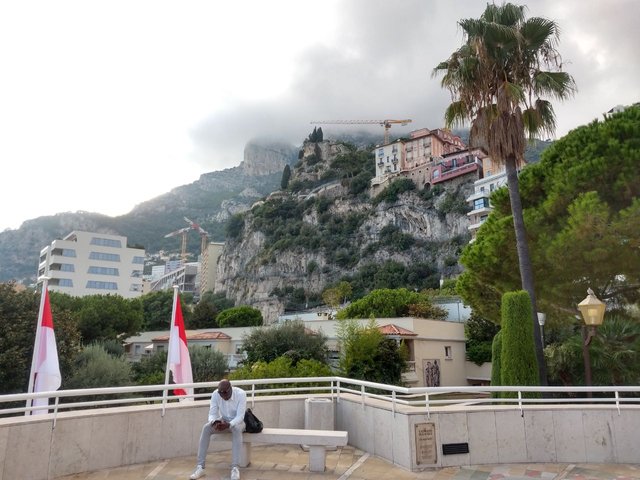 In the evening arrived to Nice.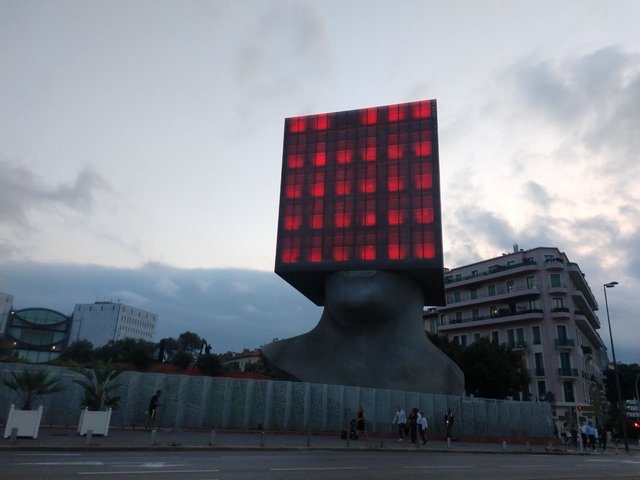 In Nice you feel like tripping on psychedelics. It was the first impression, when I saw this monument.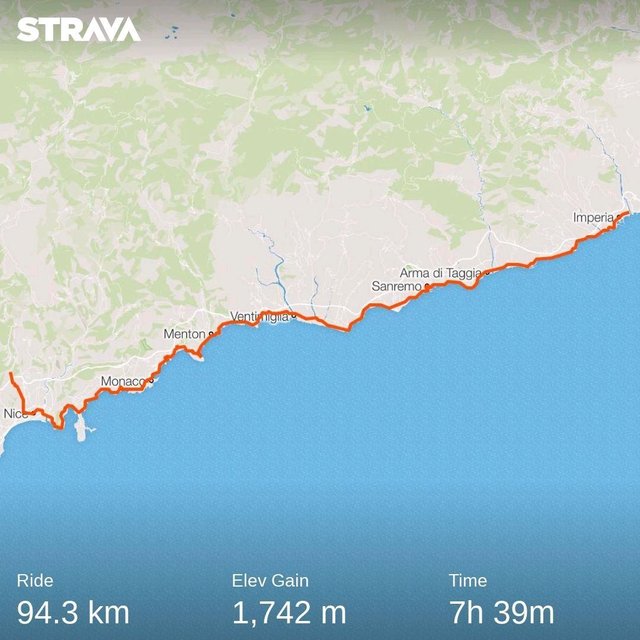 Cycled more then hundred kms today (not all of them where recorded by strava). The road was sometimes easy on bike trails (marked with signs) near Sanremo, sometimes terrific - junctions and tunnels in Monaco.
Visited 2 new countries - Monaco and France.
Damien, my today's host, is a school teacher, vegetarian and spiritual music fan.
---
View this post on TravelFeed for the best experience.