Introduction
Hi everyone, it's @LivingUKTaiwan here with today's edition of the #traveldigest. We're staying in Europe today with our top 3 featured posts. They include a father and daughter fishing trip in Finland, a 28km hike in the snowy Czech mountains, and a husband and wife city break at Eindhoven in The Netherlands. Enjoy!
All featured posts will be put on the
Editors Choice Map
and upvoted by the
@steemitworldmap
team and by
@blocktrades
.
For more like this check out
#traveldigest
.
---
Travel Digest
#1 Yli-Kaitalan Lomamökit. Iitti. Finland by @apnigrich
In early July 2017, I went with my daughter to see Finland. This journey began in early February, or more precisely, in December 2016. That's when my daughter said to me, "Dad, let's go fishing in Finland," and I just said, " Yes. Yes, let's go.".So she tells me later-promised, let's go. And I started working on this issue via the Internet: where to go, how to go, what documents are needed. It was immediately clear that we would go by car. It turned out about 2 thousand kilometers in one direction.
Find this post on the map
Find this user on the map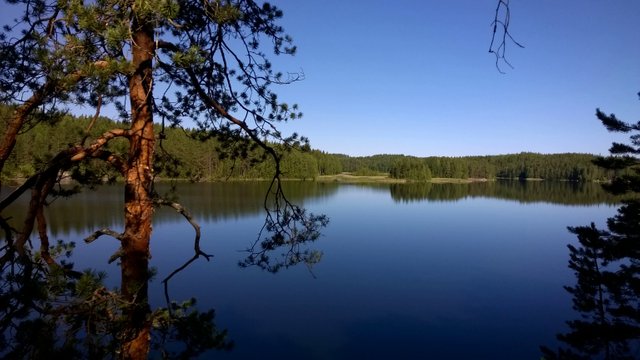 ---
#2 Hike #1: Zlaté Hory to Jeseník (Czechia) by @onlavu
What wonderful weather we had last Saturday! Weather forecast promised no precipitation, blue sky, almost no wind, and zeroish temperature. Ideal conditions for a winter hike. The route began in Zlaté Hory (~400m a.s.l.), ended in Jeseník (~450m a.s.l.), going mostly via marked tourist trails, though sometimes through unmarked forest trails which are usually more challenging :)
Find this post on the map
Find this user on the map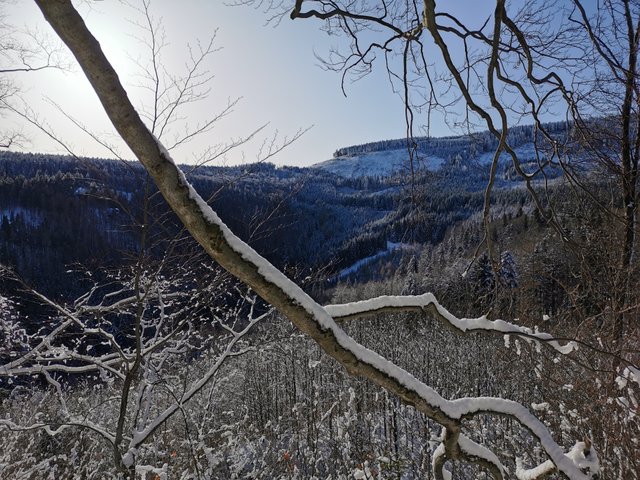 ---
#3 Eindhoven - design and high-tech hub by @plantfuljourney
Eindhoven is a city in the province of North Brabant in The Netherlands. It is the fifth biggest township in the country and the biggest city in North Brabant.It is known as a technology hub and it is home to the Philips electronics. It is already more than 125 years ago that Mr. Philips brought light to the city. The company and Eindhoven grew rapidly hand in hand and the city became a modern hub full of design, innovation and technology. Today, old industrial buildings have been transformed into trendy shops, cafes and restaurants.
Find this post on the map
Find this user on the map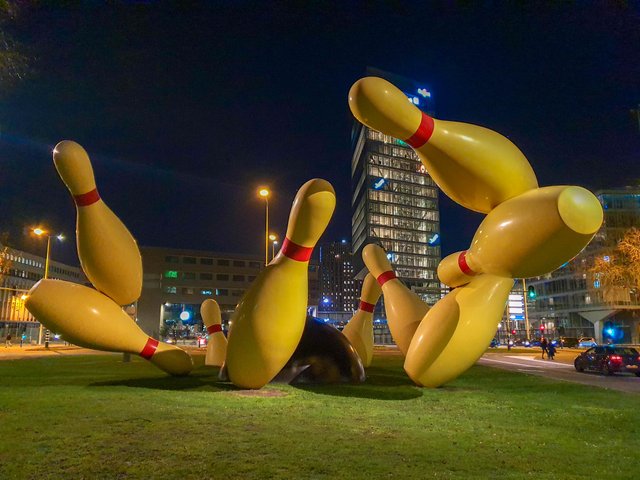 ---
Honorable Mentions
---
Support Steemitworldmap and Haveyoubeenhere
The more support we get, the more we can give back!

Vote for the Daily Traveldigest
Follow our curation trail
Delegate Steempower
Vote our Steem proposal
Support us on Fundition
Download the Haveyoubeenhere travel app
Join our Discord
Learn more about Steemitworldmap
Learn more about Haveyoubeenhere