Escaping Genoa. Day 32 of cycling Ukraine-Portugal
Read "Escaping Genoa. Day 32 of cycling Ukraine-Portugal" on TravelFeed.io for the best experience
---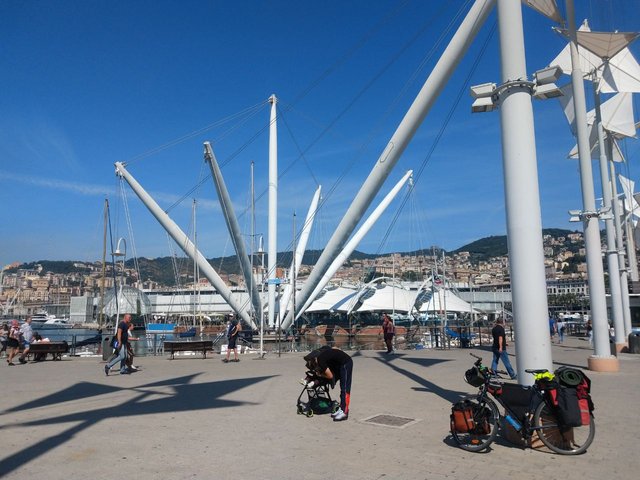 I woke up in my tent on the hill not far from the seashore. Liguria, the land of expensive resorts... and me, hobo on a bicycle :). Of course, wild camping here is strictly forbidden, but if you go far away from the beaches, nobody cares.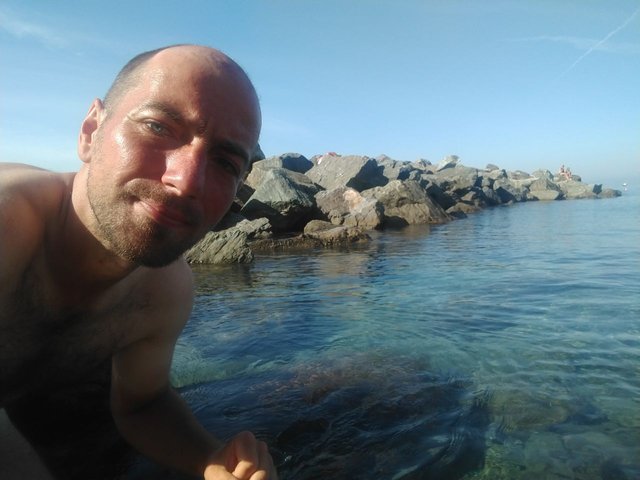 This day I relaxed more than cycled, after yesterday's hard climbing experience. Today my pedalling was much more easier - more flat.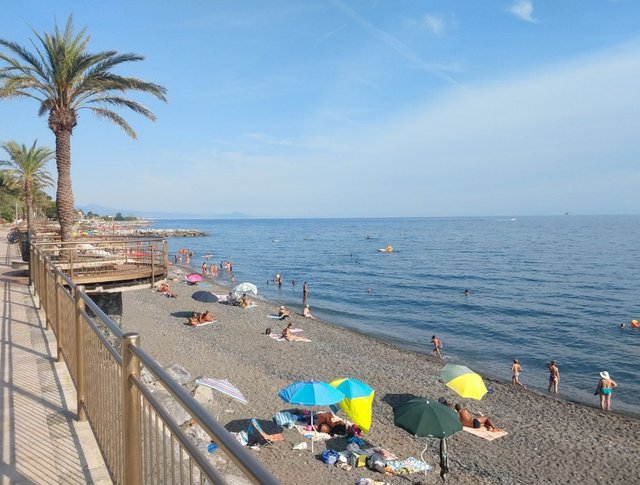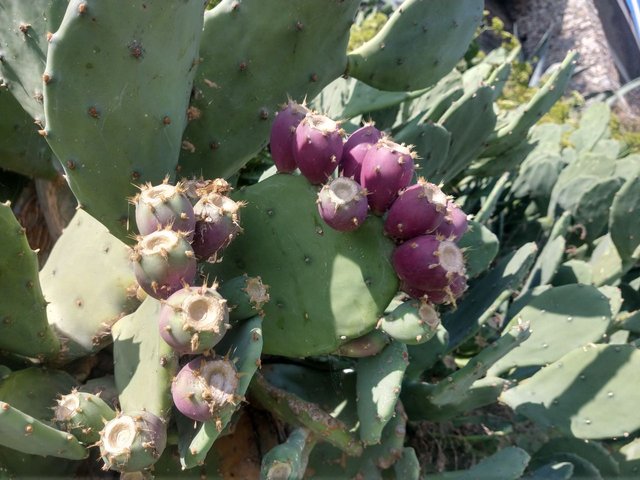 Well, I tried to eat this cactuse fruits. It was a mistake! Later, my friend explained that the fork ank knife are BOTH necessary if you want to try it. Invisible spikes can hurt your fingers. That's what happened to me. It's not a serious health damage, but it really hurts :(.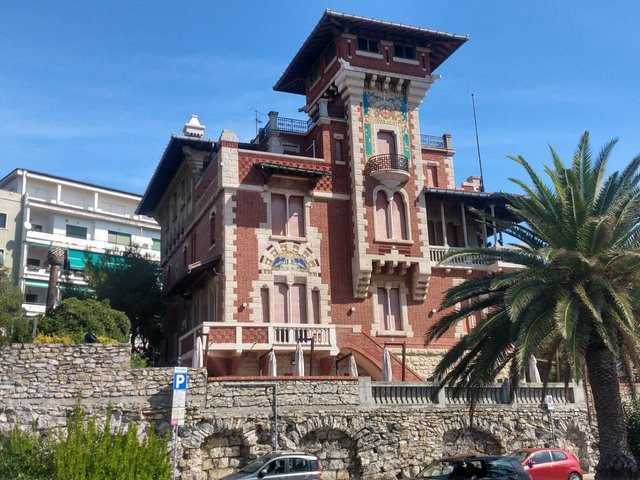 I swam in the sea, and decided to do it every day if possible (my route - Mediterranian coast). It helps to fight depressive thoughts :).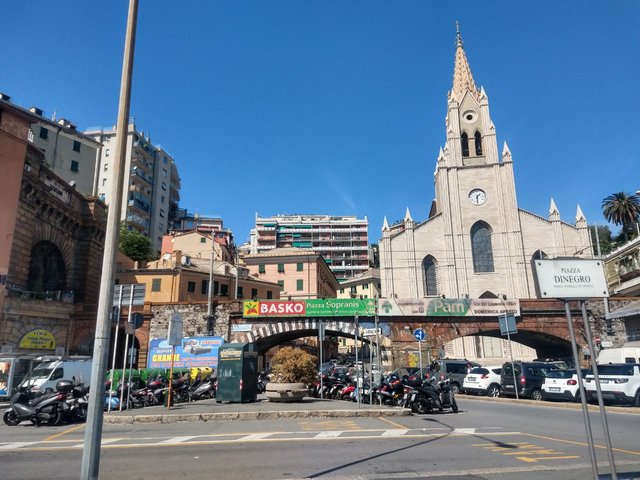 After that, I went to Genoa. City is not cyclists-friendly, definitely! A lot of cars and motorbikes, no cycle ways... And the traffic is soo chaotic!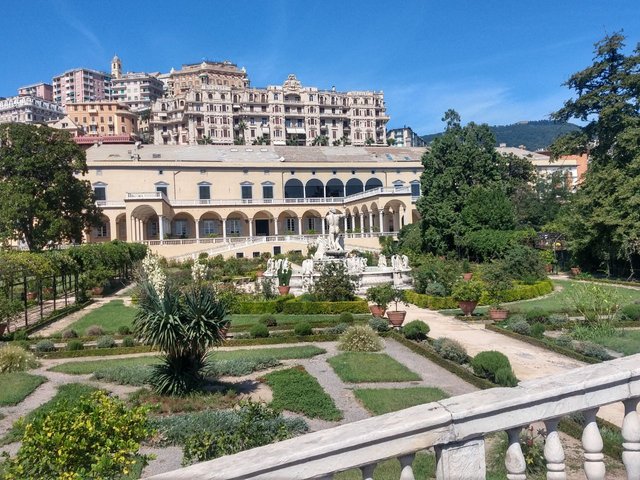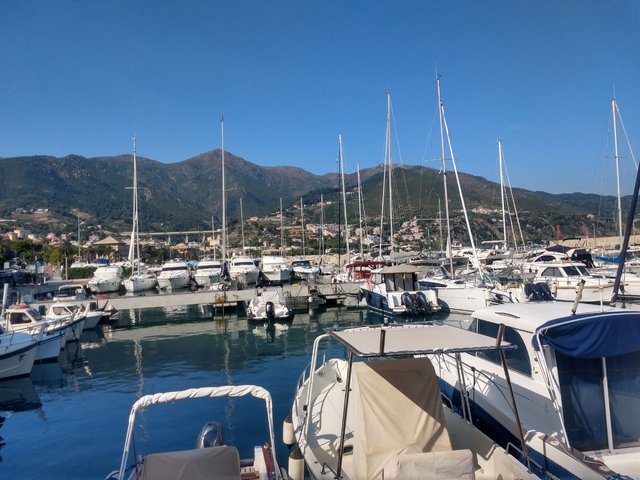 Decided not to go to historical centre - I visited it in February, on my previous trip to Italy (not on bike) , so, I saw almost all interesting sights.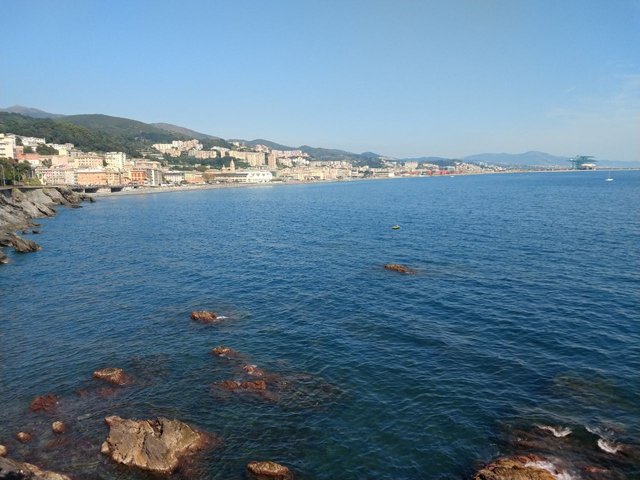 Spent some time near the waterfront, after that continued to cycle to Savona. There is a route, signed as pedestrian-cycling! Much better then the main road :).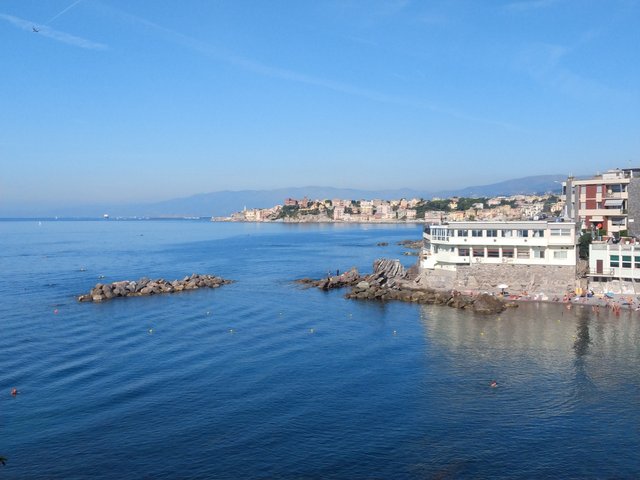 The path with tunnels, that goes through the beaches, was slow because pedestrians occupied it all:). But I relaxed and had fun of it.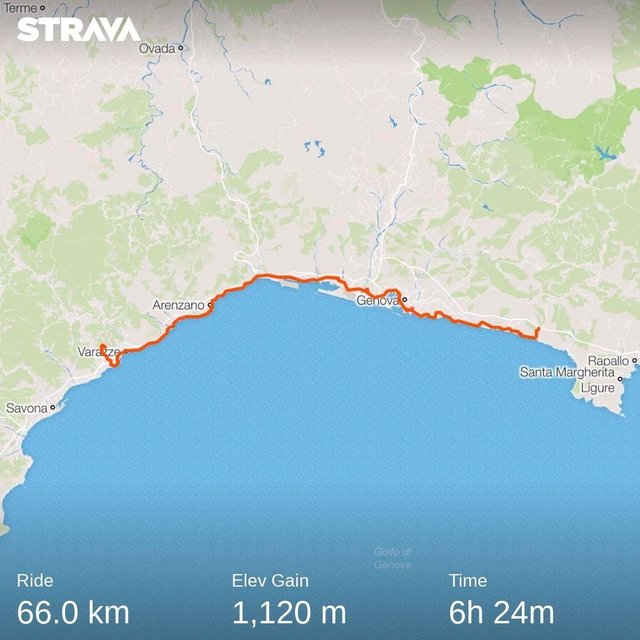 Close to the evening, in search of a place for camping I again climbed to the nearest mountain. Found a sanctuary. Camped near the old church.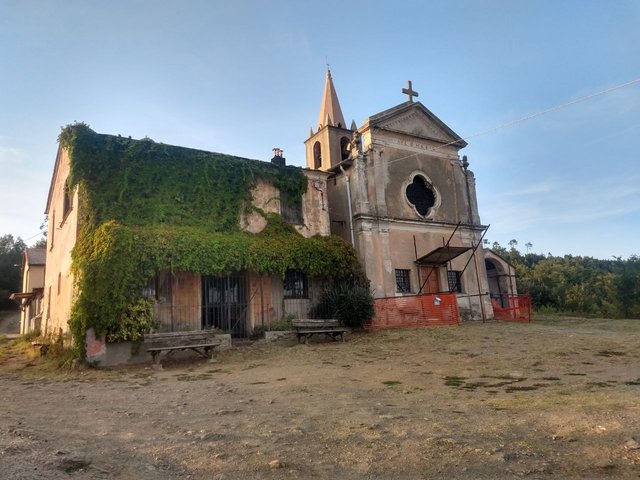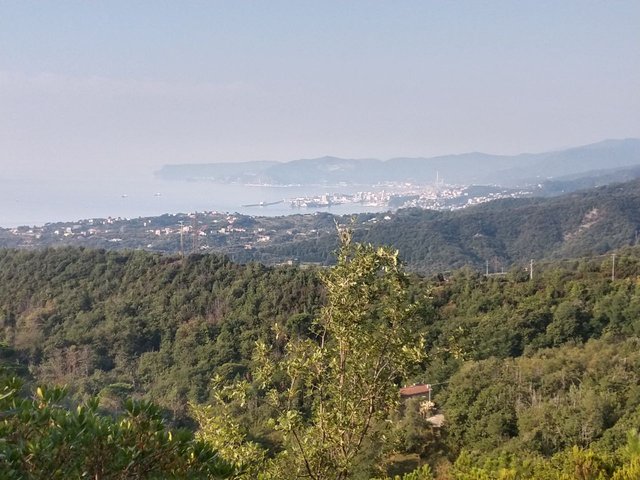 ---
View this post on TravelFeed for the best experience.